Support for the Democratic Transition in Chad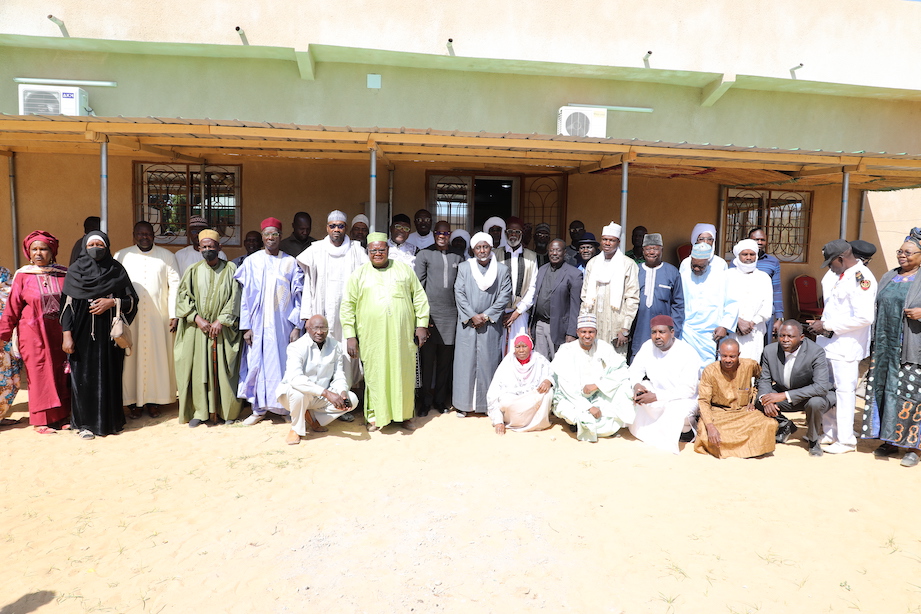 Participants at the conclave of key players for peace in Bakara on 13 December 2022
In the wake of the establishment of the Transition in Chad following the death of President Idris Deby Itno, and in response to the appeal to the international community to support the implementation of the roadmap adopted in 2021 by the Transition Government, the European Union (EU) and the International IDEA signed an agreement for the "Support for the Democratic Transition in Chad" programme.
The programme aims to support the  transitional authorities and stakeholders for a national dialogue, and undertake institutional and constitutional reforms leading to democratic elections through the provision of expertise, the mobilisation of technical resources and comparative knowledge. 
This support also includes technical assistance aimed at strengthening the inclusiveness of the national dialogue, the drafting of reference documents, the drafting of option papers to fuel conversations during the dialogue sessions, advisory support on the constitutional and electoral reform processes, preparations for the constitutional referendum, and the provision of light logistical support for the organization of the Sovereign Inclusive National Dialogue (DNIS).
This support extends beyond the end of the DNIS and is followed by a post-dialogue phase to ensure the inclusiveness and ownership of the constitutional and electoral reform processes, as well as the compliance of the new frameworks with regional and international standards. Thanks to this support, the stakeholders and target groups will be better equipped to reach a consensus on future constitutional and electoral frameworks, in order to achieve a transition to lasting peace.
The programme works in synergy with a number of national and international partners and United Nations agencies. Particular emphasis is placed on integrating women and young people into the entire transition process.
Details
| | |
| --- | --- |
| Donors | |
| Funding / Award amount | 3 Million Euros |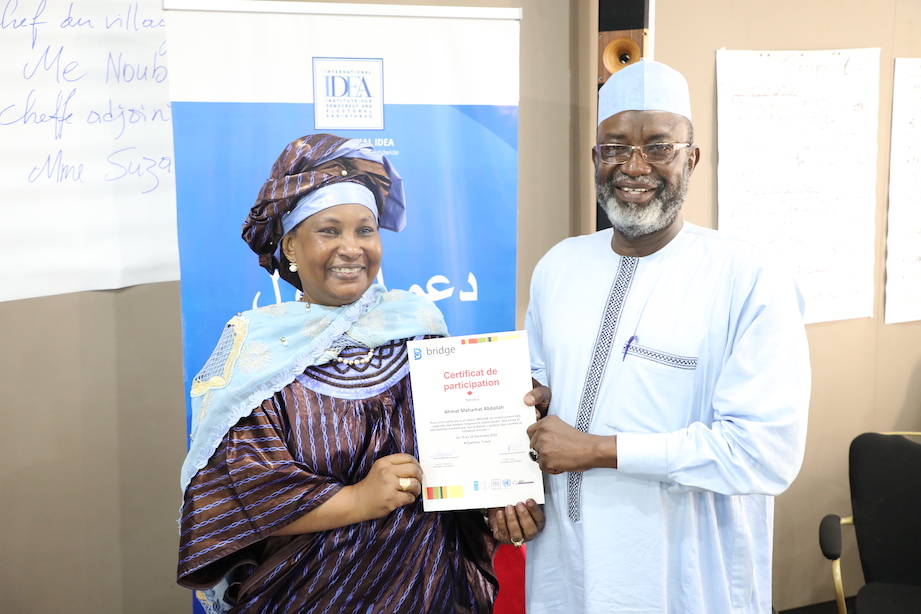 Chad Project 1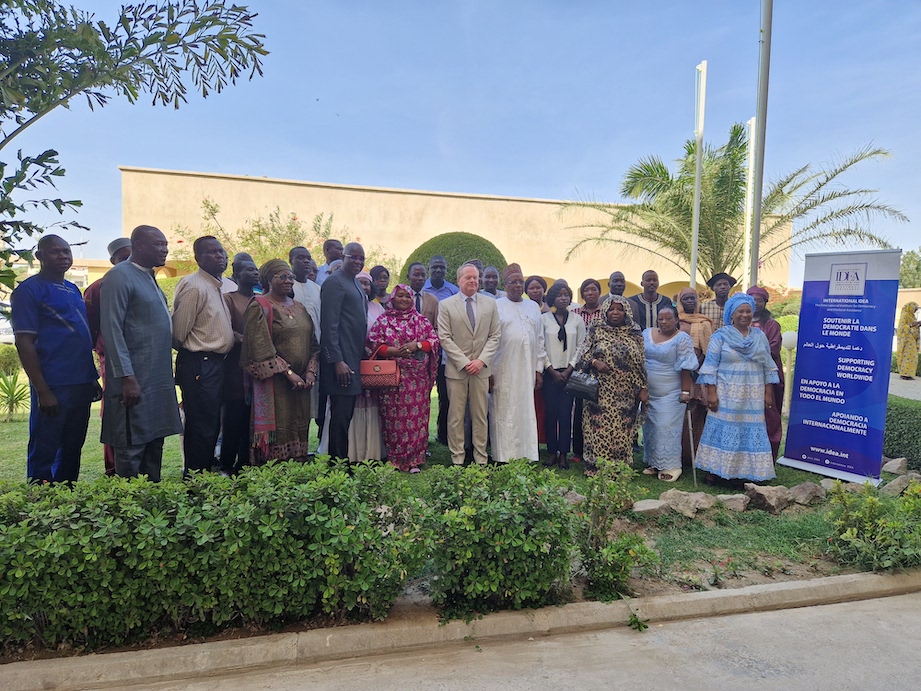 Chad Project 3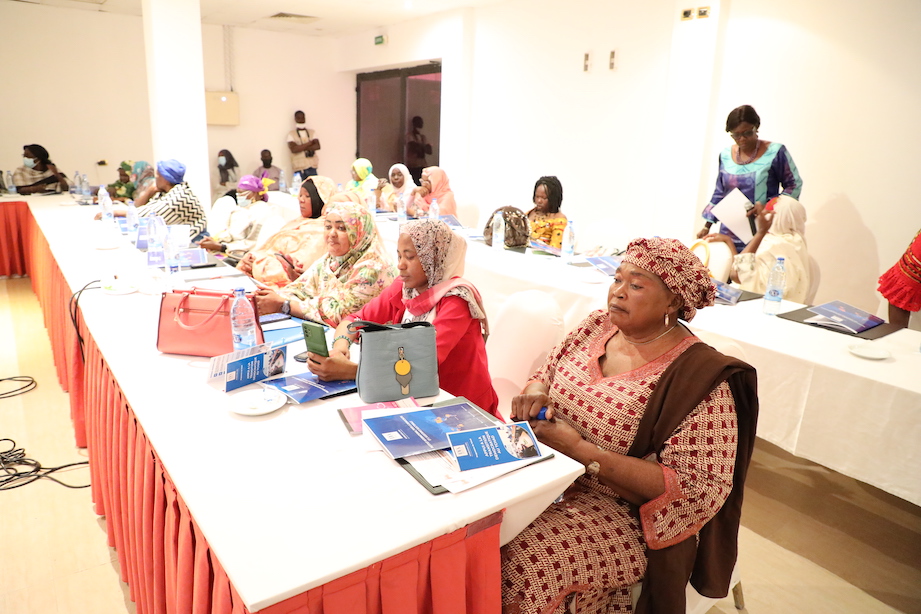 Training session for CFMPDT members on peace and social cohesion from 14-15 December 2022
Key contacts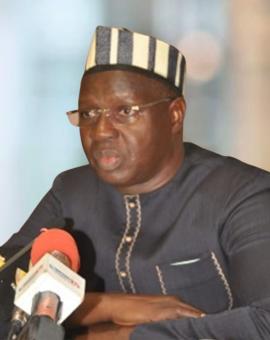 Abdoul Wahab Ba
- Head of Chad Programme
Head of Chad Programme
Abdoul Wahab Ba is the Head of Chad Programme, Ndjamena, Chad. He joined International IDEA on 5 May 2022.  Abdoul Wahab is seasoned programme management specialist with 30 years' experience including more than 20 years in international development…