Sudan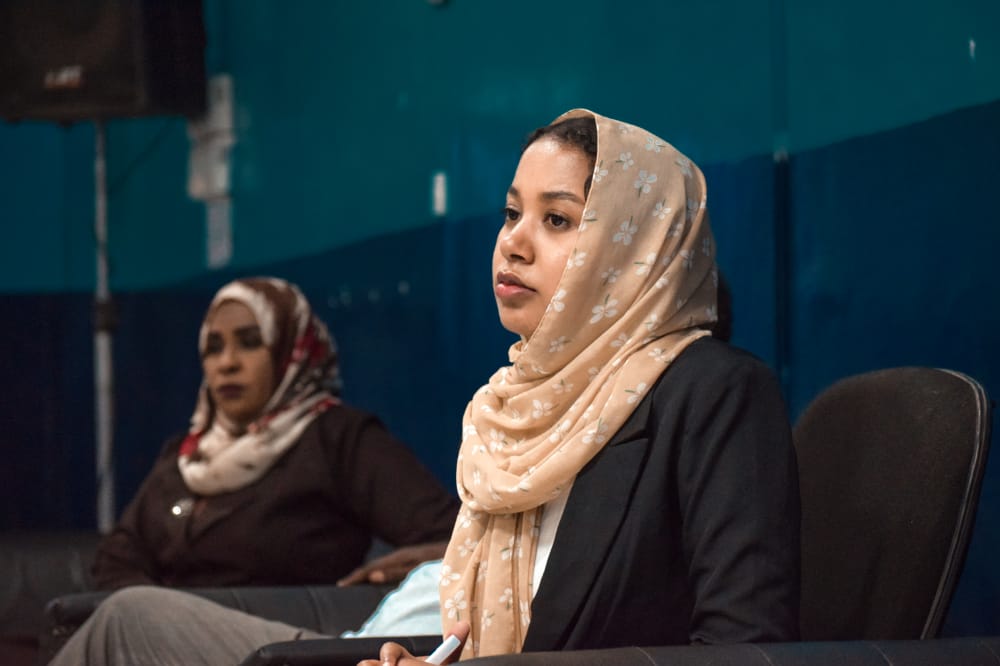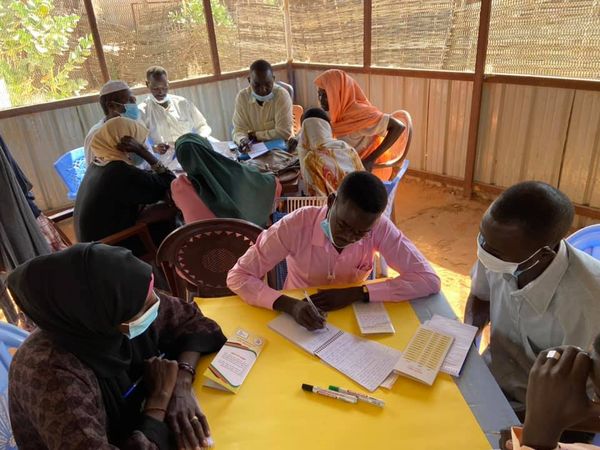 On the 15th of April 2023, International IDEA pulled out from Sudan after the eruption of war between the Sudanese Armed Forces and the paramilitary group the Rapid Support Forces. We continue working remotely for a peaceful resolution and to advance democratic agenda in Sudan.
Under 'Supporting Sudan's Democratic Transition', the programme implemented projects across International IDEA's thematic areas, aimed at the establishment of mechanisms for democratic governance, credible elections, and inclusive constitution-building processes. The programme aimed to enhance mechanisms for stakeholders' dialogue and consensus building on the transition processes, to strengthen the capacity of constitution-makers and implementers to implement a new constitution, to enhance the capacities of electoral stakeholders to reform the electoral legal framework, to strengthen civil society organization skills on the transitional arrangements and democratic governance and to enhance women's political participation at all levels.
International IDEA had built active partnerships with the Peace Research Institute (PRI) at the University of Khartoum and The Intergovernmental Authority on Development (IGAD). After the October 25, 2021, military coup, International IDEA expanded its work with CSOs in the armed conflict zones in Darfur, South Kordofan, and South Blue Nile regions. In addition, the Institute sought to broaden the political participation of Sudanese youth and women in policy making related to democracy and peacebuilding in post-conflict communities.
International IDEA, Sudan's Programme, implements its programms in partnership with the European Union (EU) and the Swedish International Development Agency (Sida).
Total Funding Amount
18 Million Euros

Donors
The European Union, Swedish International Development Agency (Sida)
Basic information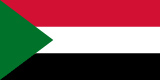 Updates
Publications
Events
Our experts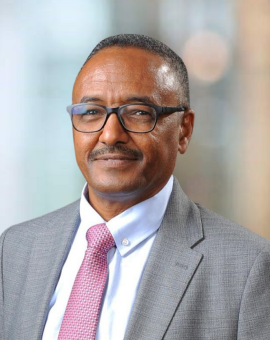 Sami Abdelhalim Saeed
- Head of Programme, Sudan
Head of Programme, Sudan
Dr Sami Abdelhalim Saeed, is the Head of the International IDEA Programme for Sudan since 2020. in his previous positions at the United Nations as a legal advisor in the Office of the Special Representative of the Secretary-General SRSG (from 2006 –…
Offices
Sudan
Sami Abdelhalim Saeed
Head of Programme, Sudan
Khartoum, Sudan