Back to overview
Preparing the youth of Sudan to engage in peaceful democratic processes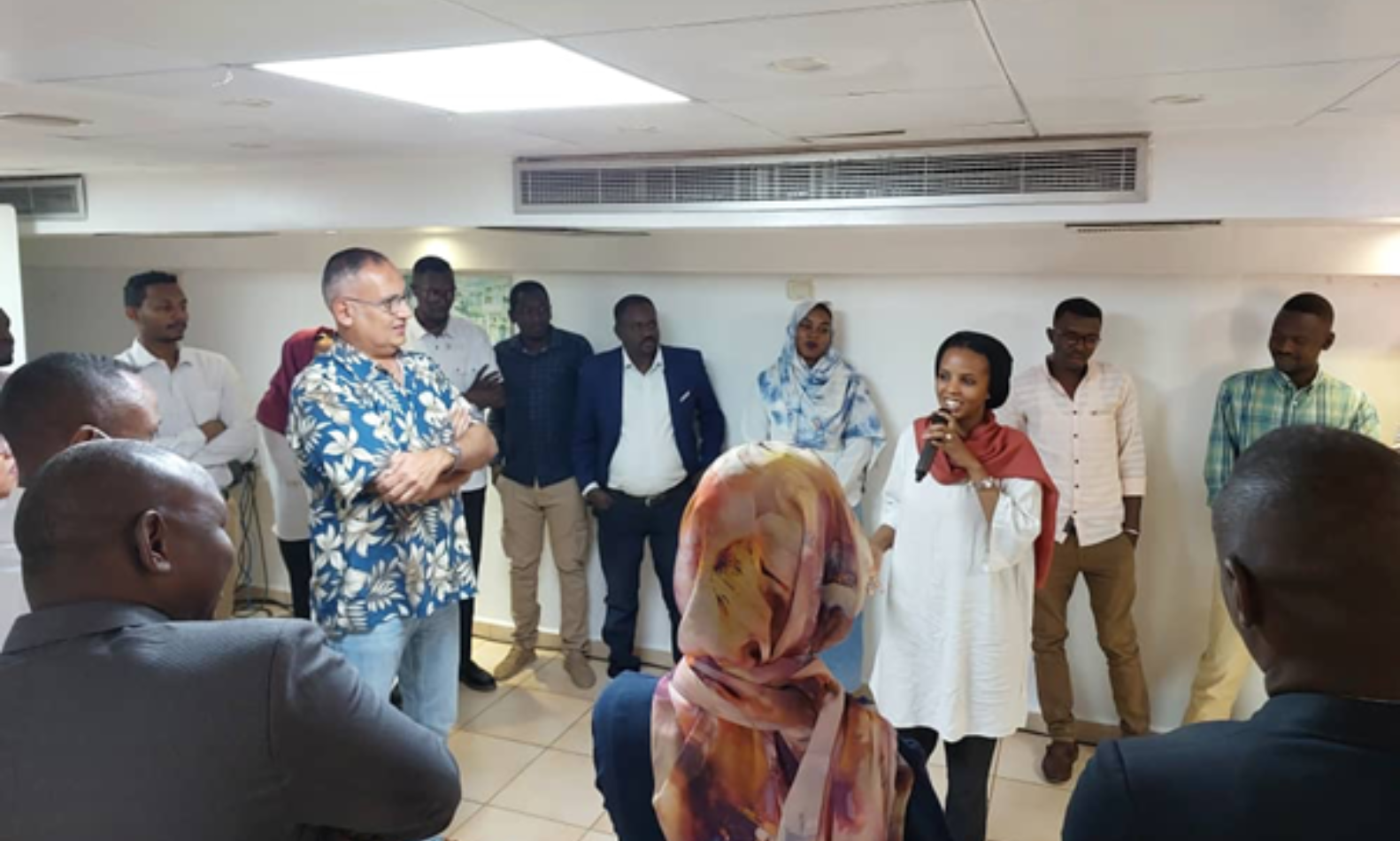 On 12 March 2023, International IDEA's Sudan programme launched its first-ever Young Political Leaders Academy (YPLA).
The Academy brought together 75 young leaders from across the country to enhance their leadership skills and knowledge on democratic dialogue, political communication, and advocacy; aiming to improve the ability of young people to engage in democratic processes throughout Sudan's transition to democracy and to pursue their role as the future leaders of the country.
The academy consists of three interactive pieces of training to be held between March and May 2023. Each training is delivered over five days through a mixture of practical exercises, open discussions, and role play. The respect and promotion of human rights, gender equality and conflict sensitivity serve as the cross-cutting guiding principles of the Academy.
The twenty participants of the first cohort of the Young Political Leaders Academy celebrated their successful completion on 16 March 2023. International IDEA Programme Manager, Mohamed Mireash commended the academy's participants and facilitators on their accomplishments, awarding the participants with certificates and reaffirming International IDEA's dedication to supporting Sudanese youth in their pursuit of democratic Sudan.