Back to overview
International IDEA welcomes the signing of the framework agreement between a broad group of Sudanese political parties, civilians and the armed forces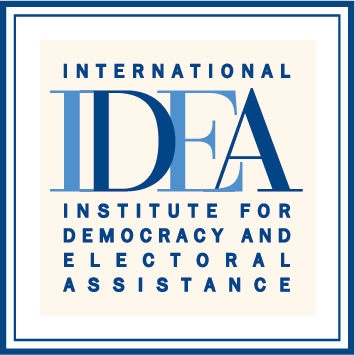 International IDEA strongly applauds and congratulates the parties that signed the new Framework Agreement and appreciates the inputs from Sudanese stakeholders as well as the important support from particularly the trilateral negotiation team of the United Nations, African Union (AU) and the Inter-Governmental Authority on Development (IGAD). We hope this important agreement will put the country back on the track of a democratic transition, and usher in the much-needed conducive environment for the peoples of Sudan to flourish.   
International IDEA reiterates that additional measures are needed to create an enabling environment for democratic progress⁠—including the quick formation of a credible civilian government to steer the country forward. It is important that critical progress be made: releasing of political detainees, ensuring freedom of expression, respecting the right of freedom of assembly without fear of violence and encouraging increased participation by women, youth and other minority groups in the political process. It is important that great attention be made to the implementation of this Framework Agreement within the broader spirit of the Juba Peace Agreement.  
International IDEA's work in Sudan was and will remain instrumental in achieving national consensus and agreement by facilitating dialogue and providing technical assistance on constitutional reform, free and fair elections. We will continue to support the Sudanese people in their pursuit of a free and democratic Sudan.