Back to overview
South Sudan: Taking steps towards the inclusion of women in peace-building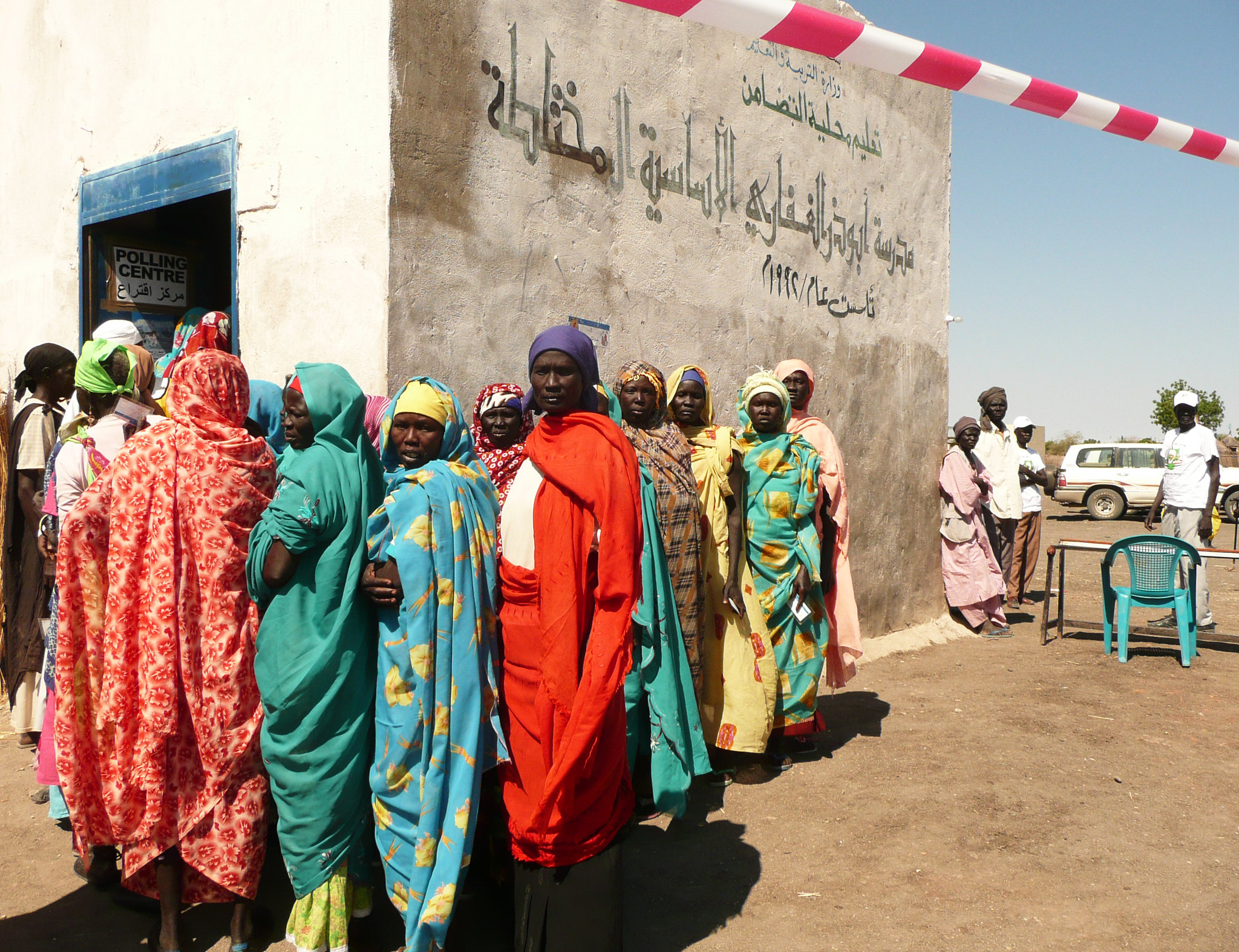 In South Sudan, Africa's youngest nation, women's political participation remains low when there are calls to have more women in positions of power globally. The Republic of South Sudan gained its independence on the 9th of July 2011 but slid into political violence within barely two years of its existence.
A peace agreement was signed in 2015, but violence broke out again in 2016, resulting in the Revitalised Agreement on the Resolution of Conflict in the Republic of South Sudan (R-ARCSS), which was ultimately signed in 2018.
Accordingly, 15 percent and 33 percent of women participated in the 2015 and 2018 peace negotiations. Unfortunately, there was only one (1) woman mediator, while 20 percent of the signatories were women by 2018.
These figures evidently indicate the exclusion of women in the peace and political processes, yet they suffer much of the brunt of war and marginalisation. Women make up more than half of South Sudan's population. But only 29 percent of Parliamentary seats and very few governorships and ministerial positions are held by women.
The key challenges being faced by women in South Sudan include; limited civic and political opportunities for women empowerment due to patriarchism, lack of political will from the top leadership of the government, limited leadership capacity among the women for grassroots mobilisation and engagement in peace-building and women organisations being seen as troublemakers.
The head of the United Nations Mission Torit field office in South Sudan's Eastern Equatorial State, Caroline Waudo, recently urged female leaders across the state to move down to the grassroots to address the challenges facing their vulnerable colleagues.
Waudo said women, especially at the grassroots level, have suffered in silence for a long time without knowing they have people representing them and their voices in government. "It serves as an eye-opener for women leaders to prepare and organise themselves for better leadership and good governance and a tool of organising grassroots women in the state", she said.
Violent incidents at the subnational level and persistent security threats impede women's participation in peace-building. Additionally, cultural norms shaped under patriarchism impede women's participation in peace-building.
More importantly, the #BorntoLead campaign showcases what is often under-recognised, that despite incredible challenges, South Sudanese women are contributing to positive change in their communities daily.