Libya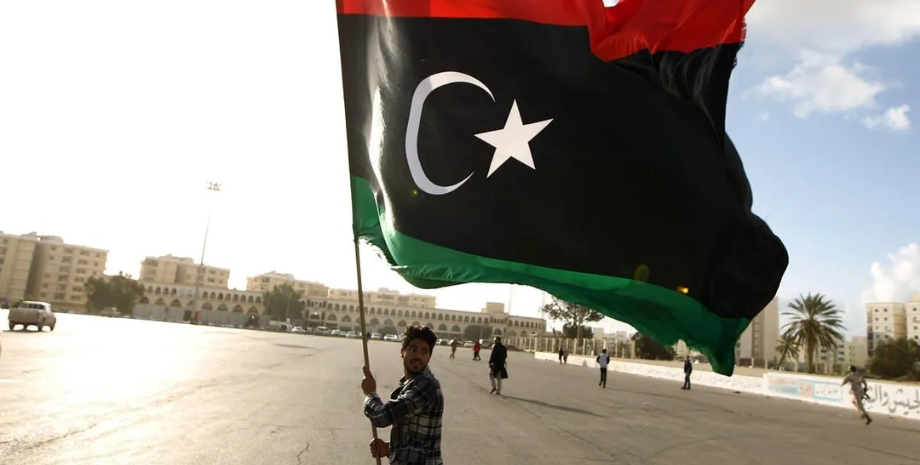 GettyImages-464629162
Libya has been in a state of civil war since 2011, and two rival governments are vying for control. The internationally recognized Government of National Unity (GNU) is based in Tripoli, while the rival government, the House of Representatives, is based in Tobruk.
The GNU was formed in 2021 after a UN-brokered peace agreement. However, it has struggled to assert its authority and control the country. The House of Representatives has refused to recognize the GNU and has backed armed groups that oppose the government.
The presence of foreign powers further complicates the situation in Libya. Turkey and Qatar support the GNU, while Russia and Egypt support the House of Representatives. These foreign interventions have further destabilized the country and made it difficult to reach a political solution.
There have been some positive developments in the Libyan political situation in recent months. The GNU and the House of Representatives have held some meetings and agreed to a roadmap for elections. However, it remains to be seen whether these talks will successfully end the civil war and bring peace to Libya.
In this context and since 2014, the Tunis office of International IDEA has been involved in providing support to peace negotiations in Libya, and in particular, the constitutional negotiations that took place between the two rival parliaments in 2022, which it also does in cooperation with the United Nations Support Mission to Libya.
Basic information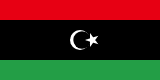 Our experts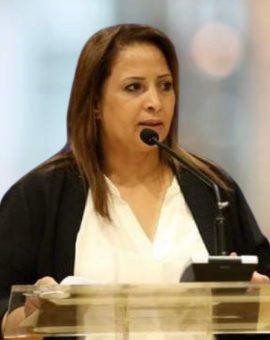 Monia Belarbi
- Senior Programme Officer
Senior Programme Officer
Monia Belarbi is a is Programme Manager in International IDEA's Office in Tunis. She is in charge of the Libya project entitled " Supporting Libya's House of Representatives" funded by the EU. Monia joined International IDEA in August 2019. She…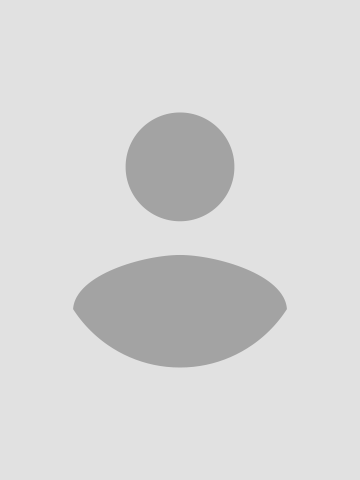 Mouldi Ayari
- Senior Programme Officer
Senior Programme Officer
Mouldi Ayari is the Senior Programme Officer in the Africa and West Asia Regional Office. Mouldi joined International IDEA in June 2023.
Partners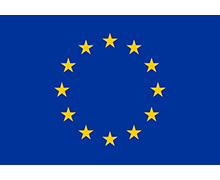 European Union