Mozambique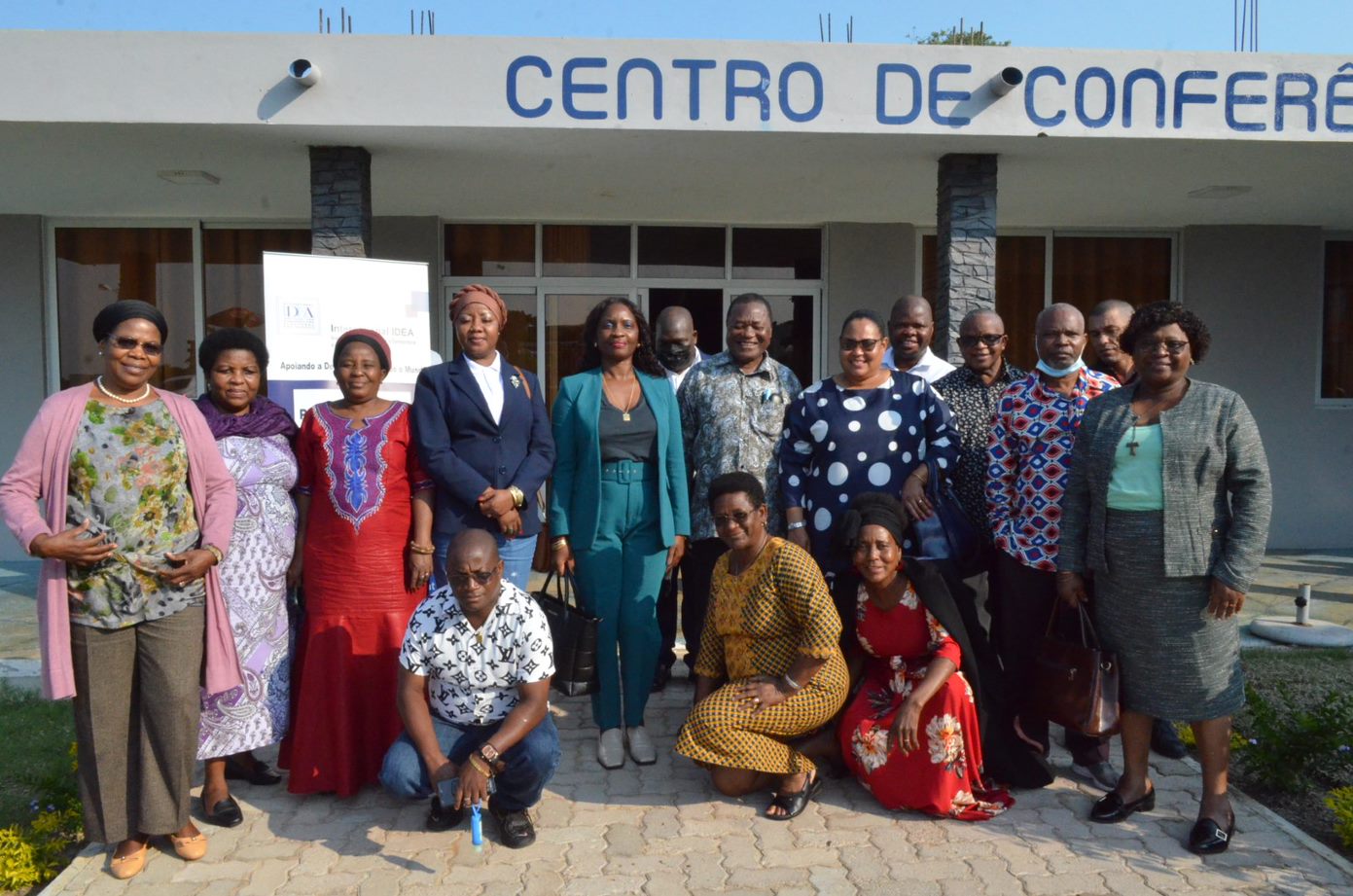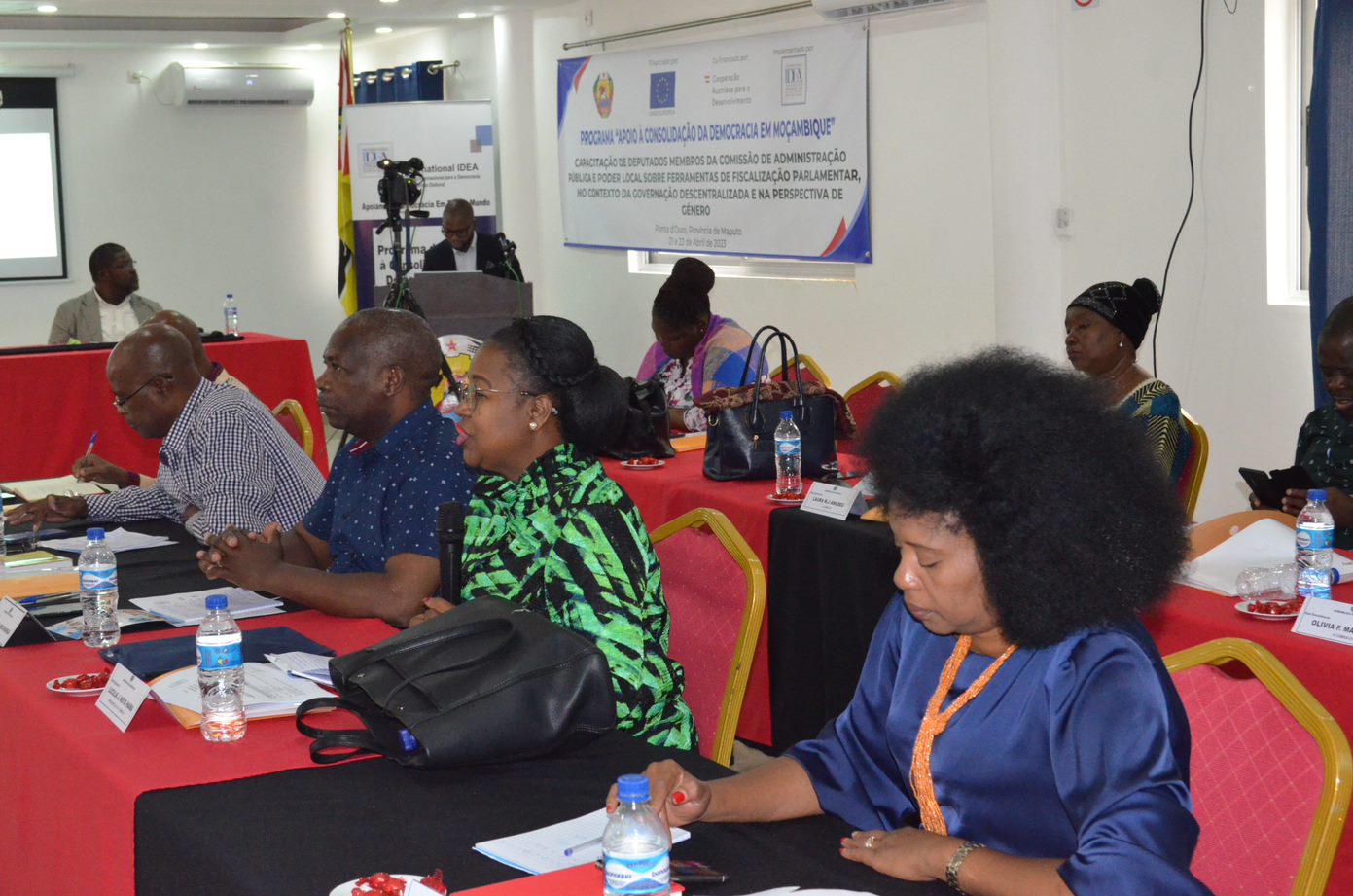 The "Support to Consolidation of Democracy in Mozambique" is a five-year programme, which is funded by the European Union and co-funded by the Austrian Development Agency. The programme seeks to support consolidation of democracy by reinforcing the fairness, transparency and credibility of the electoral processes and strengthening capacities of elected representatives and their democratic institutions. Supporting electoral cycles and also focusing on gender participation.

The programme has four components:
Domestic observation. The programme will support national/local organisations active in electoral observation.
Civic/voter education. The programme proposes to fund activities planned by the Electoral Management Bodies and civil society associations to foster citizens' participation, particularly women's inclusion and inclusion of gender issues in the political parties' programmes.
Electoral legislation reform. As identified by the previous European Union Election Observation Mission deployed in 2014 and considering the peace negotiation agreement, modifications to the electoral legislation are required. The programme will provide technical assistance and mechanisms to support a broadly accepted reform.
Capacity building of newly elected representatives and their institutions/bodies. This component will reinforce the capacities of the newly elected members of the parliament at central, provincial and municipal level and will reinforce the capacities of the institutions/bodies giving support to legislators.

Basic information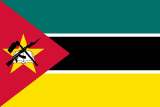 Updates
Publications
Events
Our experts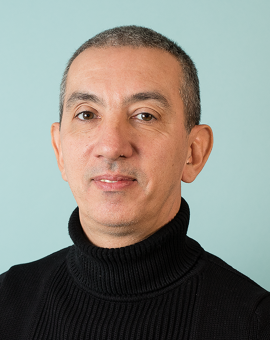 Miguel Orlando Mendes de Brito
- Head of Programme, Mozambique
Head of Programme, Mozambique
Miguel Orlando Mendes de Brito is the Head of Programme for Mozambique since 2019.  Mendes de Brito was the Mozambique Country Director for the Electoral Institute for Sustainable Democracy in Africa (EISA) from December 2006 to January 2019. Prior…
Offices
Mozambique
Miguel Orlando Mendes de Brito
Head of Programme, Mozambique
Maputo, Mozambique