Back to overview
Taking Stock of Regional Democratic Trends in Africa and the Middle East Before and During the COVID-19 Pandemic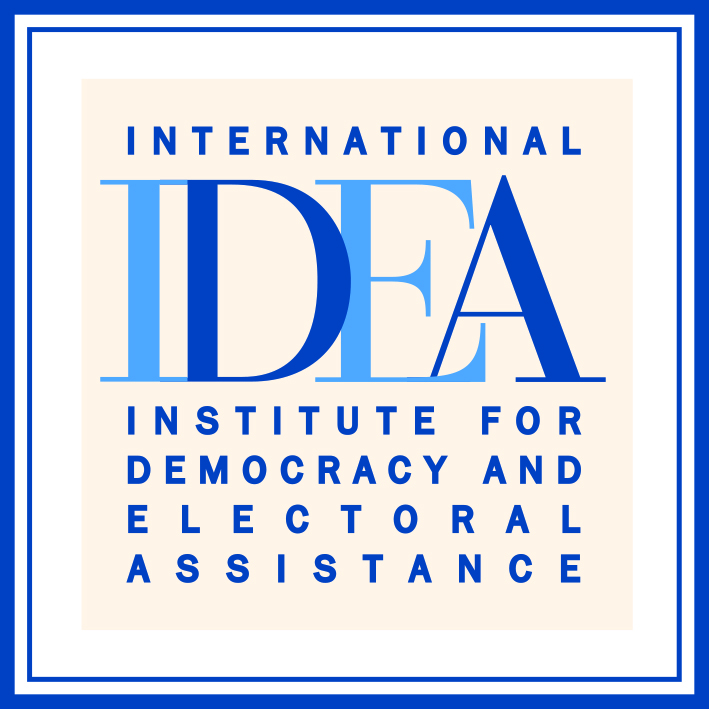 ADDIS ABABA - The COVID-19 pandemic has regressed key aspects of democracy in Africa and the Middle East, including the disruption of electoral processes, restrictions on civil liberties like freedom of expression, and increasing persecution of opposition leaders and parties. The pandemic has hit the region at a time in which the significant advances of democracy in the last decades were coming to a halt.  
These are the findings from the Taking Stock of Regional Democratic Trends in Africa and the Middle East Before and During the COVID-19 Pandemic report, published by the intergovernmental organization International Institute for Democracy and Electoral Assistance today.
The major challenges brought about by the pandemic involve the management of elections, restrictions on civil liberties, worsening gender equality, deepening social and economic inequalities, disruption to education, deterioration of media integrity, disruption of parliaments and an amplified risk of corruption. These challenges have exacerbated and accelerated long-standing problems in the region.
"The risk is that governments get accustomed to a new normal and fail to roll back anti-democratic measures," says International IDEA Secretary-General Kevin Casas-Zamora. "Vaccines give people hope that there will be a return to "normality", but we must also ensure that democratic norms are restored and strengthened as we emerge from the pandemic.
In countries like Cameroon, Kenya and Rwanda, there have been accusations of human rights violations and extreme force to implement restrictions on movement and assembly. Authoritarian leaders that faced mass protests or elections—including in Guinea and Uganda—took advantage of the spread of the coronavirus to manipulate elections, avoid international oversight and constrain the activities of opposition parties and civil society organizations.
The report explores the state of democracy in Africa and the Middle East in the context of the coronavirus pandemic, highlighting the trends and challenges facing democracy, as well as identifying opportunities for revamping democracy in the region. 
The impact of the pandemic on civil liberties and elections is of special concern. Under the premises of protecting public health and limiting the spread of misinformation, many governments across Africa and the Middle East have used the pandemic as an excuse to implement laws and measures targeting freedom of speech and activism.
22 per cent of countries in Africa have curtailed freedom of expression during the pandemic, including arrest and harassment of journalist.
52 per cent of countries in Africa have used disproportionate and excessive police or military force to impose pandemic-related restrictions.
Schooling has been disrupted in nearly all countries in the region, with negative effects in education, gender equality and health.
Yet, the pandemic might galvanize governments to place more attention and resources to public health, reinforcing social protection mechanisms and knitting a new social contract. As an example, the increasing testing capacity in Africa can have a long-lasting positive effect in public health in the continent.
Availability for interviews:
Adebayo Olukoshi, Regional Director – Africa and the Middle East (English, French).
Maurice Mboula Jean-Claude Didier Enguelegue, Senior Programme Officer  (English, French).
Sherif Alaa, Senior Programme Officer  (English, Arabic).
Annika Silva-Leander, Head of Democracy Assessment  (English, French, Swedish, Spanish).
Pinkie Mekgwe, Senior Regional Adviser (English).
Olufunto Akinduro, Senior Programme Officer (Elections expert, English).
Media contacts:
Alistair Scrutton, Head of Communications, A.Scrutton@idea.int, +46 707 211098
Lynn Simmonds, Communications Manager, L.Simmonds@idea.int