Rule of Law and Anti-Corruption (RoLAC) Programme Phase II, Nigeria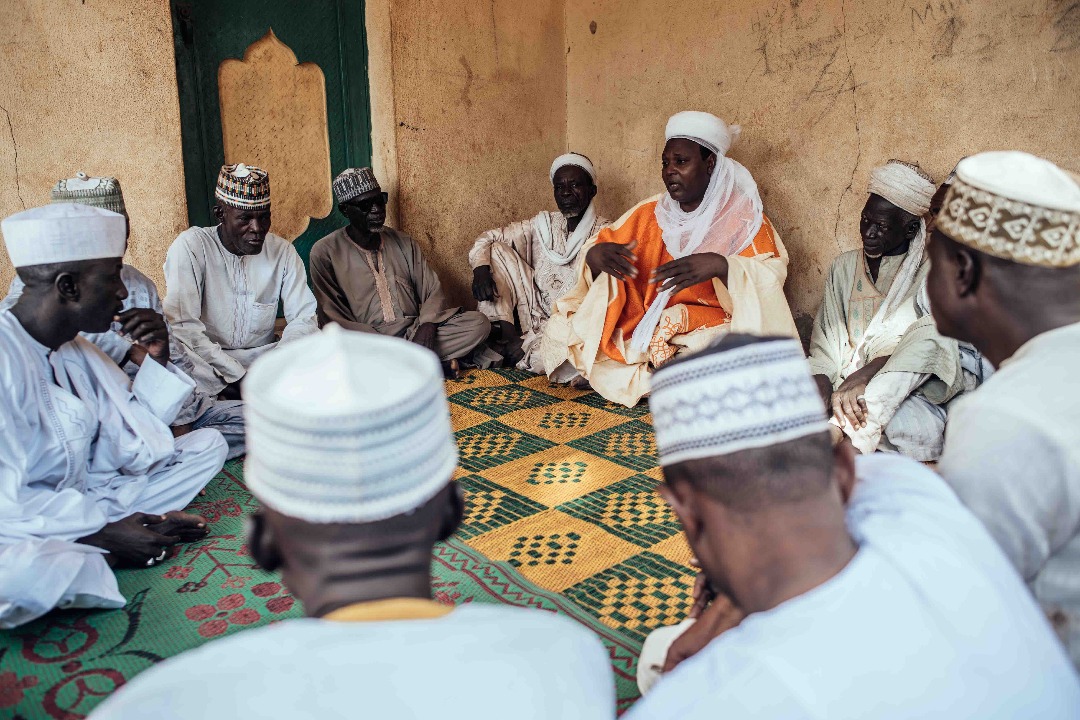 Nigeria - WeMUNIZE, USAID Nigeria - USAID Digital Development
"The Rule of Law and Anti-Corruption (RoLAC) Programme Phase II" is funded by the European Union and implemented by International IDEA.  The overall goal is to contribute to the consolidation of the rule of law and anti-corruption reforms in Nigeria. The programme will achieve this through:
Enhanced performance, quality and oversight of the criminal justice system and of justice service delivery by supporting strategic and operational initiatives and improving coordination in the criminal justice sector.
Improved access to justice for vulnerable women, children, juveniles, persons with disabilities and victims of sexual and gender-based violence by strengthening inclusive policy, institutional and operational frameworks for access to justice and improving availability of referral and legal aid services for vulnerable persons.
Increased transparency and accountability of anti-corruption systems by improving legal and policy frameworks, strengthening cooperation among anti-corruption agencies, improving their internal oversight mechanisms, and improving procurement systems.
The project will be implemented in the Federal Capital Territory and five states (Adamawa, Anambra, Edo, Kano and Lagos) with possible extension to two others.  It will be implemented in collaboration with the state (justice and anti-corruption agencies including coordination bodies like the federal and state justice reform committees/teams); and non-state actors (including individual CSOs and their coalitions). 
 
Details
| | |
| --- | --- |
| Donors | |
| Funding / Award amount | 3,000,000 EUR |
| Project duration | 2023-2027 |
Key contacts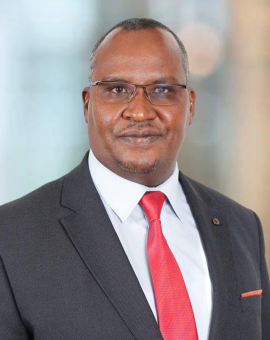 Roba Sharamo
- Director for Africa and West Asia
Director for Africa and West Asia
Dr Roba D. Sharamo is the Regional Director for Africa and West Asia. Dr Sharamo, has over 23 years of experience in international peace and security, conflict resolution, mediation, negotiation and diplomacy where he worked in senior management…