Tunisia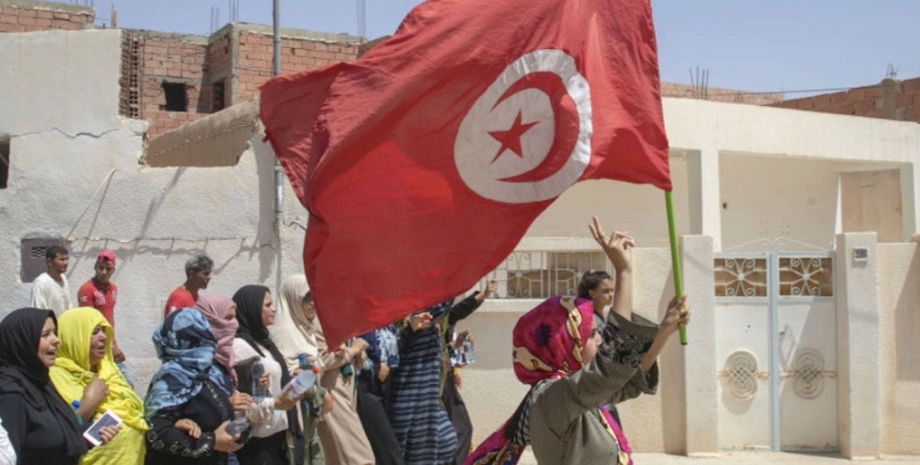 Protests against economic mismanagement engulf southern Tunisia. Source: Peoplesdispatch.org
In July 2022, President Kais Saied suspended parliament in Tunisia, dismissed the government, and assumed full executive powers. He has since been accused of consolidating power and undermining democracy. The opposition has been unable to unite and challenge Saied's rule coherently.
In December 2022, Saied proposed a new constitution that would give the president more power and weaken the parliament. The constitution was approved by referendum in July 2023 but has been criticized widely.
The opposition has accused Saied of a coup d'état and has called for his resignation. Several protests have been against Saied's rule, and some have turned violent. The United States and the European Union have expressed concern about the political situation in Tunisia. They have called on Saied to restore democratic rule and to hold free and fair elections. If Saied consolidates power, it could lead to a dictatorship. If he is forced to step down, it could lead to instability and violence.
The political situation in Tunisia is complex and fluid. It is difficult to predict what the future holds. However, the country is facing some challenges that must be addressed if democracy is to be preserved.
Since 2014, International IDEA Tunisia Office has been working on different projects to sustain and advance democracy.
Basic information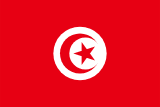 Updates
Publications
Events
Offices
Tunisia
Khameyel Fenniche
Head of Programme, Tunisia
Tunis, Tunisia