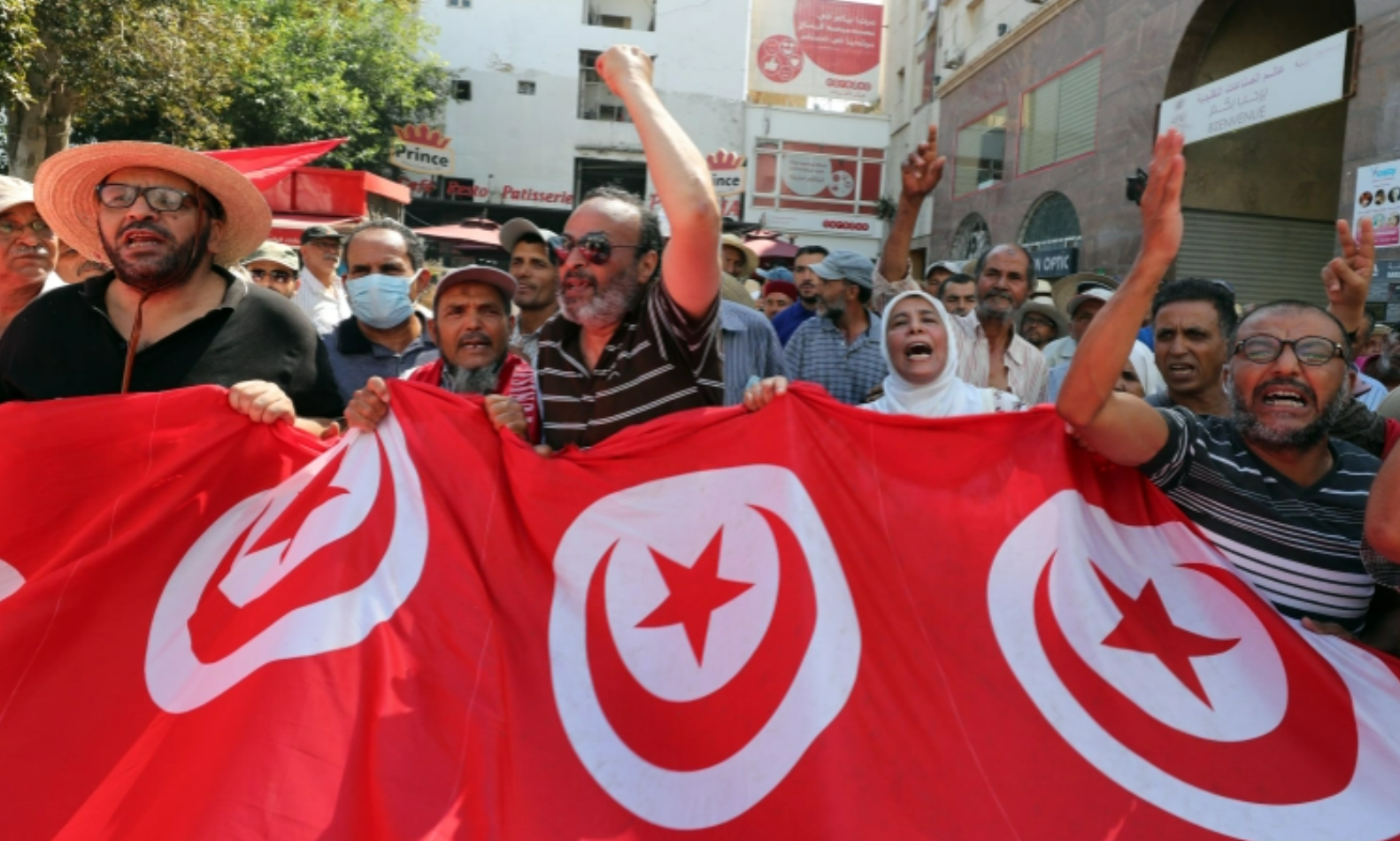 On July 25, exactly one year after Tunisia's maverick President Kais Saied sacked the prime minister, dissolved the parliament, suspended the much-celebrated 2014 constitution and started to rule by decree, Tunisians voted to approve a draft constitution proposed by him that critics warn will help entrench his one-man rule.
Disclaimer: Opinions expressed in this commentary are those of the author and do not necessarily represent the institutional position of International IDEA, its Board of Advisers or its Council of Member States.
With less than 30 percent turnout, there are serious questions about the legitimacy of Monday's referendum. Nevertheless, the deep divisions within the opposition and the public's ever-growing disillusionment with the political system mean Saied may face little resistance as he moves to further consolidate his power.
Now, as they watch with worry Tunisia's democratic backsliding identified by the International Institute for Democracy and Electoral Assistance, many are questioning what the international community, and especially the African Union (AU) – which counts among its objectives promoting "democratic principles and institutions" on the continent – could have done and can still do to keep the North African nation on the path towards true democracy.
A mute African Union
Throughout the past year, as President Saied sacked judges, jailed opposition politicians and stifled public debate on the drafting of the new constitution, the AU chose to remain silent. Indeed, after the president's July 25, 2021 power grab, the continental union released only one brief and vague statement on the situation in Tunisia, expressing its commitment to the "Tunisian constitution", "promotion of political dialogue" and "the need to respond to the legitimate aspirations of the Tunisian people".
Read the complete Op-Ed, published by Aljazeera on 1 August 2022.