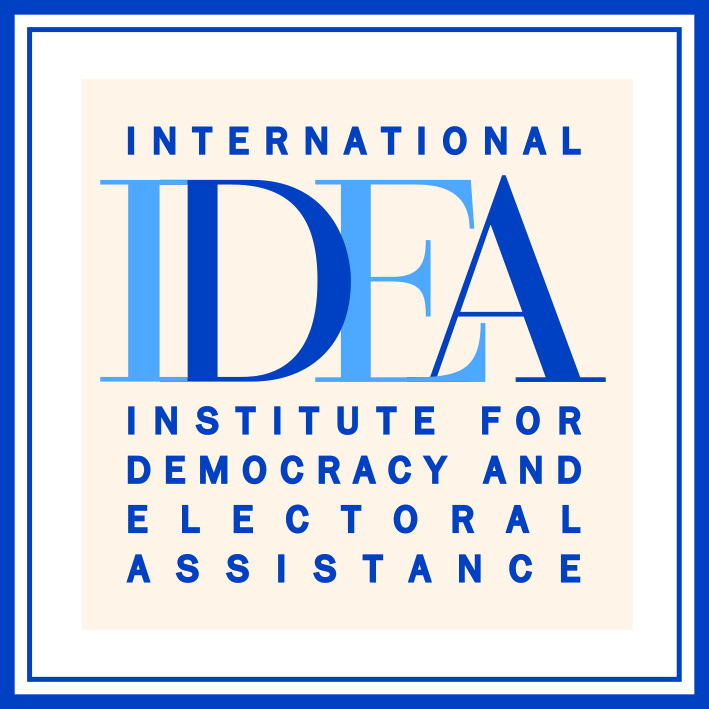 International IDEA recognises that Tunisia has made great progress towards establishing itself as a legitimate member of the international community of democratic nations since 2011. The respect for the Constitution and the rule of law are key democratic principles that all democratic nations must adhere to. It is based on these principles and against the backdrop of Tunisia's democratic achievements that International IDEA calls for the exceptional measures, introduced by President Kais Saied on 25 July 2021, to be time-bound and wishes a swift return to the normal functioning of all State institutions, as provided by article 80 of the Tunisian Constitution of 2014. 
Furthermore, International IDEA urges the Government of Tunisia to commit unequivocally to the furtherance of democratic process initiated in 2011, and to ensure that all reforms take place within the constitutional framework and with the constructive engagement of all voices of Tunisian society.    
International IDEA stands ready to provide support to its Member State for a swift process of return to Constitutional and democratic normalcy.