Nigeria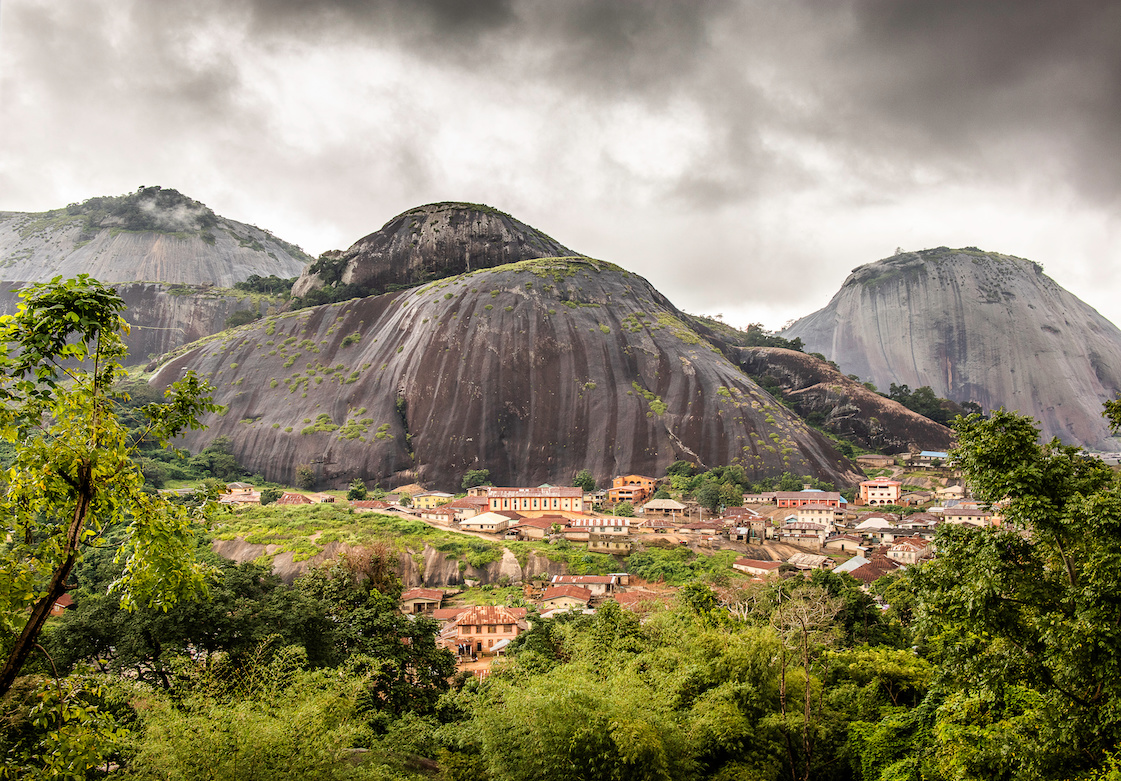 Nigeria faces security threats, including the Boko Haram insurgency in the northeast, banditry and kidnappings in the northwest, and farmer-herder conflict in the Middle Belt. These threats have displaced millions of people and caused widespread economic damage.
Corruption is a significant problem in Nigeria, and it undermines the government's ability to provide essential services and address security threats. Corruption aggravates the economic crisis. The Nigerian economy is in a recession, and the country is facing high inflation and unemployment. This makes it difficult for people to make ends meet and contributes to social unrest. The government has attempted to introduce a new central bank digital currency (CBDC) to address the crisis, but this has been met with resistance from some quarters.
Nigeria is a multi-ethnic and multi-religious country, and there are often tensions between different groups. Politicians and other actors can exploit these tensions to destabilize the country.
These challenges are creating a sense of political instability in the country. The upcoming 2023 elections are also a major test for the country's democracy. The political situation in Nigeria is complex and challenging. It is important to note that there are many different perspectives on the situation, and it is difficult to make generalizations.
Since 2014, International IDEA has been supporting the biggest democracy in Africa with electoral management training and risk assessments. Now International IDEA is implementing the project "The Rule of Law and Anti-Corruption (RoLAC) Programme Phase II", funded by the European Union. The overall goal is to contribute to consolidating Nigeria's rule of law and anti-corruption reforms.
Basic information

Our experts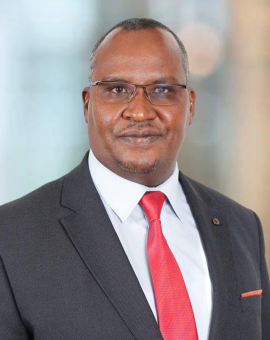 Roba Sharamo
- Director for Africa and West Asia
Director for Africa and West Asia
Dr Roba D. Sharamo is the Regional Director for Africa and West Asia. Dr Sharamo, has over 23 years of experience in international peace and security, conflict resolution, mediation, negotiation and diplomacy where he worked in senior management…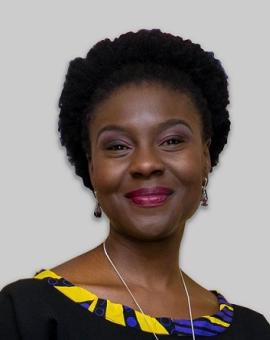 Olufunto Akinduro
- Senior Programme Officer, Africa and West Asia
Senior Programme Officer, Africa and West Asia
Olufunto Akinduro is a Senior Programme Officer in the Africa and West Asia Regional Programme, based in Addis Ababa, Ethiopia.  She is the thematic lead on Electoral Processes in the Africa and West Asia region. She supports the Institute's…
Partners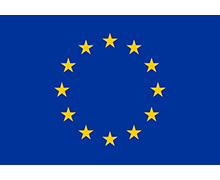 European Union