Back to overview
Nigeria: the salience of depoliticising election management bodies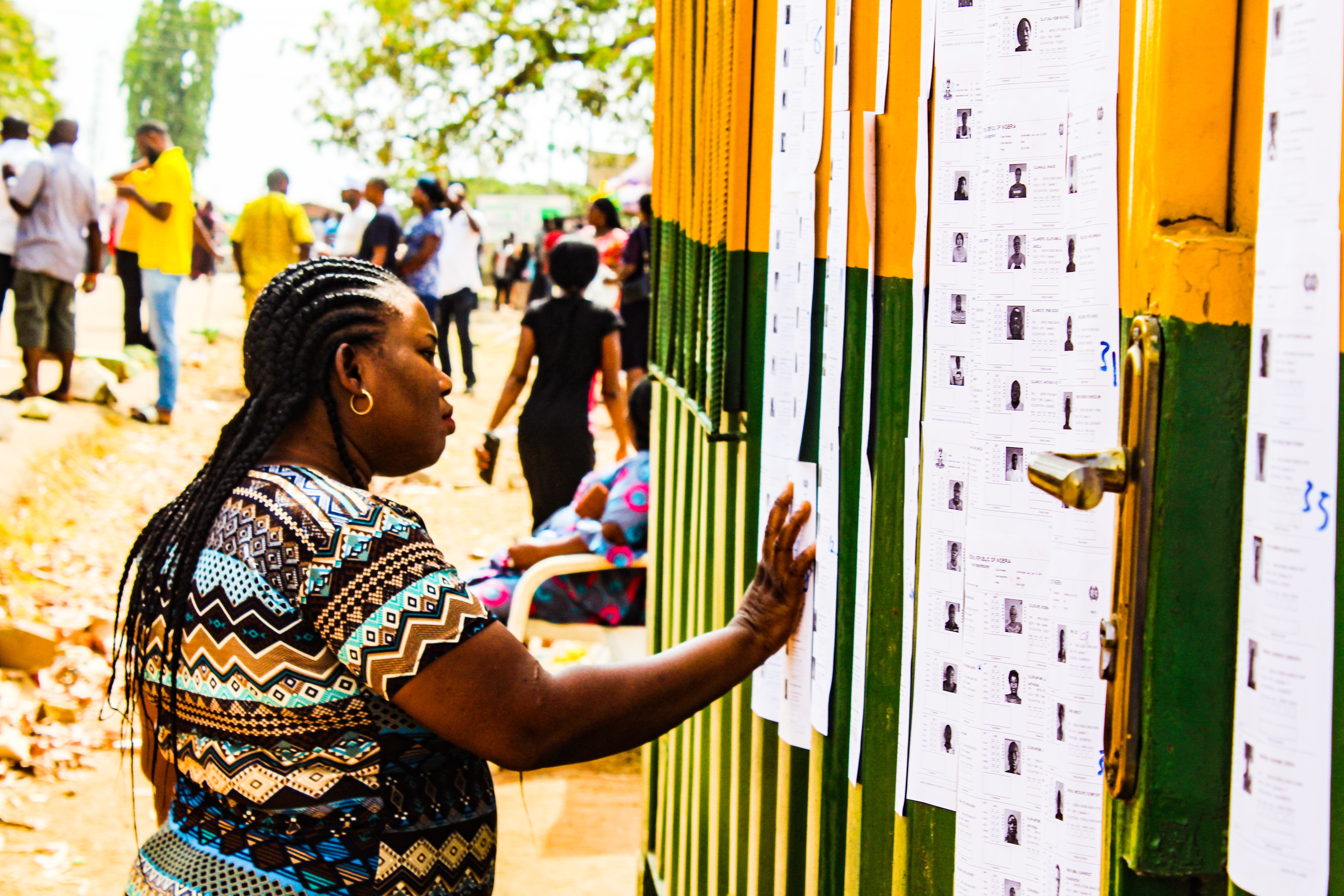 Across the world, election management bodies (EMBs) operate as bulwarks of the democratic process. By superintending electoral competition, EMBs uphold democratic values, influence political behaviour and shape the character of democratic institutions. These daunting tasks vest substantial responsibility in electoral institutions to ensure decisions, policies and programmes are guided by the principles of, inter alia, integrity, objectivity, neutrality, transparency, accountability and professionalism. These values are essential for democratic stability in any society.
Once an electoral institution fails the neutrality and objectivity tests, public trust is broken and voters disengage from participating in civic life. Nothing is more disempowering and demotivating than having a partisan and partial electoral umpire manage multiparty elections. It strips the elected government of the political authority required to legitimise its rule.
Read the full commentary piece, originally shared in Premium Times.
Disclaimer: Views expressed in this commentary are those of the author. This commentary is independent of specific national or political interests. Views expressed do not necessarily represent the institutional position of International IDEA, its Board of Advisers or its Council of Member States.
Samson Itodo is a Master of Public Policy candidate at the Blavatnik School of Government, University of Oxford. He is an elections and constitution building enthusiast. Itodo serves as the Executive Director of Yiaga Africa and the Convenerof the Not Too Young To Run movement. He is a member of the Board of Advisers of International IDEA, an intergovernmental organization that supports and promotes democracy around the world. Please send comments and feedback to sitodo@yiaga.org.