Iraq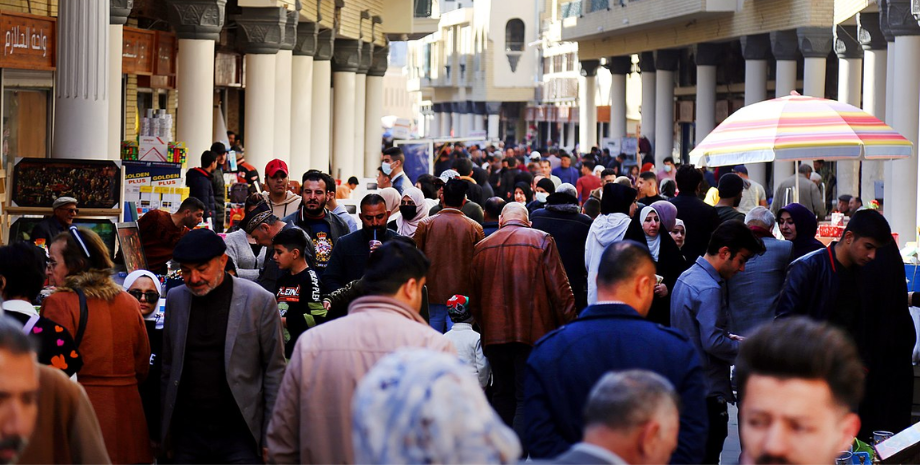 Al Mutanabbi Street, Baghdad, Iraq - February 2022 - Photo by: Safa Daneshvar. Source: Wikimedia Commons
The political situation in Iraq is fragile and uncertain. The country has been struggling to achieve stability since the US-led invasion in 2003.
The current government is led by Prime Minister Mohammed Shia al-Sudani, who was appointed in October 2022. Al-Sudani is a close ally of former Prime Minister Nouri al-Maliki, and his appointment was seen as a victory for the Shiite-dominated blocs in parliament. The Sadrist Movement, the largest bloc in parliament, has been boycotting the government since June 2022. The Sadrists are demanding that al-Sudani resign and that new elections be held.
The political deadlock has created a power vacuum in Iraq, which has been exploited by armed groups, such as the Islamic State. The security situation in Iraq has deteriorated in recent months, and there have been a number of high-profile attacks.
The country is facing a number of challenges, including political instability, economic hardship, and tribal violence in some areas leading to security threats, as well as political corruption. It is important for the Iraqi government to address these challenges in order to achieve stability and prosperity. Although the challenges are daunting, the country has the potential to overcome them. The Iraqi people are resilient, and they have shown a strong desire for peace and stability. With the right leadership and support from the international community, Iraq can build a better future for its citizens.
In 2022, International IDEA supported a dialogue process on constitutional reform in Iraq in partnership with Rewaq Baghdad, a leading think tank in the country. The dialogue was a track II, an informal process that had as its purpose to present a positive example of how an inclusive dialogue on constitutional reform could be organised, as well as an alternative vision of how the existing constitutional framework could be improved. International IDEA also carried out an in-depth assessment of the existing 2005 Constitution, in line with a methodology that was developed more than a decade ago and that has been implemented in a range of countries since.
Basic information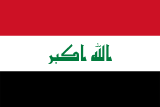 Updates
Publications
Events
Our experts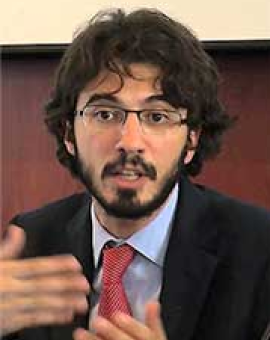 Zaid Al-Ali
- Senior Programme Manager, Constitution-Building in Africa and West Asia
Senior Programme Manager, Constitution-Building in Africa and West Asia
Zaid Al-Ali is the Senior Programme Manager in Constitution-Building in the Africa and West Asia region.  Al-Ali's research and work focuses on constitution-building and peace-building, particularly in Arab countries. Al-Ali's previous work…