Chad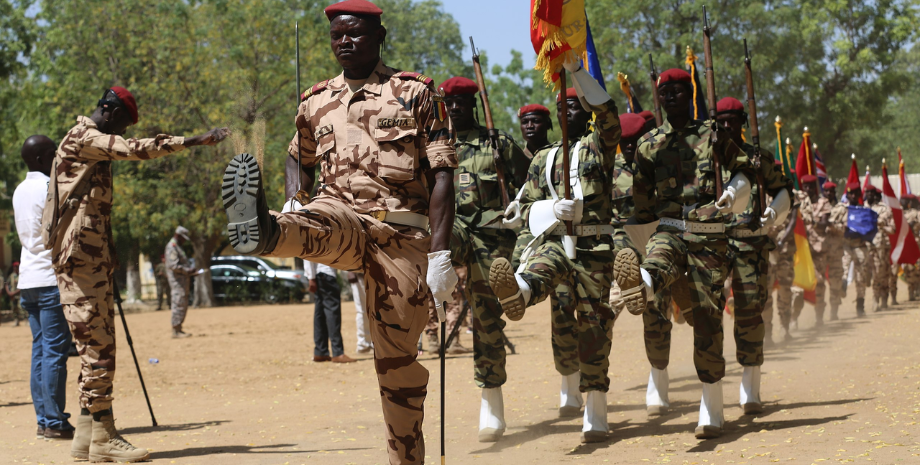 Soldiers of the Chadian Army march in formation during the opening ceremony of Flintlock 17 Feb.27, 2017. Image source: Wikimedia Commons
The political situation in Chad is off-balance and unsure right now. A military government has ruled the country since April 2021, when a group of senior military officers seized power in a coup d'état following the death of 30-year president Idriss Déby Itno.
The military government, led by Déby's son, pledged to hold elections in 18 months, but it was not fulfilled, and there is widespread doubt that this will happen. The opposition has been critical of the government's human rights record, and there have been several protests against the military rule. The opposition has called for a transitional government led by a civilian president with a military vice president.
Beyond the internal frictions, the regional environment is also of great concern. Chad is surrounded by countries that are also suffering political volatility, and internal violent conflicts, including the Central African Republic, Niger and Sudan. Millions of refugees, from these nations have tried to find protection in Chad.
The political transition in Chad is a critical moment for the country. If the government is able to hold free and fair elections and establish a more democratic system, it would be a major step forward for Chad. International IDEA is supporting the transitional authorities and stakeholders for a national dialogue. The programme works in synergy with a number of national and international partners and United Nations agencies. Particular emphasis is placed on integrating women and young people into the entire transition process.
The political situation in Chad is complex and challenging, and there is no easy solution to the problems. However, it is important to continue to support efforts to promote democracy, human rights, and development in Chad.
Basic information

Updates
Publications
Events
Our experts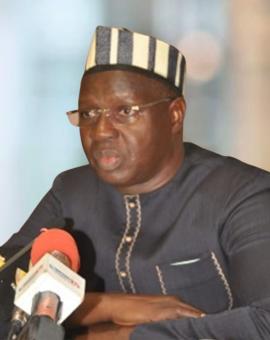 Abdoul Wahab Ba
- Head of Chad Programme
Head of Chad Programme
Abdoul Wahab Ba is the Head of Chad Programme, Ndjamena, Chad. He joined International IDEA on 5 May 2022.  Abdoul Wahab is seasoned programme management specialist with 30 years' experience including more than 20 years in international development…
Partners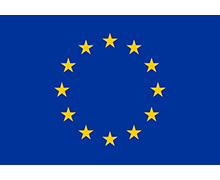 European Union