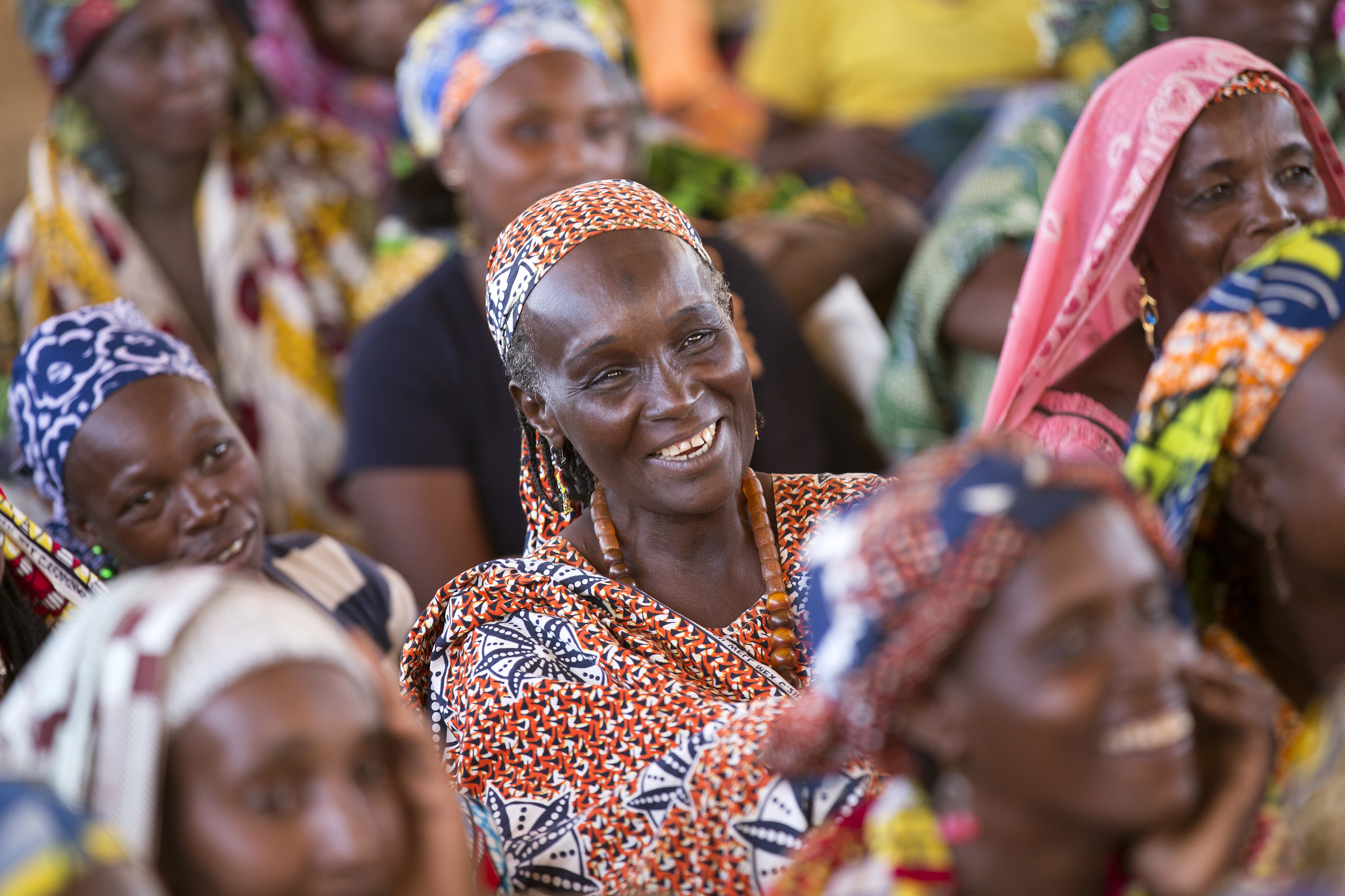 Africa's efforts for gender parity in governance might finally yield positive results amid revelations that several countries holding elections this year will field more female candidates than before. 2022 presents Africa with a historic opportunity to amplify women's participation in politics as ten countries going to the polls in presidential, parliamentary, municipal and general elections have started agitating for the inclusion of more women in politics.
The African continent could find itself in the chasms of victory, rewriting a beautiful gender equality narrative if the electorate turns up in their thousands to vote for women in response to the gender parity call.
Angola, Chad, Libya, Lesotho, Equatorial Guinea, Kenya, Republic of Congo, Tunisia, and Senegal are among the countries offering an unprecedented opportunity for women to participate in the elections this year.
The Gambia, which held its elections in April, missed an inglorious moment to defy the norm after 12 political parties that took part in the elections only sponsored men and a few women.
However, Africa's hope for continental gender parity and prominence of women in powerful positions has been renewed, particularly in East Africa, after one of the leading presidential candidates, Raila Odinga, picked a woman, Martha Karua, as his running mate.
In Chad, Idriss Derby, the candidate for the nation's ruling party, who is also tipped to win, has promised 50% women parity in this year's elections in line with the amended constitution.
Still revelling in the historic feat of 2018, where women make up 47 percent of women in councils in Tunisia, owing to the principle of parity and alternation between men and women on the candidate list for all elections, Tunisians are purportedly eager to vote for more women in this year's election.
If these countries succeed in increasing the number of women in politics, the representation will go up, not only in Africa but across the world.
Globally, women constitute only 26% of the elected Members of Parliament. Sadly, more than half of Africa's population are women, but their political representation has remained insignificant.
Africa boasts of several empowering legal instruments, such as the African Charter on Human and People's Rights of Women, which political parties have largely ignored, yet they press on women empowerment.
Giving a global perspective in women's participation at the Gender Links/UN Women/ International Idea regional workshop held in South Africa in March, International IDEA's Senior Advisor for Democracy and Inclusion, Rumbidzai Kandawasvika-Nhundu, called for the dismantling of existing patriarchal systems if gender parity is to be achieved.
"The fact that men are born male is an advantage for men. By the time that we speak on the inclusion of women, patriarchy as a resource has already financed the advancement of men," she said.