Yemen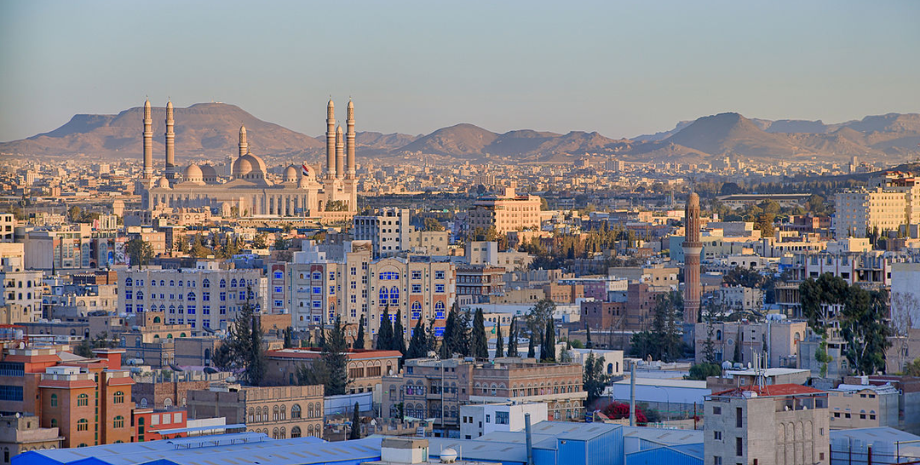 Yemen has been in a civil war since 2014, and several different actors are involved. The central conflict is between the internationally recognized government, backed by a Saudi-led military coalition, and the Houthi rebels, which Iran supports. The Houthis control the capital, Sanaa, and much of the country's north. The government heads the south and east of the country.
Some other armed groups are also involved in the conflict, including southern separatists, al-Qaeda in the Arabian Peninsula, and ISIS. These groups have agendas and goals, often fighting each other and the government and Houthi rebels.
The war has caused a humanitarian crisis in Yemen. Millions of people have been displaced, and widespread hunger and disease exist. The United Nations has called the situation in Yemen the world's worst humanitarian crisis.
There have been several attempts to broker a peace deal, but none have succeeded so far. The conflict will likely continue for some time, and it is unclear when or how it will end. However, it is crucial to continue working towards a peaceful resolution, as the war is causing great suffering and instability.
Since 2016, International IDEA has assisted Yemen's main conflict parties and the Office of the Special Envoy to reach a peace agreement. International IDEA does so by exploring the different types of interim political arrangements that might be included in a peace agreement and providing capacity-building sessions to key stakeholders to enable them to contribute more efficiently to the peace process.
Basic information

Our experts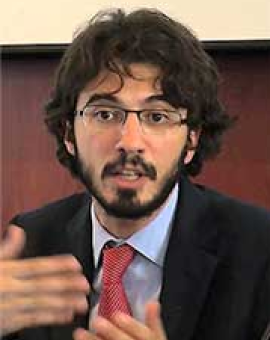 Zaid Al-Ali
- Senior Programme Manager, Constitution-Building in Africa and West Asia
Senior Programme Manager, Constitution-Building in Africa and West Asia
Zaid Al-Ali is the Senior Programme Manager in Constitution-Building in the Africa and West Asia region.  Al-Ali's research and work focuses on constitution-building and peace-building, particularly in Arab countries. Al-Ali's previous work…
Offices
Tunisia
Khameyel Fenniche
Head of Tunisia Programme
Tunis, Tunisia