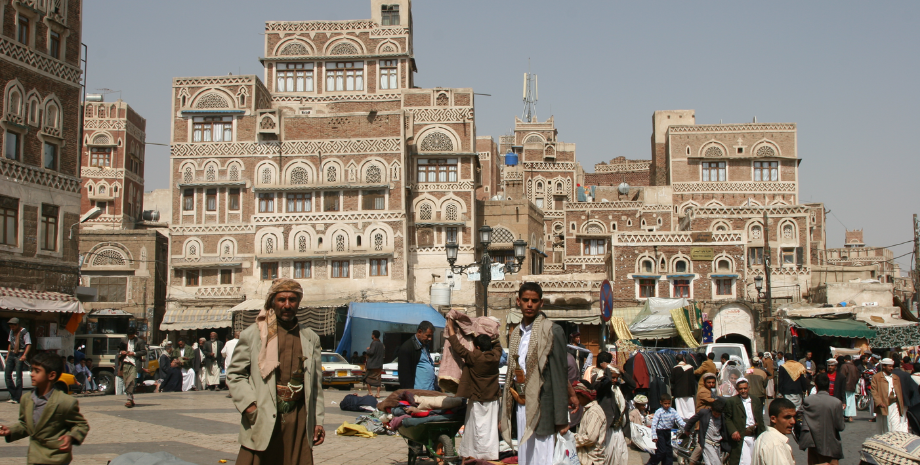 <p>International IDEA is an active and valued partner in the peace process</p>
International IDEA is an active and valued partner in the peace process
Since 2017, International IDEA has organized nearly 30 multiparty dialogue sessions, which have brought together leaders from Yemen's main political parties in non-committal discussions on the country's political future. These sessions seek to build a consensus on how transitional political arrangements should be designed and implemented, as well as the completion of the constitutional process, which was interrupted in 2015.
The UN Office of the Special Envoy of the Secretary-General for Yemen has applauded International IDEA for its contribution to the country's peace processes. In a briefing to the UN Security Council on 15 April 2019, the special envoy described the Institute as an 'active and valued partner' in the peace process and stated that it was 'centrally involved in the thinking and planning that we go through in this office'.
Yemen's situation is still highly precarious, and International IDEA remains committed to contributing to a sustainable solution to the conflict by enhancing its governance framework. The Institute's dialogue sessions remain the only setting in which both sides to the conflict continue to meet and engage with each other on how the country's future should be organized. These discussions have generated a clear understanding of how the postconflict transition may be organized and structured among the country's main political forces and key international actors.
By organizing dialogues, International IDEA supports political leaders in Yemen to make more informed choices regarding transitional political arrangements and constitutional design and process.
Read more stories about International IDEA's results in our Annual Outcome Report 2019: Democracy In Action.