Supporting Mali's Transition to Peace and Democracy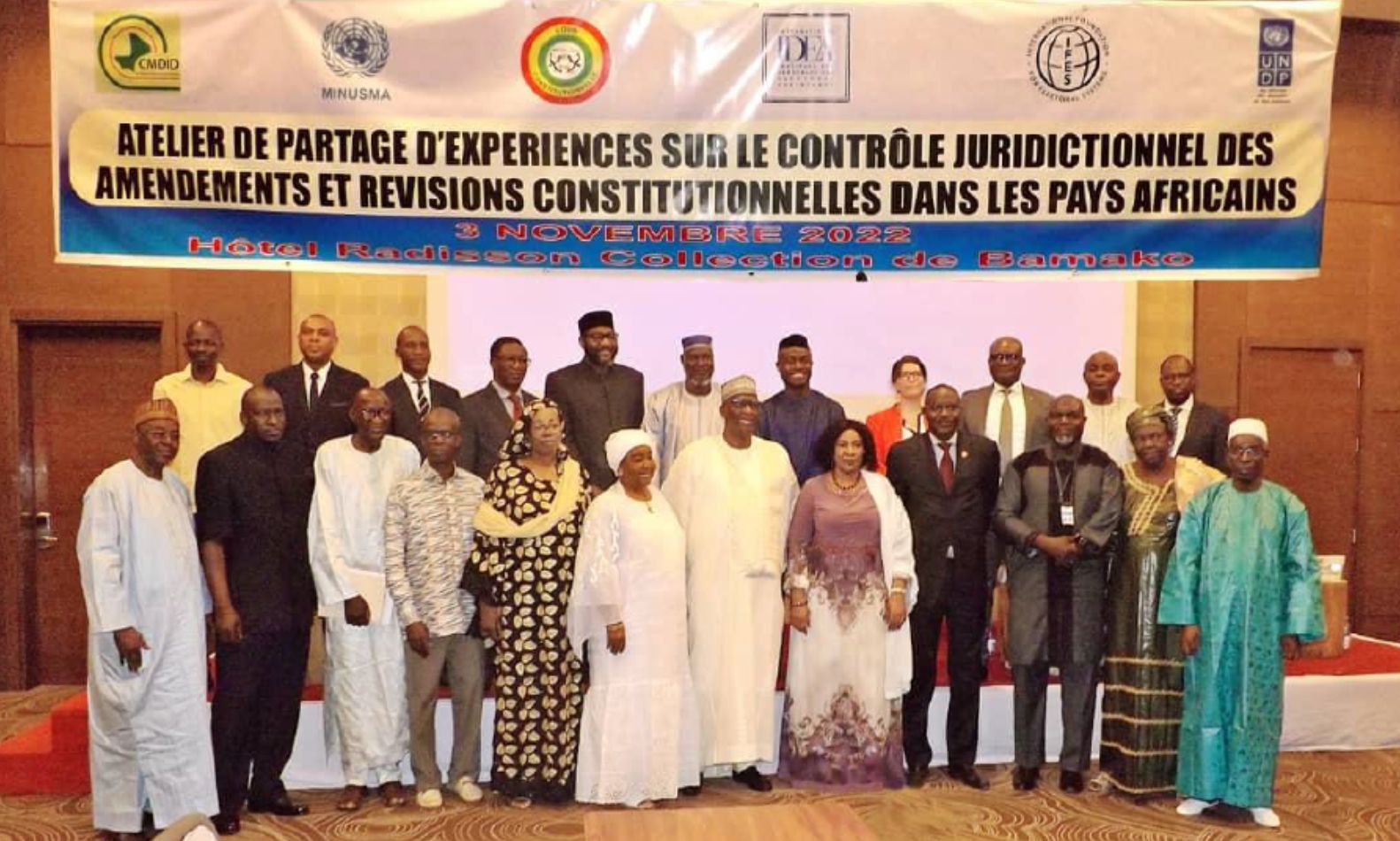 Consolidation of democratic dispensation in The Gambia (CODE)
"Supporting Mali's Transition to Peace and Democracy" is a SIDA-funded project contributing to Sweden's development cooperation strategy for Mali 2021–2025, specifically on promotion of inclusive constitutional and electoral reform processes to prevent, manage and resolve conflicts peacefully. It is envisaged that these reforms in the long term will contribute to strengthening the respect for human rights, democracy, and the rule of law in Mali.
The project targeted constitutional makers, electoral policy makers, civil society, and political parties. It aimed to contribute to a consensus-based framework on the transitional reforms in Mali, informed by international knowledge and experiences on constitutional and electoral reforms. Consequently, it would achieve four outcomes: 
Constitution makers (including the Constitutional Court) apply increased knowledge and skills to make more informed choices regarding constitutional design and process.
Civil society (including women's groups) holds policy makers accountable, inform the public on constitution-building and electoral processes, and promote public participation in the process.
Electoral policymakers design practices which foster inclusivity and accountability in electoral processes. 
Civil society (including women's groups) engage and collaborate in national process on electoral reforms in an informed and effective way.
 
Details
| | |
| --- | --- |
| Donors | |
| Funding / Award amount | 700.000 EUR |
| Project duration | 1 July 2022 - 31 December 2022 |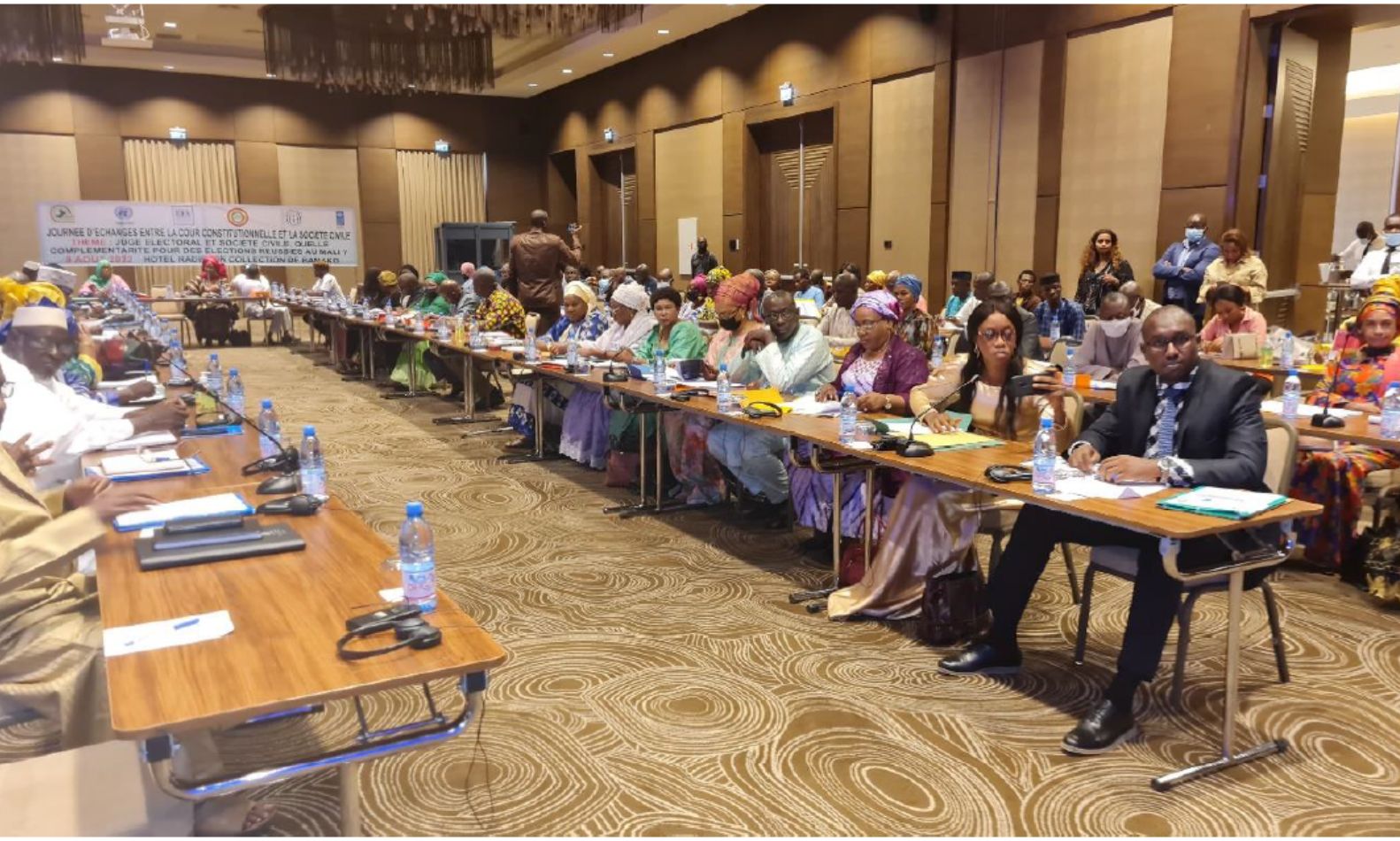 Consolidation of democratic dispensation in The Gambia (CODE)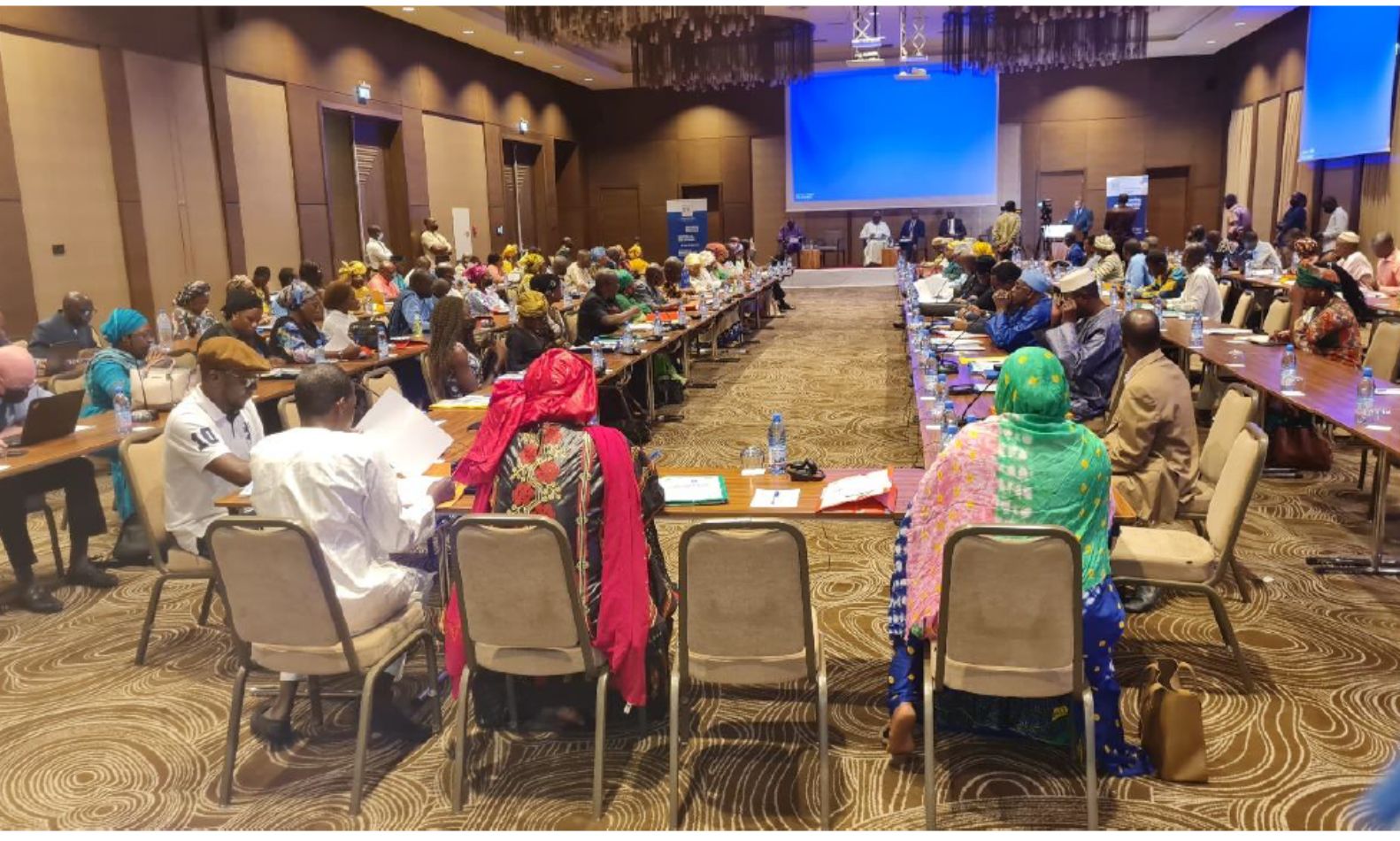 Consolidation of democratic dispensation in The Gambia (CODE)
Consolidation of democratic dispensation in The Gambia (CODE)
Key contacts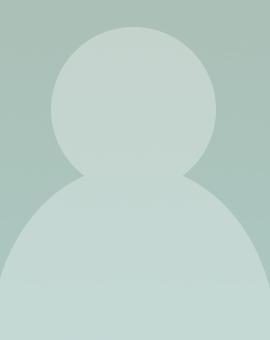 Maurice Mboula Jean-Claude Didier Enguelegue
- Senior Programme Officer, Africa and West Asia
Senior Programme Officer, Africa and West Asia
Maurice Enguélégué is a Professor of Political Science and has taught for 20 years in French universities (Amiens, Bordeaux and Douai) and in Cameroon at the International Relations Institute. He also worked for the French Government as a Technical…