Myanmar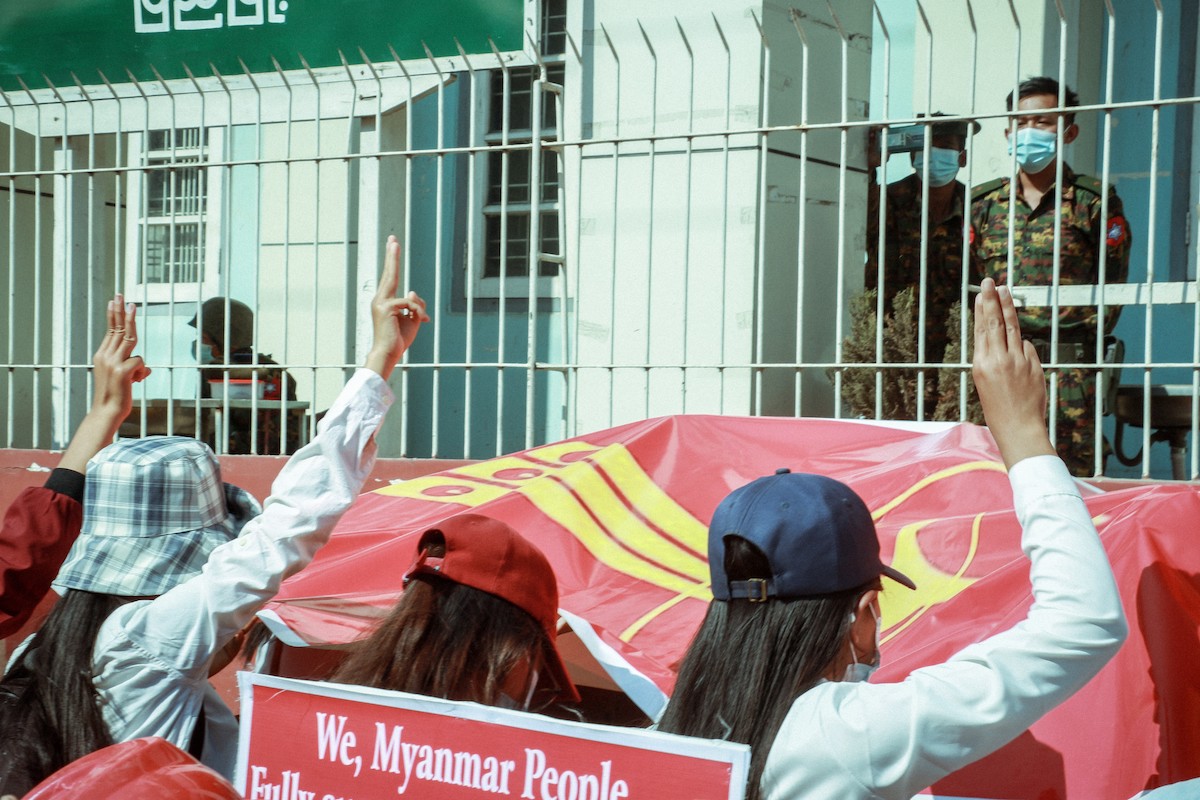 Credit: Visualrebellion.org
Building Federal Democracy in Myanmar (2023-2024) contributes to restoring genuine democracy in Myanmar after the 2021 military coup by supporting legitimate democratic actors to build a new constitutional framework and form institutions that ensure inclusive and participatory governance at all levels.
The programme targets a range of Myanmar's democratic stakeholders, including its interim and transitional institutions, political parties, members of parliament (at federal and subnational level), ethnic resistance organizations, media, academia, and civil society organizations (CSOs).
Support areas include:
Constitution-building and governance
Increasing inclusive political participation
Inclusion and diversity
Read more about Building Federal Democracy in Myanmar on our website.
Basic information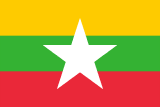 Updates
Publications
Events
Our experts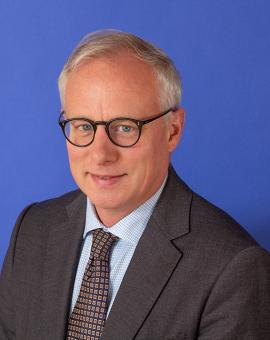 Marcus Brand
- Head of Programme, Myanmar
Head of Programme, Myanmar
Marcus Brand is the Head of Myanmar Programme in Yangon, Myanmar.Brand joined International IDEA in September 2020. His responsibility is to lead, direct and develop International IDEA's country programme in Myanmar and to manage the team of…
Offices
Myanmar
Marcus Brand
Head of Programme, Myanmar
Yangon, Myanmar
Asia and the Pacific Region
Leena Rikkilä Tamang
Director, Asia and the Pacific
Canberra, Australia