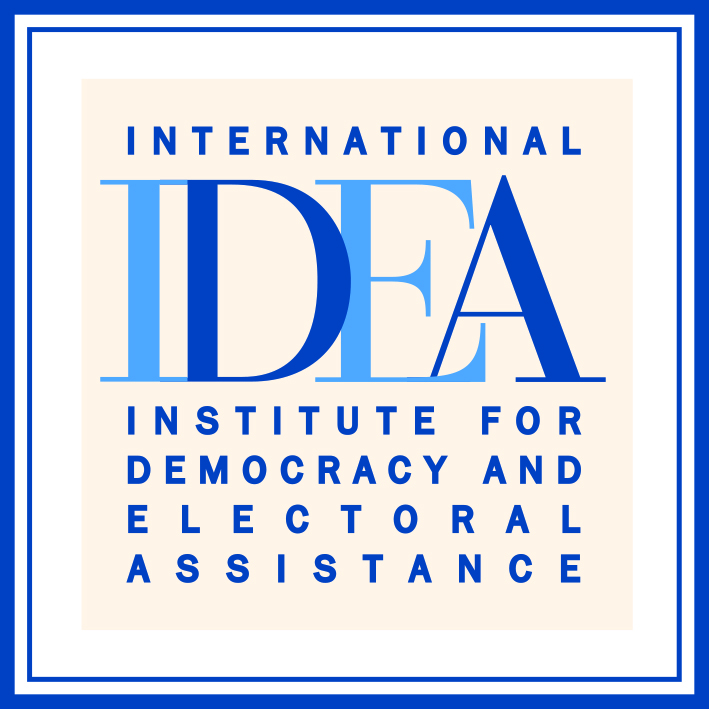 International IDEA condemns the coup by Myanmar's military and expresses our deep concern for the detentions of President Win Myint, State Counsellor Aung San Suu Kyi, Union Election Commission Chairman U Hla Thein, members of the National League for Democracy (NLD) and civil society leaders, calling for their immediate release. We urge the military to fully respect, in words and in practice, the results of the recent parliamentary elections.
In Myanmar, as elsewhere, democracy has proven to be the only political system capable of protecting the dignity of people and providing legitimate governance. International IDEA therefore urges the military to restore the democratic transition process immediately, restraining from violence and preserving peace and security for the continued wellbeing of the people of Myanmar.
International IDEA is working with our international partners to ensure a coordinated response to this coup, placing democratic principles at the forefront.