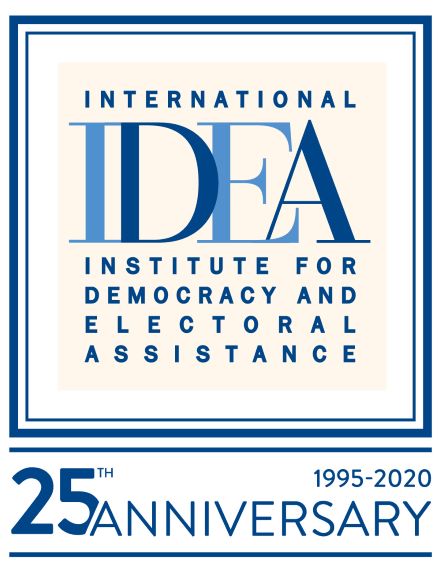 International IDEA has paid close attention to the concerns that many domestic and international actors as well as civil society have expressed on the voter education tool mVoter2020.  International IDEA has been in communication with the Myanmar's Union Election Commission (UEC) relaying these concerns and suggesting that information on any candidate's ethnicity and religion be eliminated from the application. It is the position of the UEC that they do not have discretion on changing the data which candidates must submit as per the current election legislation. The UEC has also decided that the candidates may withdraw their profiles from the application if they so wish to.
International IDEA understands the sensitivities related to categories of ethnicity and religion in Myanmar's electoral process, and has decided to withdraw its association with the mVoter2020 application and refrain from promoting its use given its potential to infringe on human rights in individual cases and therefore adversely affect election security and integrity.
International IDEA would like to clarify that it is not the legal owner of the app and that no funding through projects administered by International IDEA has been used directly to develop it.
Press Contact: Alistair Scrutton, Head of Communications and Knowledge Management,