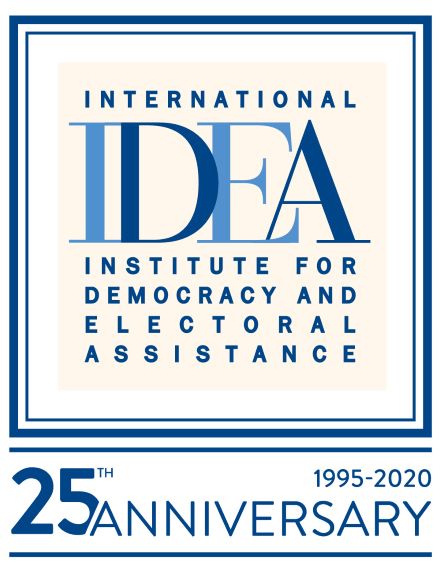 On 29 September, the Union Election Commission of Myanmar launched a mobile application mVoter2020 in order to provide information on candidates for the November 2020 general elections as well as voter education. The content of the app is the sole responsibility of the Election Commission under the applicable law and regulations of Myanmar. This app is a direct follow up to earlier recommendations to provide more transparency in the electoral process, and it becomes particularly important to provide such information to voters at a time when due to COVID-19, most normal political campaigning and canvassing is not possible.
The mVoter2020 application contains official data that the Union Election Commission (UEC) collects and controls. Candidate information was submitted by candidates in accordance with candidate registration requirements as per the current election legislation, which includes categorizations of candidates by religion and ethnic affiliation (often referred to as 'race' in the Myanmar context). We understand that issues related to identity or ethnic and religious affiliation are sensitive, particularly in an electoral context. Numerous jurisdictions around the world however include ethnic identifiers in their electoral systems and practices, often with the aim to ensure fair and equitable representation and inclusion.
International IDEA has worked with the UEC to develop a candidate nomination database in support to the implementation of 2015 EU Election Observation Mission recommendations to increase transparency, with the aim to support the UEC in providing digitized candidate data to the public through an innovative online tool that voters can easily access. International IDEA will continue to advocate for reforming the relevant provisions with due regard to international human rights norms and democratic standards. We will also continue to work with all election stakeholders, including the UEC, towards inclusive elections in line with international human rights and democracy standards.
Press Contact: Alistair Scrutton, Head of Communications and Knowledge Management, a.scrutton@idea.int