Description
Our State of Democracy assessment methodology helps citizens assess the quality of their democracy and define priority areas for policy and democratic reform. The assessment frameworks enable citizens to periodically monitor the health of their democracy and can contribute to strengthening national and local governments' responsiveness.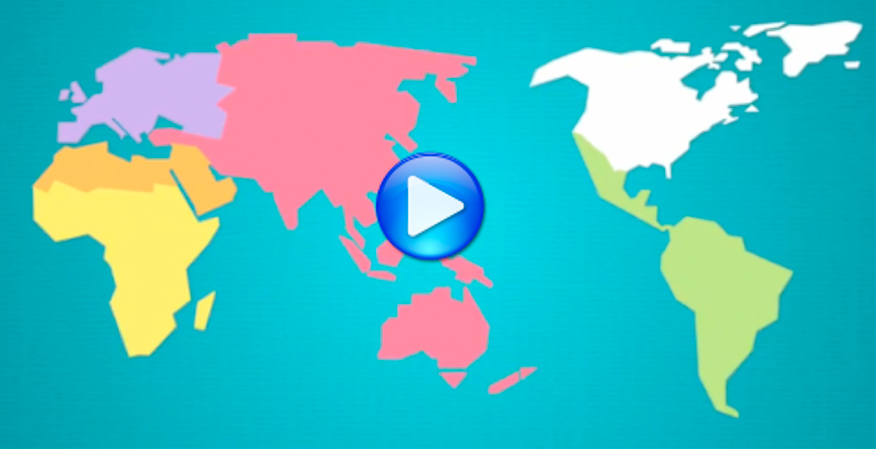 This two minute introductory video describes International IDEA's State of Democracy Assessment Framework and how it empowers citizens to assess their own democracy.
Frameworks
Assessments Worldwide
Citizen-led assessments have been conducted in over 35 countries, and are being envisaged for several others.
If you have carried out an assessment in your country using one of International IDEA's frameworks, or if you are interested in doing so, please contact us by email.