Nepal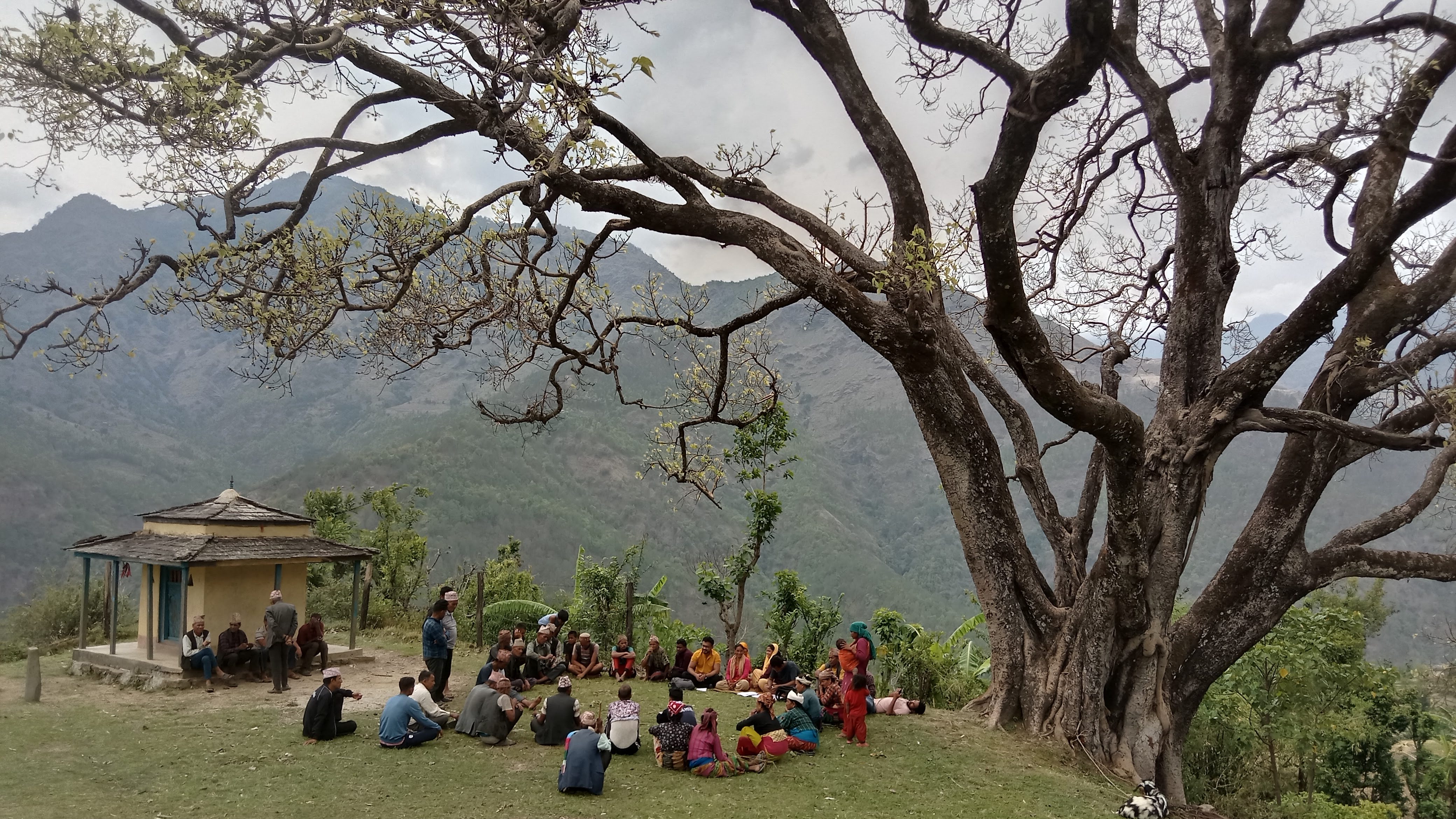 Mentors observing and helping elected representatives facilitate Tole Consultations in Karnali Province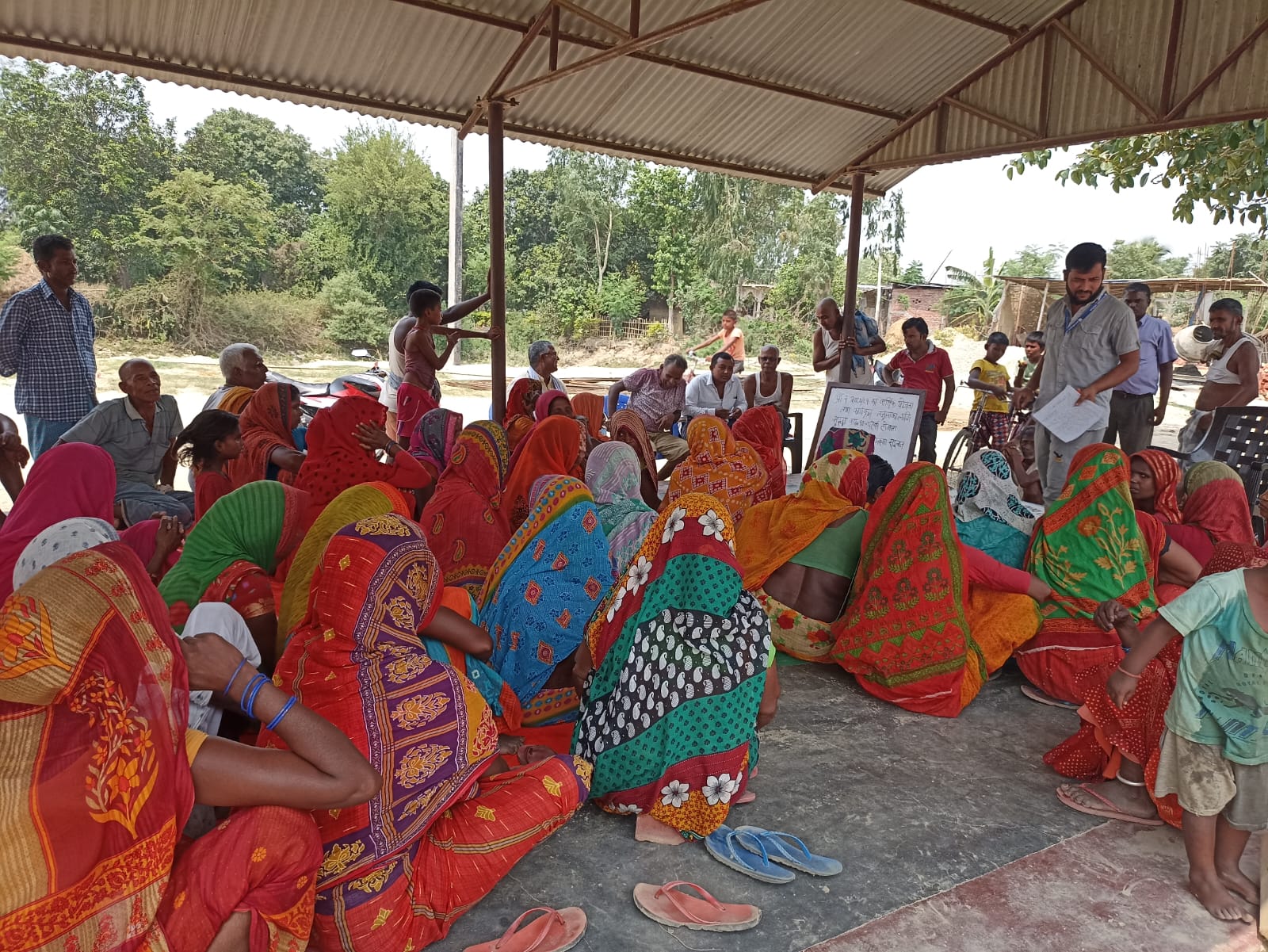 Mentors observing and helping elected representatives facilitate Tole Consultations in Madhesh Province
International IDEA has been working in Nepal since 2004. Following the rise of the People's Movement for Democracy and the signing of the Comprehensive Peace Agreement in 2006, International IDEA began supporting national actors in the process of constitution-building. We provided comparative knowledge and expertise, facilitated dialogues and promoted public participation.
Nepal reached a historic milestone in 2008 with elections that ended a decade of civil war, popular protest, and constitutional stalemate. The elections were the first aimed at electing a Constituent Assembly tasked with drafting a new constitution. Measures were taken to ensure that the legislative body reflected the ethnic diversity of the country. International IDEA assisted the country in negotiating, drafting and implementing the new constitution and supported reforms in election management.
2017 was again a significant election year in Nepal. Local, provincial and parliamentary elections were held under the constitution that was passed in 2015. Throughout the election period, Nepal's National Election Observation Committee made use of International IDEA's Electoral Risk Management Tool.
International IDEA also had a role in convening legislative consultations relating to the rights of victims of crime, natural resource management, natural disaster management and gender inclusivity.
Currently we work with local and provincial governments in collaboration with the Ministry for Local and Federal Governance in implementing federalism and with civil society organizations and the Election Commission of Nepal regarding the electoral reforms for inclusion.
Basic information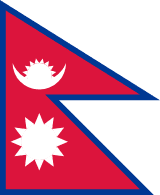 Updates
Publications
Events
Our experts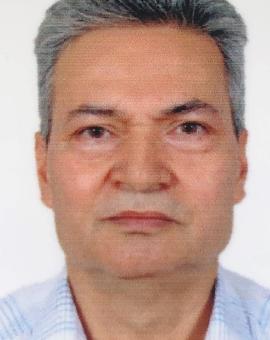 Phanindra Adhikary
- Head of Programme, Nepal
Head of Programme, Nepal
Phanindra Adhikary is the Head of Programme for Nepal, located in Kathamandu.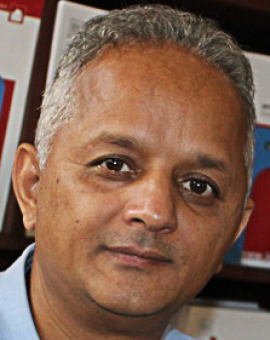 Budhi Karki
- Senior Policy and Programme Advisor, Nepal
Senior Policy and Programme Advisor, Nepal
Budhi Karki is International IDEA Senior Policy and Programme Advisor in Nepal and a constitutional lawyer.  He worked as a senior lawyer and team leader of the legal team in UNDP's constitution-building support initiative in Nepal from 2008 to 2015…
Offices
Nepal
Phanindra Adhikary
Head of Programme, Nepal
Kathmandu, Nepal
Asia and the Pacific Region
Leena Rikkilä Tamang
Director for Asia and the Pacific
Canberra, Australia