The Electoral Risk Management Tool (ERMTool) is designed to empower people to ensure peaceful and credible elections. Intended users are electoral management bodies, security sector agencies, civil society and other state and non-state actors. The ERMTool aims to build the user's capacity to understand, analyze, and mitigate electoral risks.
The ERMTool can build users' capacity to understand electoral risk factors, collect and analyze risk data, design prevention and mitigation strategies, and record the results of actions. The tool consists of three integrated parts.
A knowledge library describes in detail 36 electoral risk factors, both internal and external to electoral processes. An analytical instruments section allows users to create analytical models specific to a country or election, upload data to generate risk maps and trend charts, and create a register of risks and actions. The prevention module consists of a digital library with approximately 100 action points intended to inspire user in designing strategies to prevent and mitigate electoral risks, including election-related violence, at the different phases of the electoral cycle.
To obtain a copy of the ERMTool's software, you need to register prior interest with International IDEA. A genuine and non-for-profit organization will be granted a download key upon the submission of request.
Open access to Electoral Risk Management Tool (ERM Tool) source codes (Read more)
Version 7 of the ERMTool is available with:
New mapping engine (Think Geo)
NET framework (version 4.5)
Improved Win 8/10 compatibility
In addition to English, menus are now available in: Arabic, French, Nepali, Myanmar, Russian, Spanish and Thai languages
Better user experience and
Improved mapping - speed and map import/handling
Regional and world level models can be created
Cumulative factors accept decimal numbers
The app is compatible with all special characters.
Improved KML export functionalities that allows choosing a folder/name
'Add Factor' and 'Modify factor' options are simplified
Mapping and Charting menus can be collapsed
Static markers' titles can be displayed in white or black colors
Improved path and POI handling
Regions can be selected in the Master RAR
Streamlined user interface
FAQ
Will the tool be useful for my organization?
The tool is highly customizable to different social and organization al contexts. It may be used in electoral management, electoral observation, early warning, conflict monitoring and prevention, or peacebuilding work.
What does it cost?
The tool is available free to organizations committed to promoting credible electoral processes and peace.
How can I access it?
To obtain your copy of the tool software, you need to register yo ur interest with International IDEA. Your organization will then be sent details about how to download the material.
Is it hard to use?
A general user of the MS Office will have a sufficient computer literacy to start using the tool. A user manual and other support documents integrated into the tool will assi st users to explore full functionality of the tool.
Will International IDEA offer user training?
In general this should not be necessary, but we welcome requests for further assistance.
Reviews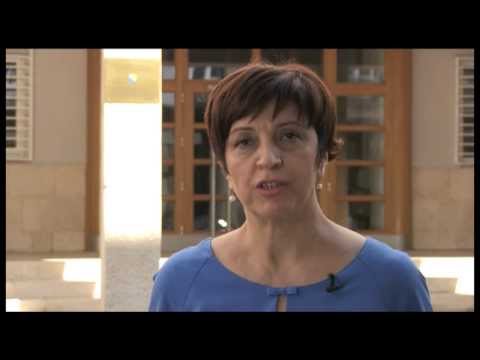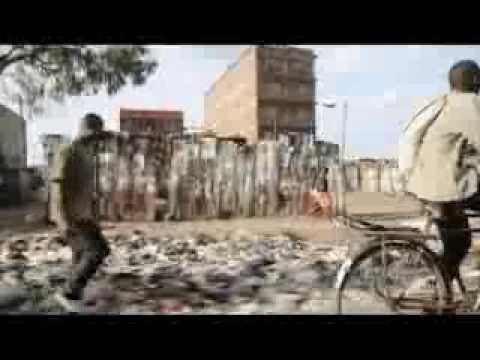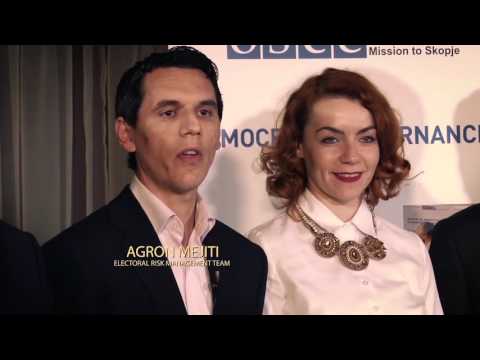 Submit feedback
Submit questions or comments about the Data or Tool
How did you find out about this? What do you like about it? What did you expect but did not find in using the Data or Tool?
To see how we handle your personal data, please read our Privacy Policy.