Bhutan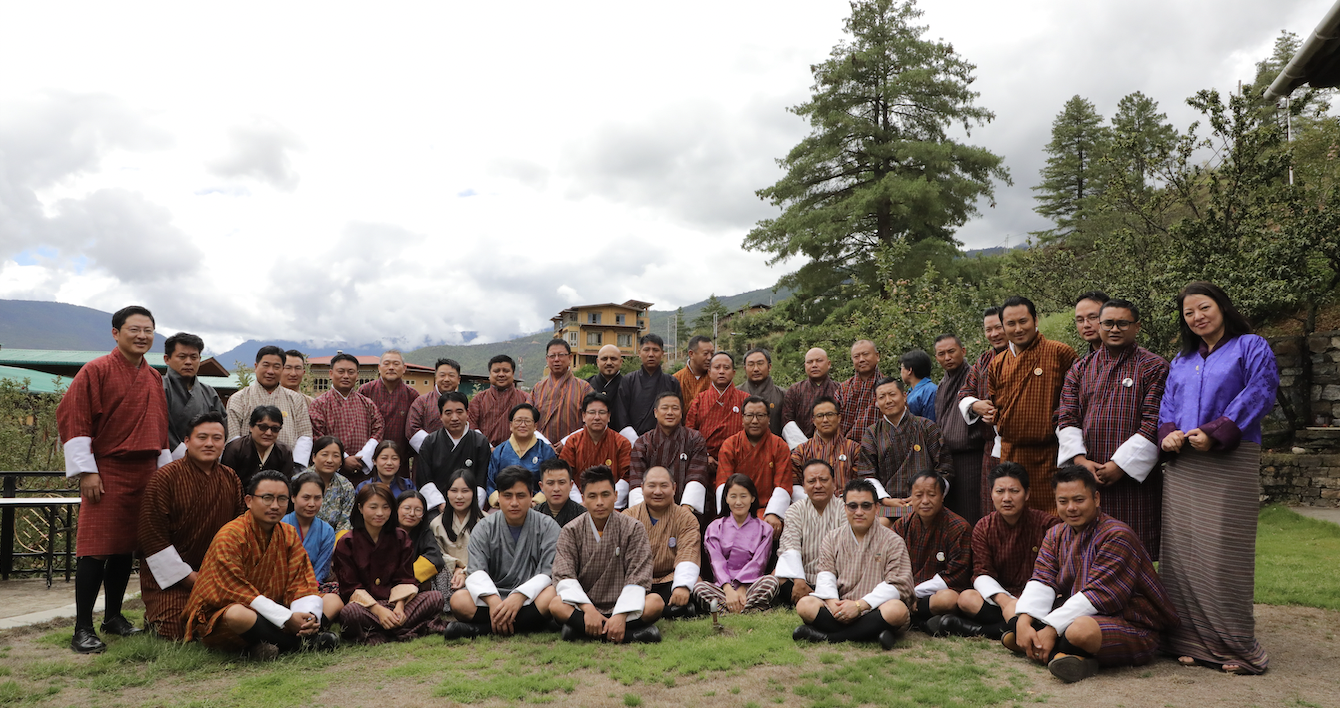 The Honorable Members and staff in Bhutan at a July 2023 workshop on public hearings.
Bhutan's road to democracy is considered unique. A small country nestled in the Himalayas, Bhutan's transition to democracy was initiated by King Jigme Singye Wangchuck who voluntarily abdicated the throne in 2006 and introduced democratic reforms. This led the way to a more inclusive and representative government. This transition culminated in Bhutan's first-ever parliamentary elections in 2008, marking a significant shift towards democracy. This period also enabled a transition to a multi-party democracy and the drafting of the constitution through extensive public consultation.
International IDEA has supported the country's transition to democracy since 2012, assisting the Election Commission of Bhutan through capacity building activities. From 2013 onwards, our support was extended to the parliament, helping them meet their constitutional mandates.
International IDEA's technical advice and support is aimed at building the capacity of the legislators and staff in the parliamentary secretariat and promoting institutional reform through effective streamlining and formalization of procedures. We contribute to, among other things, improving the legislative and policy analysis capacity of the parliamentarians; building human resource capacity of the secretariat through peer learning with other regional and global parliamentary bodies; training members of parliament on effective media relations and communication outreach; and enhancing research and drafting skills of the key parliamentary committee staff.
Aside from assisting the election commission with enhancing citizens' understanding of electoral processes, we also supported civil society organizations in Bhutan in delivering civic education on democratic principles and good governance, promoting dialogue on the rights and responsibilities of citizens, and enhancing civic participation, particularly as it relates to women.
Basic information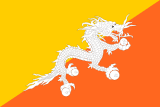 Offices
Bhutan
Pema Tenzin
Project Manager
Thimphu, Bhutan
Asia and the Pacific Region
Leena Rikkilä Tamang
Director for Asia and the Pacific
Canberra, Australia