Albania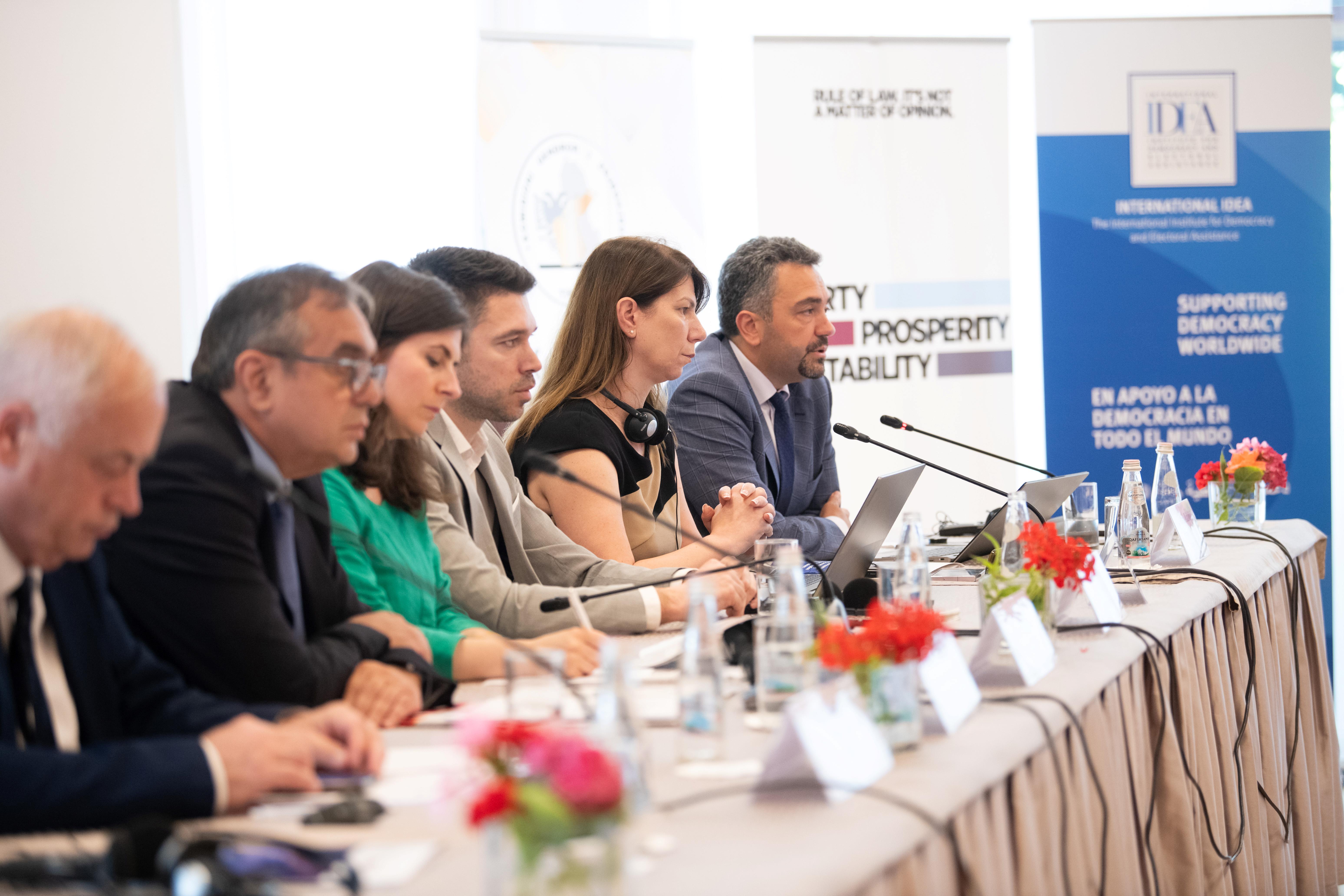 Geographically surrounded by European Union (EU) Member States, the Western Balkans region bears strategic importance for the peace and prosperity of the European continent as a whole.
International IDEA supports the aspirations of the countries of the Western Balkans to join the EU, and works with key national and international partners to speed up reforms for democratic consolidation.
We do so by supporting Election Management Bodies (EMBs), policy makers and civil society to improve election standards through expertise, best practices, BRIDGE trainings, and Electoral Risk Management tools.
In addition, we regularly track and analyse democracy trends in the region, engaging with civil society and foreign partners to mainstream democracy in the EU accession process of the region.
In Albania, together with the Rule of Law Centre of Finland, we co-implement the project Integrity and Trust in Albanian Elections: Fostering Political Finance Transparency and the Safe Use of Information and Communication Technologies.

Basic information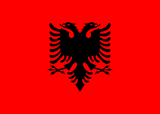 Our experts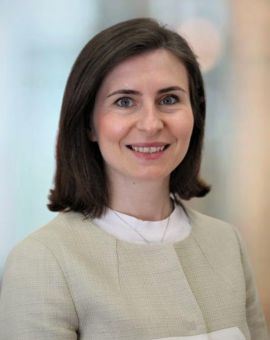 Blerta Hoxha
- Programme Officer, Western Balkans
Programme Officer, Western Balkans
Blerta Hoxha is a Programme Officer within the Regional Europe Programme. Her work focuses on the Western Balkans region. Blerta has a longstanding experience and political acumen on the region, which she developed covering senior advising roles and…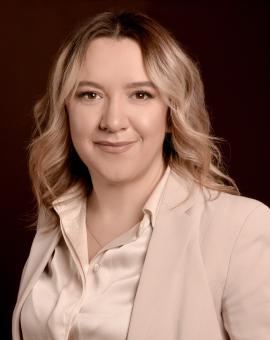 Elvana Kurti
- Project Coordinator, Albania
Project Coordinator, Albania
Elvana Kurti is the Project Coordinator, Albania in the Regional Europe Programme.Elvana joined International IDEA in October 2022. As the face of International IDEA's presence in Albania, Elvana coordinates planning, design, implementation,…