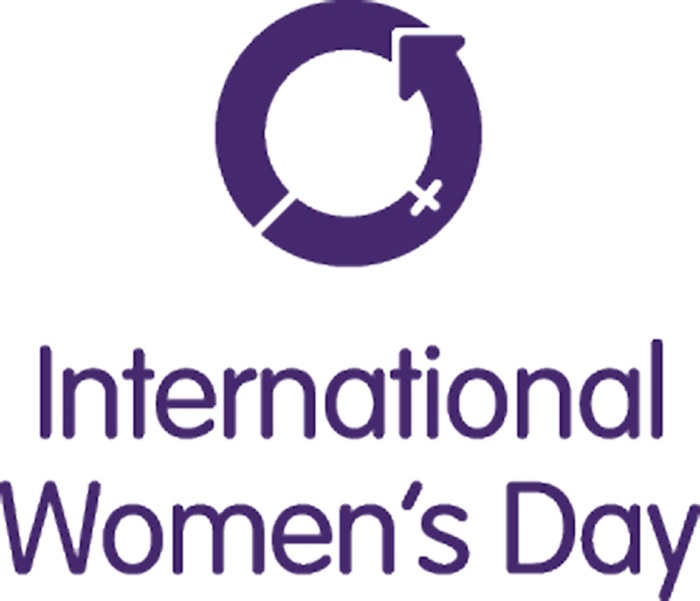 International Women's Day Logo
This year's International Women's Day's theme, "Be Bold for Change", is a call to forge a better working world - a more gender inclusive world. In particular, it calls for groundbreaking action that truly drives the greatest change for women.
International IDEA has been at the forefront of advancing the political participation of women. We believe that democracy is incomplete without policies, measures and practices that seek to reduce inequalities between men and women in all spheres of life. It is in this light that we are committed to support Sustainable Development Goal (SDG) 5, "achieve gender equality and empower all women and girls". Our call to action is best expressed by our Secretary-General in his message on what can be done to tackle violence against women in politics, taken from an interview for International Women's Day.
In 2017, we continue to produce knowledge products, as well as undertake initiatives that highlight the role of women in politics with the end view of making democracies function better. We have partnered with key institutions of democracy, Election Management Bodies (EMBs) and political parties and published A Framework for Developing Internal Gender Policies for EMBs and A Framework for Developing Gender Policies for political parties. These standards enables EMBs and political parties to manage their internal operations and processes, allowing for equal distribution of power between men and women. Furthermore, at the country level, we help build the capacity of women government executives through training and supporting spaces for peer-to-peer exchange and learning. In the case of Haiti, for example, we supported the organization of the Federation of Women Mayors of Haiti, which is a platform to strengthen knowledge of among others democratic accountability at local level, as well as gender mainstreaming in municipal policies.
In this year's newsletter and to commemorate International Women's Day, we feature stories on our efforts to take action for women, starting with our work to develop more knowledge products for democratic actors. In Regional organizations coming together for political empowerment of women, we present our consultative approach, working with regional organizations to arrive at Inter-Regional Policy Guidebook on Gender Equality and Political Empowerment of Women. In Using public funding to have more women parliamentarians, we explore experiences of democracies on how public funding can support a level playing field in politics; thereby improving political participation of women.
In Empowering youth – women and men - for democracy in Tunisia, we present an innovative approach to engaging the youth for democracy. Currently, being utilized in Tunisia, the Youth Democracy Curriculum seeks to build the capacities of the young people – women and men – to lead the change that they would like to see in their democratic contexts. Following the positive feedback that we received from the participants, we are now looking at ways to apply the curriculum in other regions and countries.
In relation to our work in regions and countries, we present our activities in Latin America through a feature story on Women's political participation in Latin America: Some progress and many challenges, where we also discuss the various actions that we undertook including building alliances in countries in the region, as well as a campaign in Bolivia. In Developing Women Leaders in Tunisia, we present our training of women local executives in Tunisia, which included in particular the recently appointed Minister for Women, Children and Family Affairs in the country. Finally, in Safeguarding Women Political Participation in Myanmar's Constitution, we focus on the rule of the Constitution in safeguarding women's political participation. Here, International IDEA's Constitution Assessment for Women's Equality is applied to Myanmar, drawing from the experiences of applying it to Nepal – a poignant example of our work in promoting South-South cooperation.
It is clear to International IDEA that there is no single strategy that can completely address gender inequalities that span the world in all spheres of life—including in democracy building processes. We, thus, need to work together and do our part for only being bold can we indeed effect change.