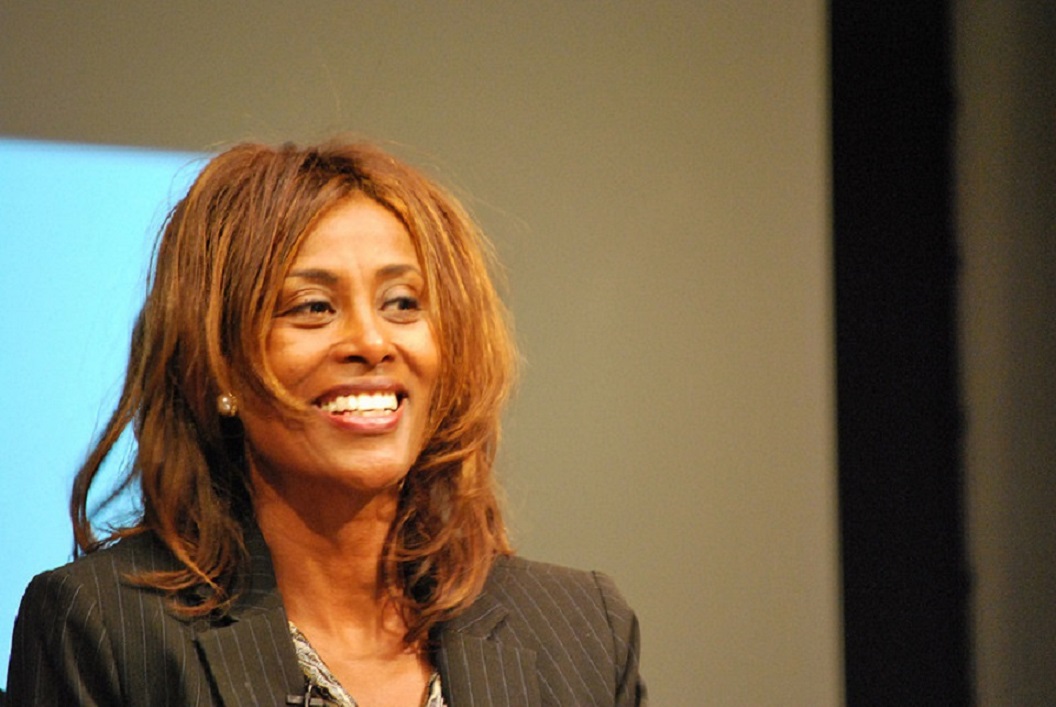 Ethiopia's first female Supreme Court President Meaza Ashenafi. Image credit: Wikimedia Commons
Disclaimer: Views expressed in this commentary are those of the staff member. This commentary is independent of specific national or political interests. Views expressed do not necessarily represent the institutional position of International IDEA, its Board of Advisers or its Council of Member States.
The wave of reforms that has dazzled Ethiopia, and the world, has reached the shores of the judicial sector, with the appointment of Meaza Ashenafi as the first-ever woman President of the Supreme Court, and the real-time character that inspired the award-winning movie 'Difret' where a young lawyer confronts the tradition of forced abductions into marriage. With Ethiopia tethering on the edge of a new era of democratic contestation, the importance of an independent judicial arbiter of the democratic game cannot be overstated.
Read the complete Op-Ed, published by Addis Standard on 7 November 2018.