Back to overview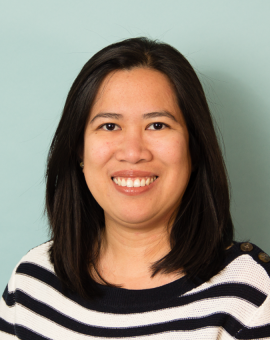 Nyla Grace Prieto
Programme Manager, Asia and the Pacific
Nyla Grace Prieto
Programme Manager, Asia and the Pacific
Nyla Prieto leads the citizen-led democracy assessment initiatives in the region, and serves as coordinator for the region's publications and communication initiatives.
Nyla has been in the development field for over 10 years. She has worked for several NGOs in the Philippines, with special interest in community building, governance and education. Prior to International IDEA, Nyla was with the ASEAN Foundation in Jakarta, Indonesia, a regional inter-governmental agency where she managed social development programmes in Southeast Asia.
Expertise
State of Democracy Assessments, Democratic Accountability, publications and communications
Education
BS in Development Communications (University of the Philippines).
Languages
English, filipino
Location
Canberra, Australia