Back to overview
International IDEA Statement: International IDEA stands in solidarity with pro-democracy organizations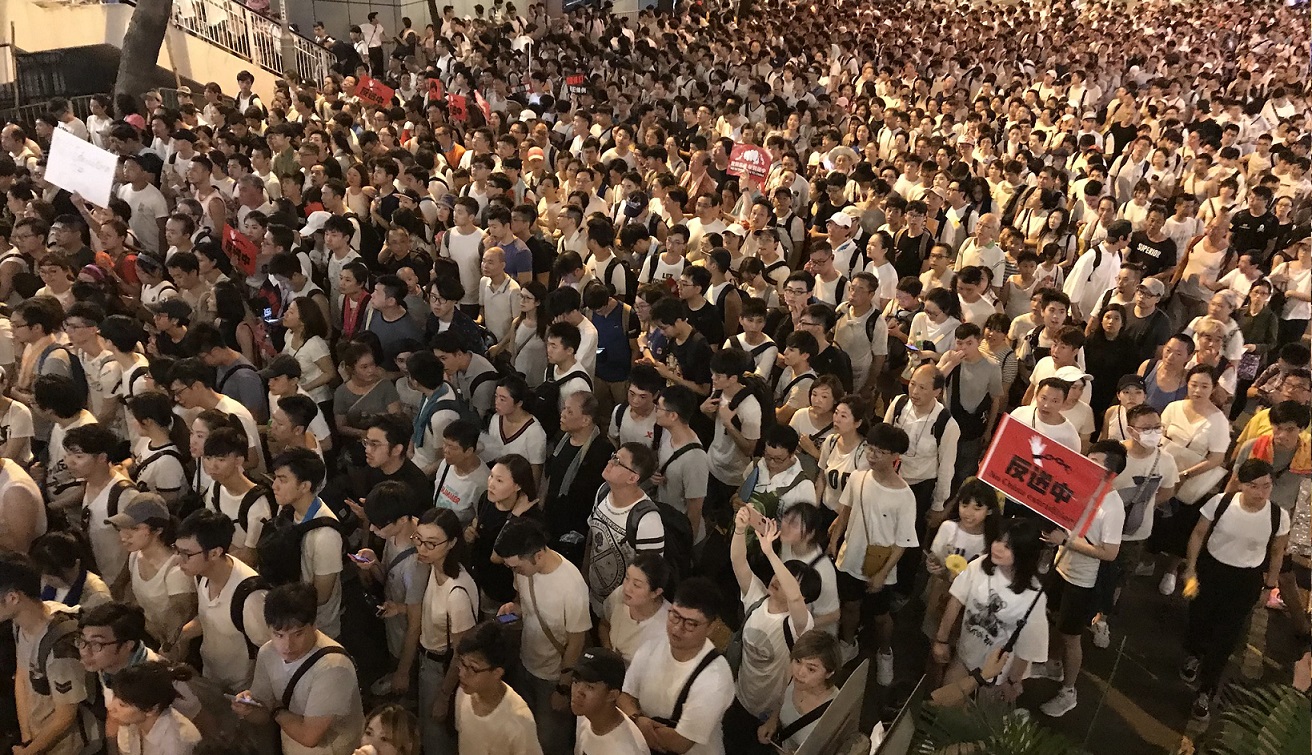 Image credit: Kevin Krejci@flickr
On 10 August 2020, the government of the People's Republic of China announced it would sanction several leaders of pro-democracy organizations, including Carl Gershman, President of the National Endowment for Democracy (NED); Ambassador Derek Mitchell, President of the National Democratic Institute (NDI); Daniel Twinning, President of the International Republican Institute (IRI); and Michael Abramowitz, President of Freedom House. The ostensible rationale for the sanctions is that "they have performed badly" on issues concerning Hong Kong.
International IDEA stands in solidarity with these friends and their organizations, esteemed partners in the global cause to advance democracy and human rights.
Even more importantly, we too express our solidarity with the people of Hong Kong, who are valiantly defending rights that are part of our common human heritage. They include the right to freedom of opinion and expression, and that of taking part in the government of their country directly or through representatives chosen in free and genuine elections, as proclaimed by the Universal Declaration of Human Rights. Their struggle is transcendent, global in nature, and worthy of our support.
As stated by our recent Call to Defend Democracy, proudly launched by International IDEA alongside NED, NDI, IRI, Freedom House, and many other organizations from around the world, "democracy is under threat, and people who care about it must summon the will, the discipline, and the solidarity to defend it." That's the challenge of the hour, and we intend to meet it in full.
Dr Kevin Casas-Zamora
Secretary-General
International IDEA
Stockholm, August 13, 2020.
More related news: