Back to overview
International IDEA to Develop an Integrated Framework for Protecting Elections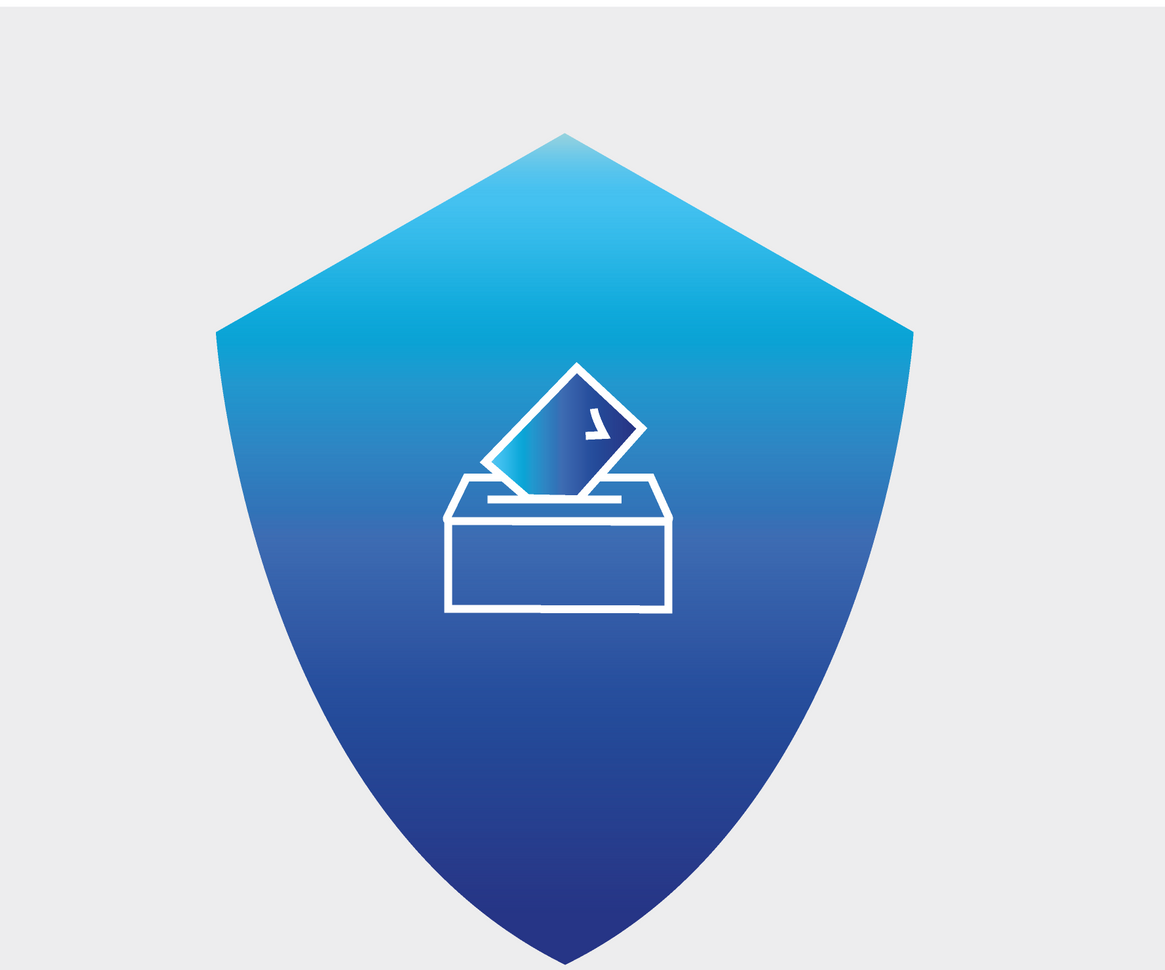 New global project funded by Canada supports tackling challenges to electoral integrity
The International Institute for Democracy and Electoral Assistance (International IDEA) received a generous grant from the Government of Canada to implement the Protecting Elections Project. As part of the Project, the Institute will organize several high-level expert discussions, develop, test and pilot knowledge resources, and provide training for national and regional electoral stakeholders. The primary beneficiaries are Electoral Management Bodies (EMBs) and other state and non-state actors with a mandate and interest to protect electoral integrity.
At the end of the three-year project, the Institute will deliver an Integrated Framework for Protecting Elections as a global public good.  This Framework will combine several related and gender-sensitive resources, including the guide for practitioners, an assessment tool, a training curriculum and toolbox that consolidates remedies for addressing challenges to electoral integrity.
The project is grounded in International IDEA's work on electoral risk management, democracy resilience, the conduct of elections during the Covid-19 crisis and the impact of natural hazards on elections.
"In order to protect democracy, we must protect elections. That's why I am so pleased that International IDEA is enhancing its longstanding expertise on electoral processes with the new Protecting Elections Project," said Kevin Casas-Zamora, Secretary-General of International IDEA.   "Through this three-year effort funded by the Government of Canada, we will build democracies' knowledge and capacity to protect elections against diverse threats, ranging from disenfranchisement to disinformation – thereby improving democratic resilience worldwide."
An Expert Meeting held 14-15 March 2023, the first project milestone, was attended by 26 experts from EMBs, international organizations and academia, including International IDEA experts. Experts' input strengthened and validated the project's key concepts and implementation steps. Also, experts benefited by expanding their knowledge of challenges, policies and practices for protecting elections in different contexts. See more information in the event report. The project is supported by the Government of Canada.
Prime Minister Justin Trudeau of Canada's statement during the Summit for Democracy 2023 reflects continued support to democracy and working with International IDEA.  Canada is an International IDEA Member State since 1997.