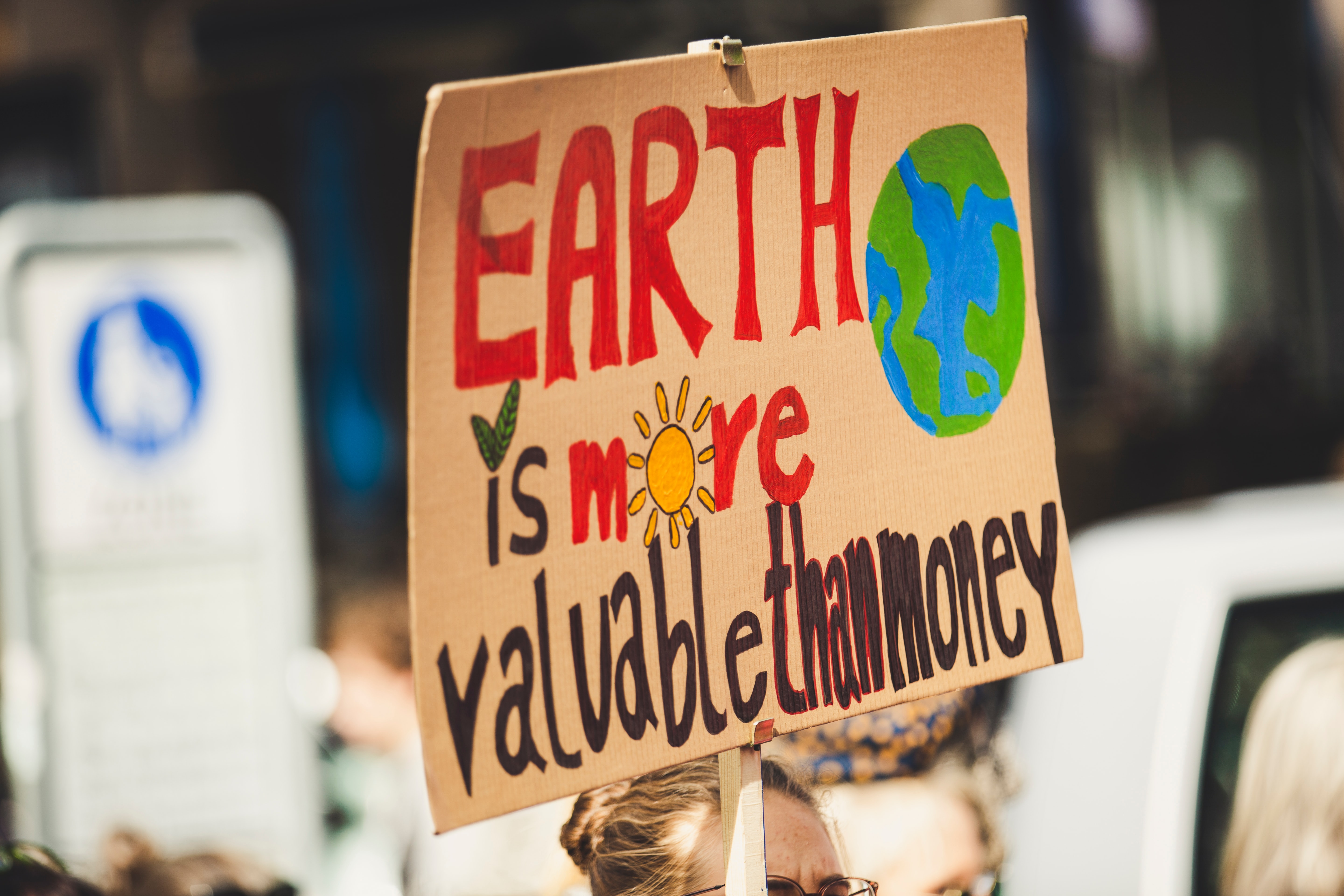 When political leaders return from their unusually hot summer holidays, they will soon face the spectre of an exceptionally cold winter.
With gas and oil prices skyrocketing due to the war in Ukraine, energy bills will leave millions of citizens struggling to stay warm and make ends meet.
To address this latest of pan-European crises, political leaders must shape three interconnected policies, namely energy affordability, climate change and democracy.
These three goals, once all part of the same progressive agenda, have recently started to pull in different directions.
Disclaimer: Opinions expressed in this commentary are those of the author and do not necessarily represent the institutional position of International IDEA, its Board of Advisers or its Council of Member States.
France, Germany, Austria and the Netherlands are reopening coal plants, which ups their energy supply but hurts their climate goals.
Belgium has similarly mothballed the closure of two nuclear reactors.
Energy shortages have led Joe Biden, Emmanuel Macron and Boris Johnson to cozy up to Saudi Arabia's crown prince, suspected of ordering the brutal murder of journalist Jamal Khashoggi in 2018.
German politicians are courting the autocratic United Arab Emirates for its solar energy, in an aim to marry climate adaptation and energy prices, but abandoning democracy along the way. Calls by France for a deal with Russia in its war against Ukraine may lower energy prices but threaten the credibility of the West's pro-democracy efforts.
Europe's leaders will argue that in this trilemma between energy, climate and democracy, one can never satisfy all three policy priorities fully.
Read the complete Op-Ed, published by EU Observer on 25 August 2022.