Back to overview
Breaking the bias in candidate selection in African political parties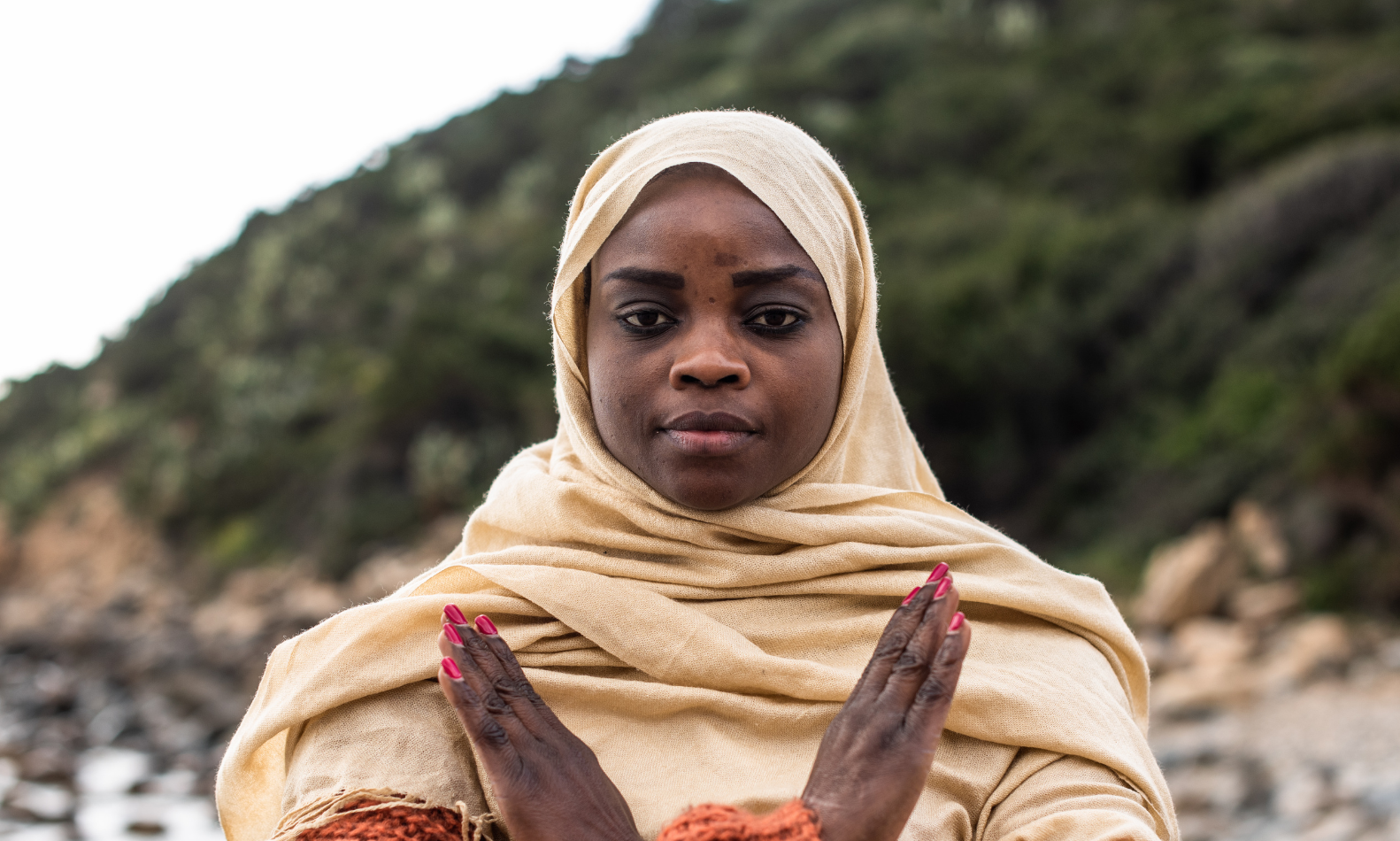 As the world commemorates the 2022 International Women's Day, the plummeting of women's representation in elective office in Africa is alarming. According to the first Women's Political Participation (WPP) Africa Barometer 2021, women constitute 24 per cent of the 12,113 parliamentarians in Africa - 25 per cent in lower legislative houses and 20 per cent in the upper houses of parliament. Based on data from 19 sampled countries, women constitute 21 per cent of councilors in local councils. Compared to other regions, West and Central Africa have the lowest representation of women in parliament. Unarguably, the poor representation of women in parliaments in Africa is a consequence of bias and unfair practices in the black box of candidate selection and recruitment processes in political parties. In most cases, candidate selection is a product of decisions made by male politicians or male party leaders.
Candidate recruitment is an essential and perhaps one of the most important functions of political parties. Its classification as the 'secret garden of politics' explains the difficulty in understanding the norms and culture that influence candidate selection. The gendered outcomes of party policies and processes make candidate recruitment too important to overlook. Hazan and Gideon (2010) have argued consistently that formal or informal candidate recruitment processes are important for three reasons: first, the composition and representativeness of democratic institutions such as parliaments and cabinets are determined by candidate selection policies and procedures. Second, they decide the extent of political access and opportunity for marginalized groups like women, and third, it affirms the democratic credentials of a political party.
Despite formal candidate selection criteria, evidence and findings from liberal parties in eight African countries attest to the complexity and power struggles associated with candidate selection within political parties. Candidate selection is usually a private affair of party leaders and godfathers who are predominantly men and often biased against women. Using the instrumentality of party machinery, party leaders introduce unfair policies and practices to limit the emergence of female candidates. Therefore, urging political parties to break the bias by upholding democratic values is essential for increased participation and representation of women and other marginalized groups in politics.
Read the full commentary piece, originally shared in Premium Times.
Disclaimer: Views expressed in this commentary are those of the author. This commentary is independent of specific national or political interests. Views expressed do not necessarily represent the institutional position of International IDEA, its Board of Advisers or its Council of Member States.
Samson Itodo is an elections, democracy and public policy enthusiast. Itodo serves as the Executive Director of Yiaga Africa and the Convener of the Not Too Young To Run movement. He is a member of the Board of Advisers of International IDEA, an intergovernmental organization that supports and promotes democracy around the world. Please send comments and feedback to sitodo@yiaga.org. He tweets @DSamsonItodo.