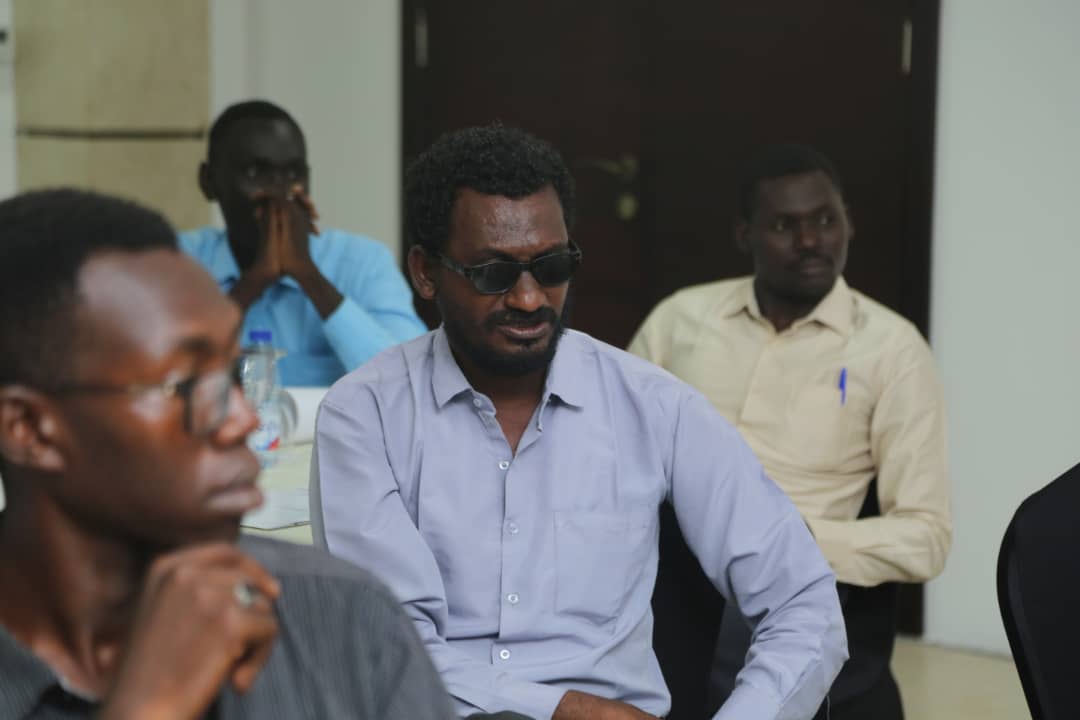 Image credit: International IDEA
Youth are the Cornerstone for the Hoped Democratic Transition of Sudan, that is why International IDEA Sudan's programme is concentrating efforts to strengthen the role of young women and men in the Sudanese transition.
This week, International IDEA lunched the first Young Human Rights Lawyer Forum in Sudan. In collaboration with Madaniya, a Sudanese civil society organization, Sudan's programme is supporting the establishment of Young Human Rights Lawyers Forum. The platform will establish a network of young human rights lawyers in Sudan to exchange knowledge, experiences, skills and information. The platform will also contribute to the creation of opportunities for young human rights actors in Sudan to participate in all levels of human rights reporting, research, dialogues, monitoring and managing human rights institutes.
About Madaniya
Madaniya Organization (Madaniya) is a Sudanese non-profit, nongovernmental organization that was established in 2018 by a group of women activists. Madaniya aims to empower women and youth in Sudan, and to ensure their active participation within their communities and in policymaking in Sudan. Since its establishment, Madaniya has worked with a range of partners and donors. It has implemented projects and activities that promote equal rights for women and youth and ensure they play an active role in the Sudanese community through enhancing their social, political, economic and cultural capacities.