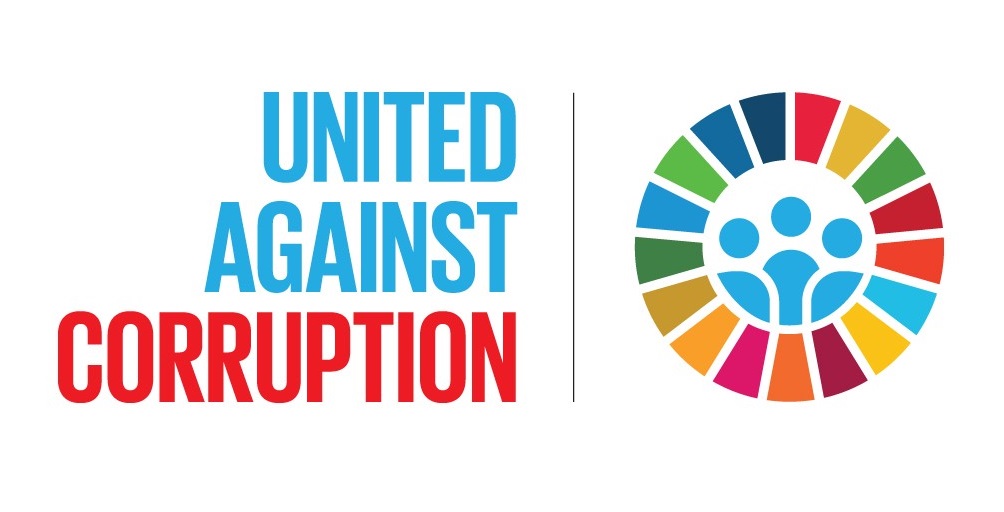 Image: UN International Anti-Corruption Day
International IDEA attended the meeting of the Intergovernmental Working Group on the Prevention of Corruption in Vienna on 5-7 September 2018. This Working Group is a subsidiary body of the Conference of the States Parties to the United Nations Convention against Corruption (UNCAC). It is responsible for advising and assisting the countries in regard to preventive measures under chapter II of the UNCAC. The topics for discussion at this year's Working Group meeting were: (a) Preventing and managing conflicts of interest and (b) Asset and interest disclosure systems.
In preventing corruption, Money in politics remains one of the single biggest challenges. Inadequately controlled flows of money are undermining the integrity of democratic institutions and processes across all regions of the world. International IDEA encourages all the governments to address the issue of money in politics holistically, and to design preventive measures in a horizontal manner with all the stakeholders. In particular, both management of conflict of interest and asset and interest disclosure need to be addressed together with the controls of party and election funding that are also featured in Article 7.3 of the UNCAC.
In other words, consideration of transparency in political funding needs to be part of any overall strategy to manage conflict of interest and design effective asset disclosure systems. For example, public officials at the Electoral Management Bodies are one of the categories that are more exposed to corruption risks and therefore may require special attention when managing conflict of interest and disclosing their asset and interest. Similarly, conflict of interest guidance and training should be also provided to public officials responsible for political finance oversight as well as political party officials on a regular basis. When developing an asset and interest disclosure system, it is important to design a mechanism that enables cross-checking of the submitted information, for example, with political finance reports published by the oversight agencies.
To support the effective implementation of Article 7.4 (management of conflict of interest) and 8.5 (asset and interest disclosure systems) of the UNCAC in a holistic manner, International IDEA has developed an extensive body of knowledge and resources on money in politics including the recent guidebook on digital solutions for political finance reporting and disclosure. Furthermore, in order to advance the global anti-corruption debate with objective data, the updated International IDEA Political Finance Database will be released later this year and include the data related to the management of conflict of interest and asset disclosure system around the world. The new data will support countries' reform efforts to improve transparency in political finance with consideration of effective management of conflict of interest and asset disclosure system.