Back to overview
Third Regional Conference on Money in Politics in Central and Eastern Europe
26 June 2018 - 27 June 2018
Tbilisi, Georgia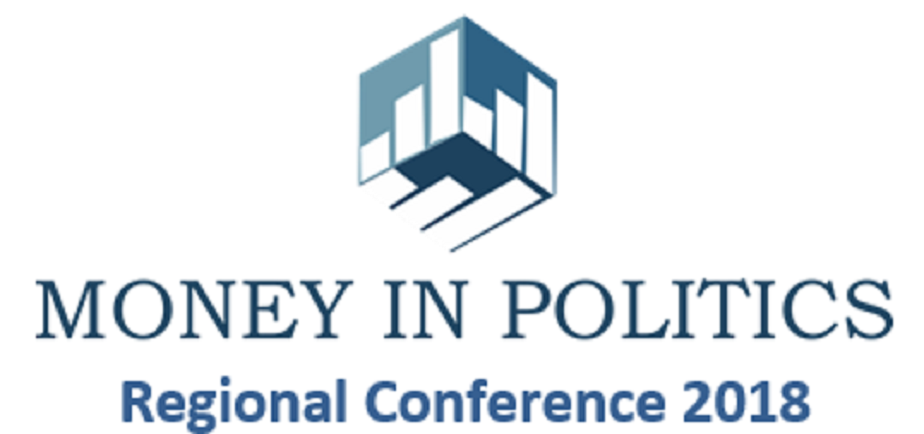 On 26 and 27 June 2018, the third Conference on Money in Politics in Central and Eastern Europe will take place in Tbilisi, Georgia. Originating from the 2015 Global Conference on Money in Politics, in Mexico, this event brings together political parties, oversight agencies and political finance experts from across the region for the third consecutive year.
This year, International IDEA will be speaking on two of the latest political finance trends: equal access to money for women candidates, and the use of cryptocurrencies in funding political parties. International IDEA's experts will present its latest research in both areas. 
Directly following the conference, International IDEA will support representatives of both the Moldovan and Mongolian oversight agencies to visit the Georgian State Audit Office, the Central Electoral Commission and key civil society actors. As a leading regional player, Georgia has ample experiences to share with its international peers, such as experience with digital reporting and disclosure of political finance.
This event is made possible with generous support from the European Union.
Feedback
We advance democracy worldwide, as a universal human aspiration