Back to overview
Protecting Democratic Politics from Dirty Money: Using online technologies to promote transparency in political finance
13:00 -14:30 CET/Brussels
Online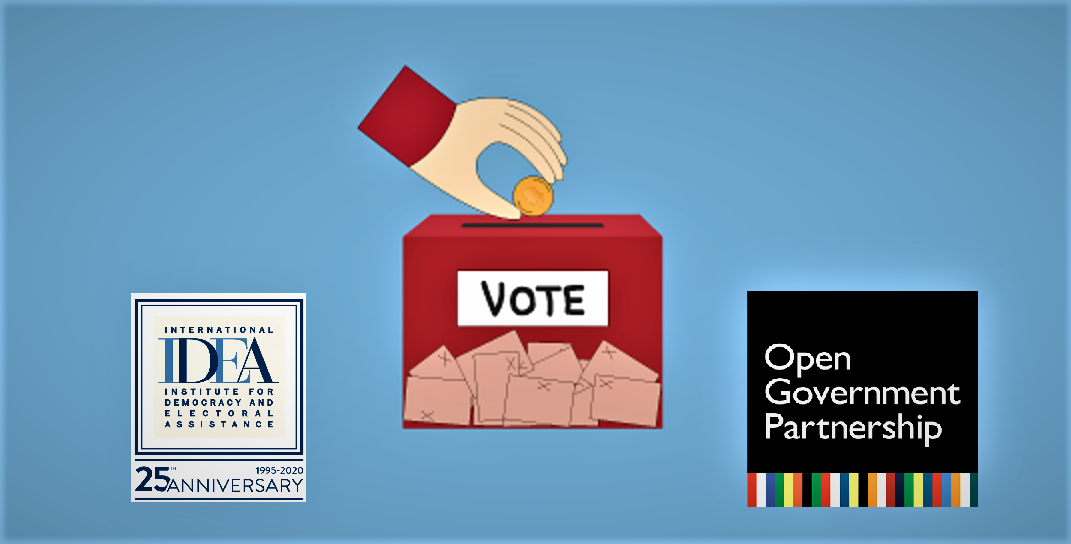 Uncontrolled finances can rob democracy of its unique strengths: political equality, the empowerment of the disenfranchised, and the ability to manage societal conflicts peacefully. The integrity of democratic process and representative bodies of government remains heavily affected by the lack of transparency in political and campaign finance. In many countries across Europe the reporting by parties and candidates to the oversight bodies, public disclosure of this information and its effective oversight are limited in scope and deficient in practice. The role of civil society organizations is central in systematizing and disclosing official political party data, investigating its accuracy, and providing the key insights and findings to the public. This important knowledge about how our democracies function and the role of money in shaping them are vital for building an engaged public that prioritizes clean politics and anti-corruption reforms.
Over the past decade, a variety of online disclosure platforms have been developed by leading anti-corruption civic groups and are now available to journalists, advocacy groups, and state investigators, to shed light on the role of money in our democracies. These are online platforms that provide structured and searchable databases of political finances, which may include donations and/or expenditures, and may provide the ability to cross check information with other public databases, such as asset declarations of high public officials, registers of beneficial owners of commercial companies, registers of public tenders and procurement, etc.
One of the main collective commitments that governments across the world have joined through the Open Government Paris Declaration (2016) is to "ensure the collection and timely pre-election publication of detailed information on the finances, interests, and related information of political parties and electoral candidates in open data formats, with regular publication of updates". Yet, in too many countries across Europe the state-owned public registers and databases lack such technological features or withhold information about data accessibility options from the public. In the absence of strong political will and manifest action for electoral and political finance reform led by the government or political finance oversight agency, the role of such tools in increasing the public awareness and pressure for anti-corruption reforms are critically important.
This webinar aims to contribute to regional exchange of good practices and peer to peer knowledge on this issue. The webinar will review recent developments in creating independent civic disclosure tools for political finance, will review examples of such tools from several countries across Eastern Europe and will identify the key success and risk factors in building them.
Please see the detailed agenda of the online roundtbale here. 
The event will take place in English. Interpretation will be provided to Russian language. Please see for technical guideline here.
Please register here.