United States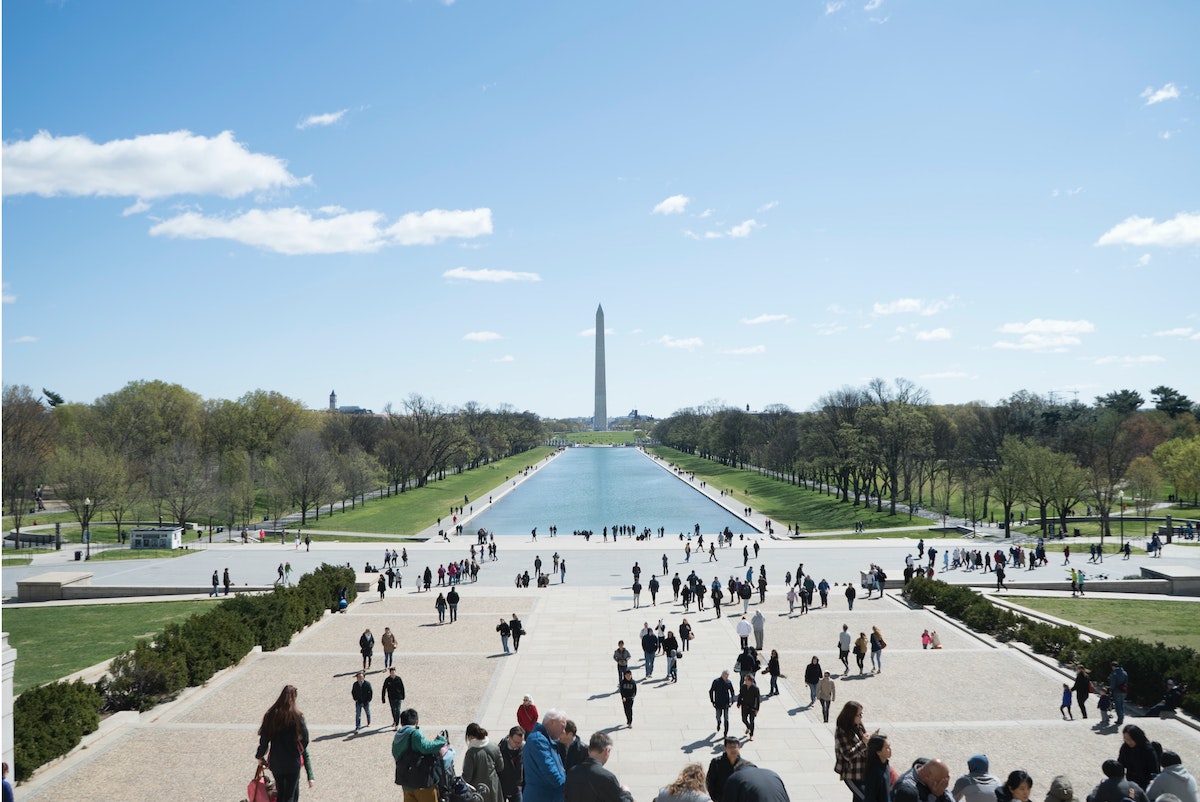 International IDEA's office in Washington D.C. is mainly an outreach hub for International IDEA in the United States.
While International IDEA does not have a dedicated country programme with knowledge, analysis and technical assistance on US democracy, as part of International IDEA's global comparative analysis on democracy, we produce some comparative analysis on US democracy in a global comparative perspective.
A highlight of these resources are provided below.
Basic information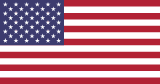 Offices
Washington D.C.
Annika Silva-Leander
Head of North America and Permanent Observer of International IDEA to the United Nations
New York, USA and Washington, DC, USA
New York (UN Office)
Annika Silva-Leander
Head of North America and Permanent Observer of International IDEA to the United Nations
New York, USA and Washington, DC, USA