Montenegro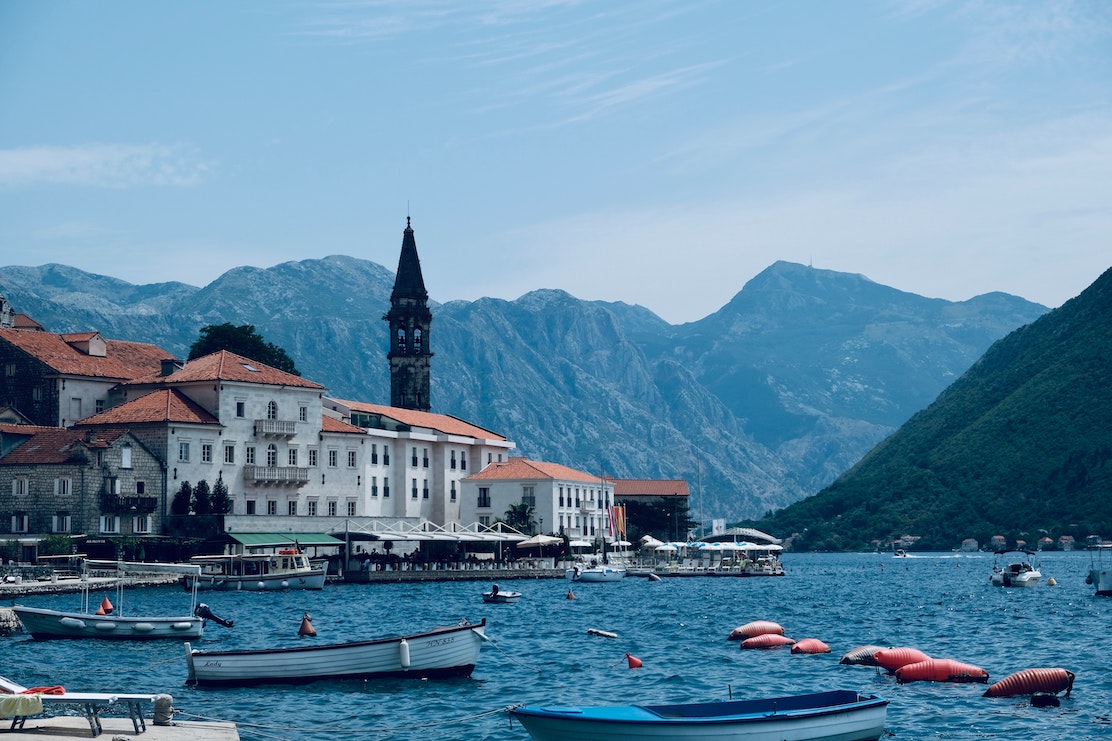 Montenegro
International IDEA's work in Montenegro supports the improvement of election standards, notably by introducing Electoral Risk Management strategies to the State Electoral Commission and other key national institutions, as well as by engaging authorities in regional discussions on cybersecurity in elections.
In addition, through the European Union-funded INTER PARES – Parliaments in Partnership project, the Institute supports the strengthening the oversight function and capacities of the Parliament of Montenegro.
The Institute regularly engages civil society in discussions on democracy trends in the region.


Basic information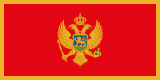 Our experts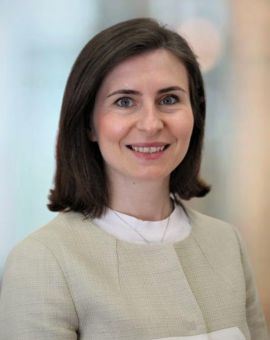 Blerta Hoxha
- Programme Officer, Western Balkans
Programme Officer, Western Balkans
Blerta Hoxha is a Programme Officer within the Regional Europe Programme. Her work focuses on the Western Balkans region. Blerta has a longstanding experience and political acumen on the region, which she developed covering senior advising roles and…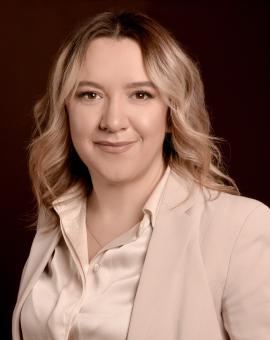 Elvana Kurti
- Project Coordinator, Albania
Project Coordinator, Albania
Elvana Kurti is the Project Coordinator, Albania in the Regional Europe Programme.Elvana joined International IDEA in October 2022. As the face of International IDEA's presence in Albania, Elvana coordinates planning, design, implementation,…
Offices
Europe
Sam van der Staak
Director, Regional Europe Programme
Brussels, Belgium