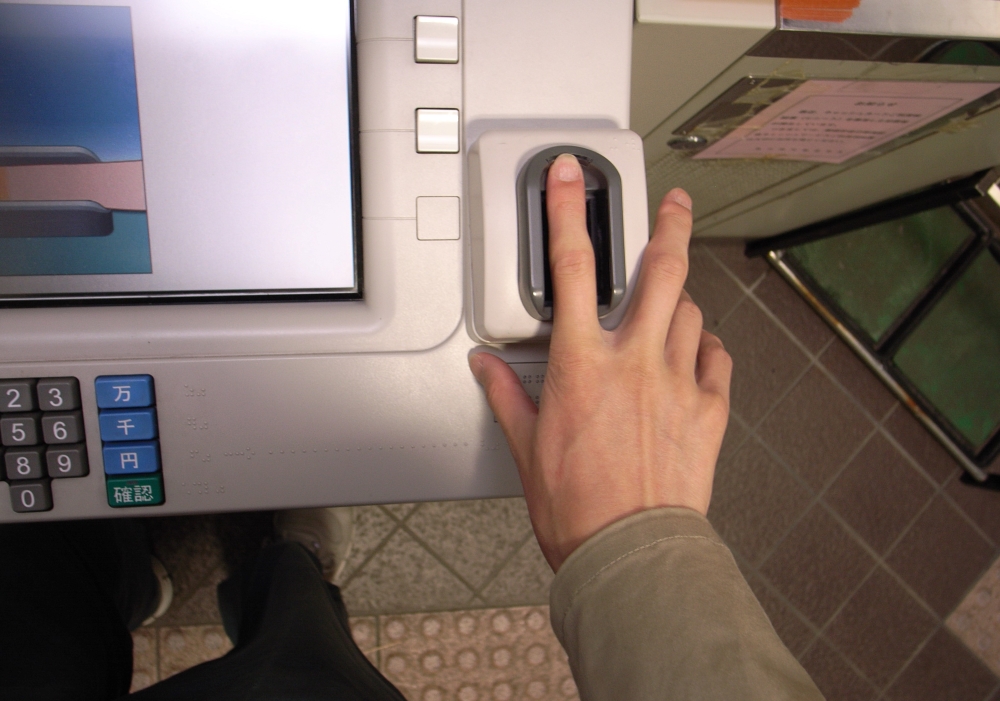 How to overcome cultural or religious objections against biometric voter registration.
Disclaimer: Views expressed in this commentary are those of the staff member. This commentary is independent of specific national or political interests. Views expressed do not necessarily represent the institutional position of International IDEA, its Board of Advisers or its Council of Member States.
Voter education efforts around new, innovative, voter registration systems need to go beyond informing citizens about which procedures to follow to get correctly included on the voter roll.
One such issue had had to be considered by Papua New Guinea for the Constitutional Law Reform Commission in 2019: the question of how to overcome cultural or religious objections against biometric voter registration. In Papua New Guinea certain groups are opposed to submitting their signatures or fingerprints for voter registration purposes. Some consider this to be something the bible warns about, others attach magic and witchcraft to the gathering of such personal data.
Cultural and religious objections against biometric voter registration
Indeed, this is a challenge that arises in many other countries as well. Nigeria adopted biometric technologies prior to their election in 2015. Some voters, particularly in rural areas, believed their biometric data could expose them to "demonic manipulation and could be used for occult practices by their enemies." These symbolic attachments to beliefs of photos being used by enemies to invoke spirits are still prevalent beliefs for some citizens, making it necessary to present biometric technology as genuine and "not intended to inflict spiritual harm."
In the Solomon Islands, sorcery is an offense under the law and strong beliefs in custom rituals and magic remain. Biometric voter registration was introduced in 2014 to clean up the electoral roll. The system only stored data on voters' thumbprints and facial recognition details - both considered less intrusive forms of biometric data.
The Commonwealth Observer Group noted that this raised both confidence in and integrity of the electoral roll. Nonetheless, rumors persisted, for example regarding an increased vulnerability to malevolent sorcery through biometrics, and about protection against malevolent sorcerers by keeping one's real name secret.