Back to overview
Promoting the participation of women in leadership positions through ICT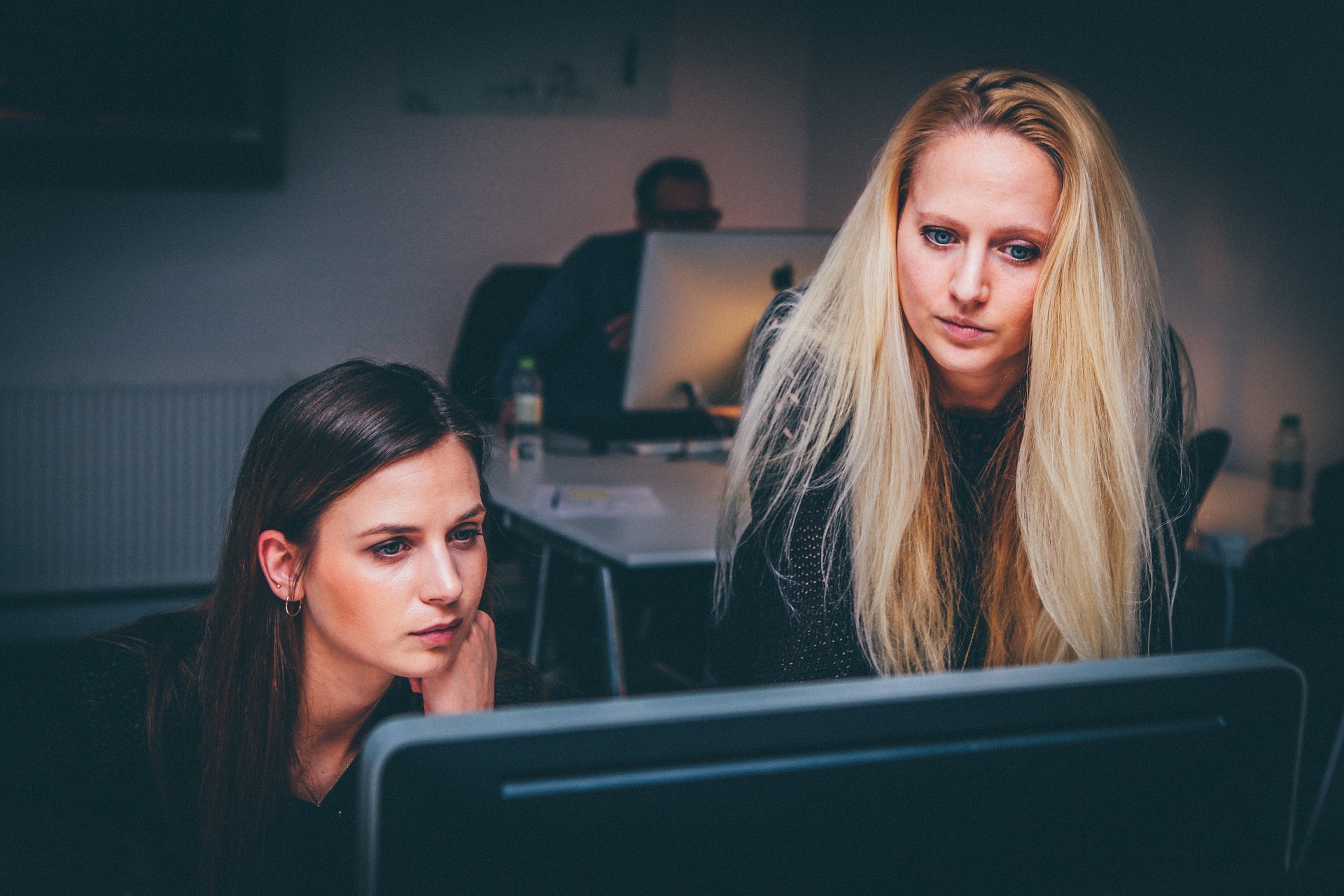 Women leader
In May 2019, the European Parliament elections will take place across the EU. In the context of rising populism and a shifting geopolitical role of the European Union, the risk of extreme right movements taking over a substantial share of seats in the house is high. Research shows that young women lean towards left-wing parties which may limit the gains of the far-right, but political parties tend to overlook the position of women in politics.  Promoting gender equality within political parties is likely to improve parties' public image, broadens their appeal to a more and diverse set of voters, and improves policy agendas by considering more diverse views and inputs. The role of information communication technology (ICT) in promoting women's political participation offers unique possibilities.  
In upcoming research, International IDEA, in cooperation with the University of Santiago de Compostela, will explore the issue of underrepresentation of women in the European Parliament. Still, only 37 per cent of current Members of European Parliament (MEPs) are female, albeit with important differences between political groups.
During the autumn of 2018, International IDEA's Office to the European Union organised two roundtable events with representatives from European Institutions, the United Nations, the Council of Europe, businesses, public administration and civil society. These discussions reflected on how attention for inclusion and equality is increasing. More supportive measures are still needed however, to move towards gender parity at the decision-making level. Especially where high salaries or power concentration are involved, women are more likely to be disadvantaged. Societal and cultural aspects create invisible barriers, which allow women to progress only to a certain point in their careers. There continues to be a lack of financial commitment and coordinated action to promote gender equality.
ICT and women's participation
ICT tools can contribute to the political empowerment of women. ICT tools are rather easily and equally accessible to men and women, with high potential political impact and low entry cost. Even if disadvantaged in areas such as competing for money in politics, women and men have more equal access to ICT tools. Women's wings of political parties often offer a range of information resources and activities targeted at the political empowerment of women, be it training, fundraising, facilitating chat rooms, social media and other communication for greater women's participation and representation. ICT is becoming more important in the daily work of political parties and their members, but there is still much potential for facilitating their increased effectiveness, particularly in the area of attracting female voters and candidates. Few parties have, for example, managed to build up databases of their female supporters. Also, many parties don't fully explore the potential offered by ICT tools in support of women, due to constraints, such as an available budget.
ICT tools enable better coordination between politics, business, non-profit and academia to promote women's political participation and can enhance outreach and impact. ICT also allows individual women to be visible as role models and activate other women.
ICT can also help train women in political parties. Online courses can teach women candidates in remote constituencies the skills to seek out political positions, fundraise, campaign and defend their political interests. Furthermore, ICT can educate men and boys on changing sometimes deep-rooted traditional perceptions of women, and how they can support women to reach positions of power. Social and online media can play an important role in countering gender stereotypes; especially public media should ensure inclusive and bias-free communication.
As International IDEA's Global State of Democracy Index shows, in the last 42 years, every continent has experienced improved gender equality at both the national and sub-national level. There is, however, a need to further improve the role of women in politics, including through better access to leadership positions. ICT tools can increase attention to women's greater participation in political life. The power of technology offers the possibility to take coordinated action at the national and subnational level.