Back to overview
Malawi waiting with bated breath for 50/50 representation in Parliament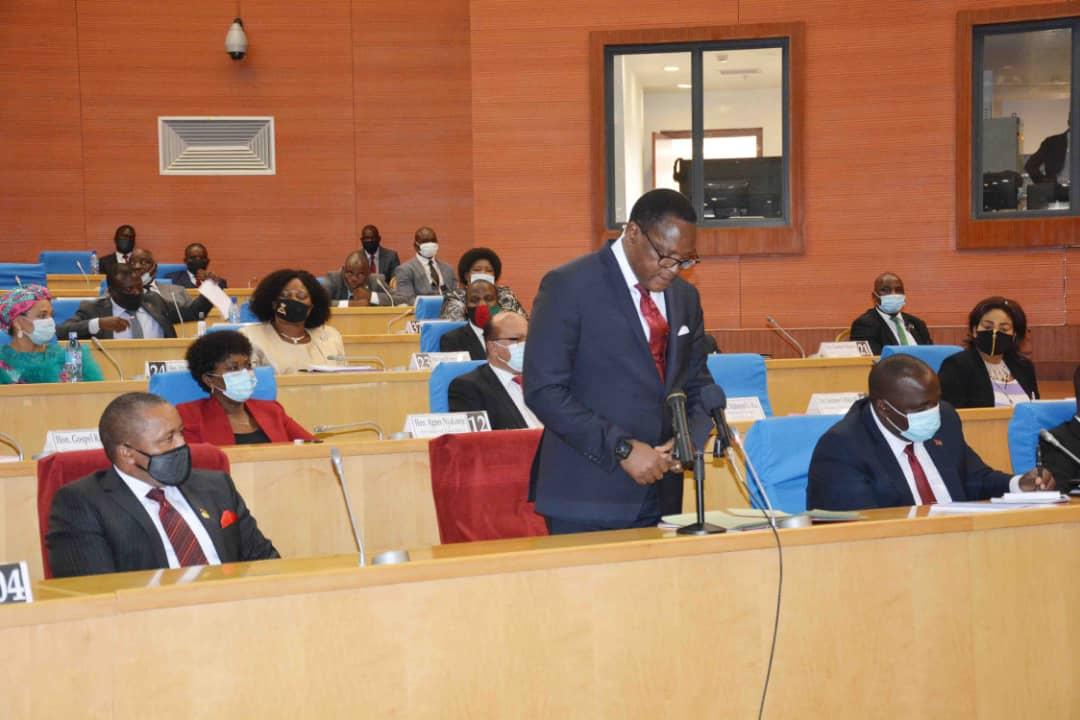 Malawi has pledged to move in the right direction to achieve gender equality in the political spaces. The second quarter of 2022 saw the President of Malawi, Lazarus Chakwera, renewing his commitment to working towards 50/50 representation in Parliament.
During the High-Level Intergenerational Dialogue on Generation Equality and Women Leadership in Africa in Lilongwe two months ago, President Chakwera promised to ensure that more women are elected into Parliament to achieve gender equality. "I will do everything I can to champion the election of women to not less than half of the seats in Parliament during the next election," said Chakwera.
President Chakwera reassured the world that he will stand by his promise and cited his achievements through his position as the United Nations He-For-She Campaign champion. "We continue taking this role seriously. We have already demonstrated seriousness by making huge strides in ending institutional gender equalities in government", expressed.
At the time of the pronouncement, Malawian women constituted 41 percent in the cabinet, 45 percent in foreign missions, and 50 percent in the Judiciary arm of the state. The Malawian political arena has significantly shifted because President Chakwera became popular for the wrong reasons in 2020.
The media was awash with President Chakwera's failure to appoint more women to his cabinet in direct violation of the Gender Equality Act of the country's constitution.
The current cabinet appointments have been applauded as they are in sync with Section 11(1) of the Gender Equality Act.
Other areas highlighted by President Chakwera include the implementation of a strategy to increase women's economic empowerment by transforming the care economy; expanding decent work and employment in formal and informal economies; increasing women's access to – and control over – productive resources, and lastly – to promote gender-transformative economies and fiscal stimulus.
Women's groups across the country applauded the efforts done by President Chakwera. However, they are optimistic that more can still be done so as to achieve the required 50 percent representation of women at all levels.
The event was attended by former Liberian President Ellen Johnson Sirleaf and former Malawian President Joyce Banda, among others.