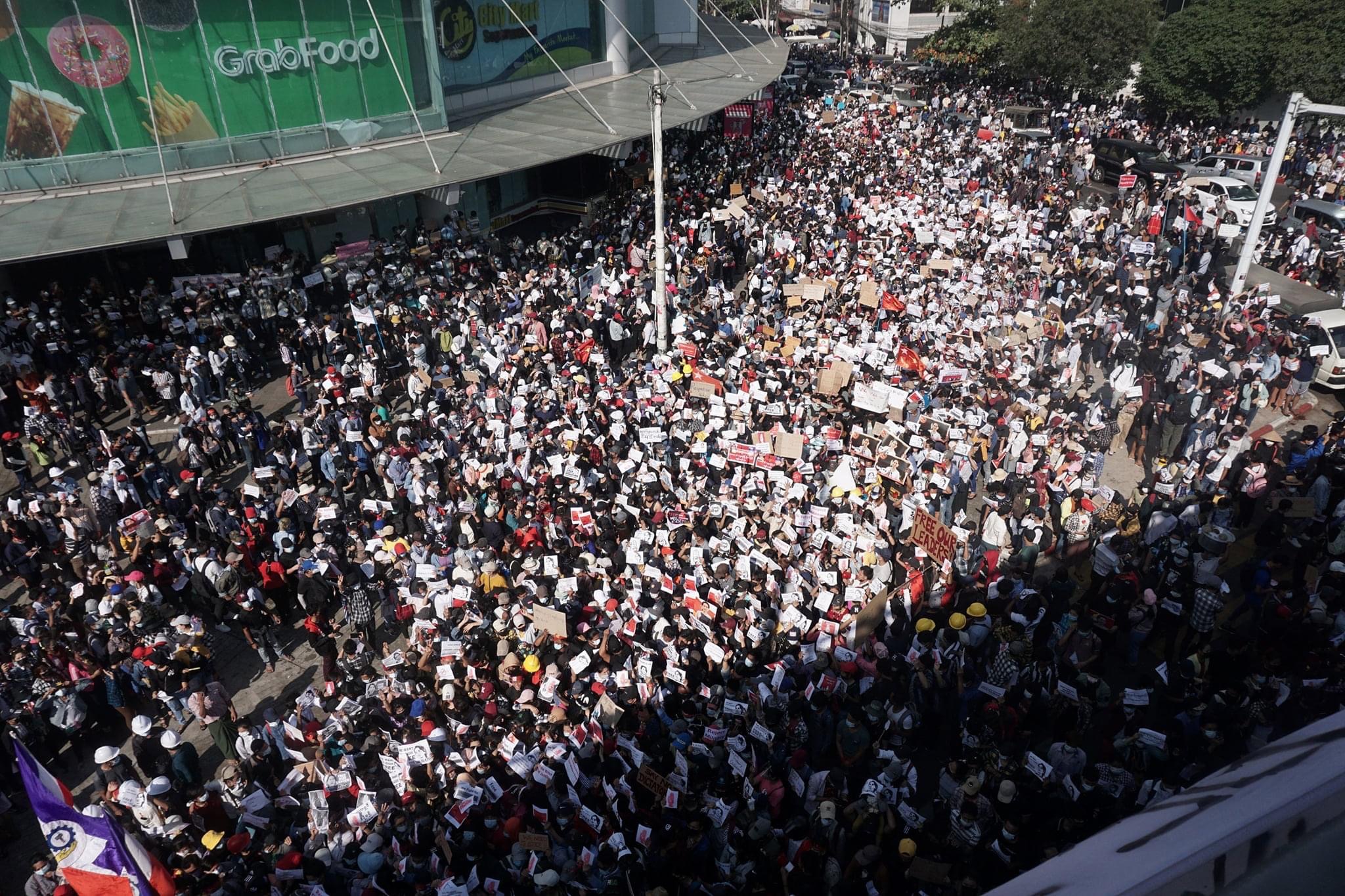 At home in the Asia-Pacific region, Australia lives alongside some of the world's most populous and diverse democracies. As we all emerge from two years of acute COVID-19 restrictions, some things look a little different in our neighbourhood.
Disclaimer: Opinions expressed in this commentary are those of the author and do not necessarily represent the institutional position of International IDEA, its Board of Advisers or its Council of Member States.
Some countries have used this unprecedented time to make improvements to their democracy, while others continue to contend with complex issues.
Several have regressed away from democracy and into authoritarianism. To make sense of these shifts, policymakers in Australia can draw on the latest data from International IDEA's Global State of Democracy indices, which measures the health of a country's democracy against five attributes designed to capture the full spectrum of governance.
Regionally, democracy is in retreat. Only 54 per cent of people in the Asia and the Pacific live in a democracy, and authoritarianism is solidifying.
The most dramatic breakdowns in the last year have been in Myanmar and Afghanistan—both countries where fledgling government institutions were taken over by dictatorial regimes.
In Myanmar, the plainly unconstitutional coup d'état has undone more than a decade of slow but steady democratic progress.
Many Australians are aware of the Myanmar military's cruelty in overthrowing and detaining elected leaders and activists.
Read the Op-Ed, published by Canberra Times on 4 November 2022.