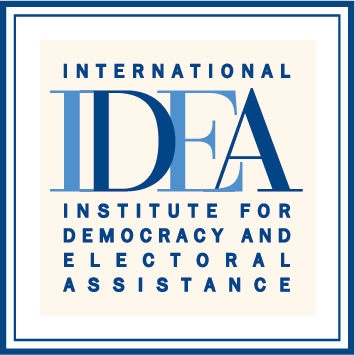 On 1 February last year, the Myanmar military abruptly took control of the central state institutions and arrested the elected President, many senior officials and political leaders. International IDEA immediately condemned this coup and demonstrated how it was clearly in contradiction with the 2008 Constitution of Myanmar, and therefore unconstitutional and unlawful, contrary to the military's own claims. The military's claims on massive electoral fraud have equally been shown to be baseless.
One year on, the military leadership in Nay Pyi Taw clings on to state power by brutality and intimidation, without any legitimacy or ability to restore order. It has attacked peaceful protesters and launched violent raids against the civilian population, killing more than a thousand. Thousands have also been arbitrarily detained and many tortured. Meanwhile, the people of Myanmar have mounted nation-wide uprising and resistance movement. An extensive civil disobedience and protest movement have emerged, and political actors from a wide spectrum have come together to form legitimate national-unity institutions.
International IDEA calls on the military leadership to immediately return power to the legitimate, representative institutions, and to commit to subordinate under democratic, civilian control and command. Military autocracy is incapable of meeting the demands of governing a country in the 21st century and is incompatible with fundamental human rights and freedoms. We call on the legitimate institutions of Myanmar to continue their struggle to establish a free and democratic country that is inclusive and provide a fair chance to all people living in Myanmar, especially long-oppressed minority communities. We call on the international community, especially International IDEA Member States, to expand their support to legitimate, interim institutions, and to seek a solution that quickly restores representative, democratic governance and bring those accountable for the unspeakable crimes committed to justice.
International IDEA has suspended its presence in Myanmar. The Institute is currently providing support to democratically legitimate stakeholders, particularly their effort to develop a new constitutional framework that will allow the country to establish a functioning federal democracy that is inclusive and meets the legitimate demands and expectation of the people of Myanmar.