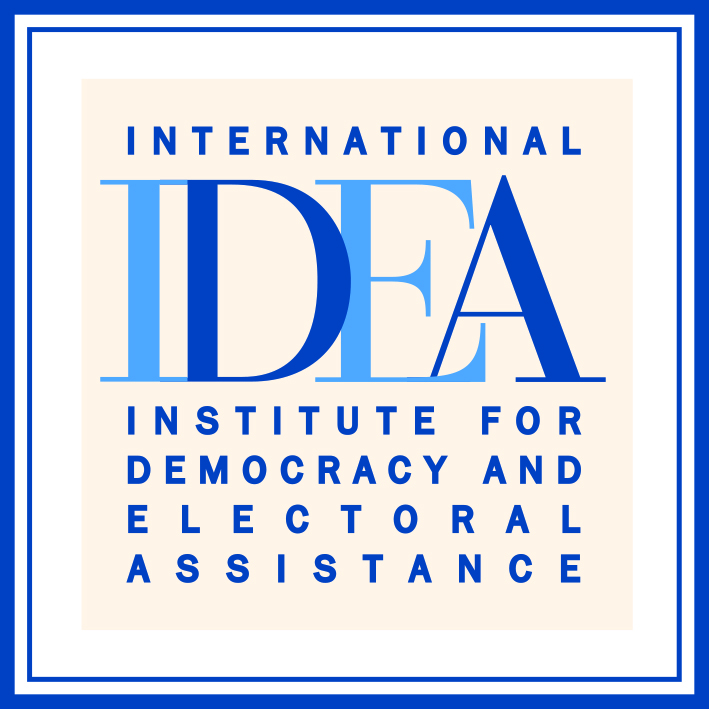 Constitutional referendums can be an important expression of direct democracy. When genuine in intent and open, inclusive and transparent in process, they serve as a barometer of citizens' views on a country's constitutional arrangements and vision.
Belarus' constitutional referendum of 27 February 2022 is being organized by the regime and institutions that lack democratic legitimacy. It is being held in an environment of fear and repression against opponents and any expressions of alternative views in a controlled information space, and in the absence of sincere public involvement and genuine debate. It is also proceeding despite major regional security developments and a military incursion into Ukraine, to which Belarus itself is not a neutral party. This plebiscite is yet another abuse of this public decision-making instrument by President Alexandr Lukashenko to retain power.
International IDEA deplores such abuse of referendums. The Institute remains committed to supporting genuine and truly public efforts to develop a constitutional framework for Belarus that is in line with established principles of democratic constitution-making.
Read our Voices from the Field piece for more context here.