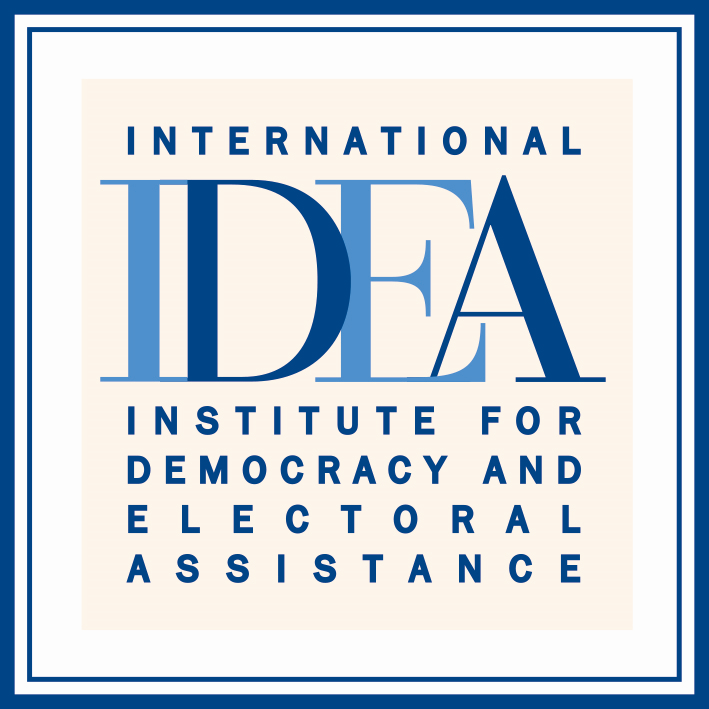 On 1 December 2021, International IDEA's Council of Member States appointed five new Members to the Institute's Board of Advisers for three-year terms from January 2022 to December 2024.
Este artículo está disponible en español.
International IDEA is delighted to welcome the new Board Members to the Institute and looks forward to working closely with them in the coming years. Starting on 1 January 2022, International IDEA's Board of Advisers will be joined by:

Ms Isabel Aninat from Chile is the Dean of the Law School at the Adolfo Ibáñez University. Her research focuses on democracy and human rights issues, but also on matters related to development and migration. In addition to her academic career, Ms Aninat serves as a Member of several Boards and was selected as one of the top 100 Women Leaders of Chile in 2018 and 2019 by El Mercurio.
Mr Hussein al-Taee, originally from Iraq, is a Member of the Finnish Parliament since 2019. Mr al-Taee has a strong track record working in the field of peacebuilding, mediation and negotiation. Prior to his current role as a MP, Mr al-Taee served as an Adviser and Leader of the Iraq programme at the CMI—Martti Ahtisaari Peace Foundation.
Mr Sunil Arora was the Chief Electoral Commissioner of India between 2018-2021. Mr Arora has vast experience on issues related to electoral management and has served as the Chair of the Association of World Election Bodies. As a former civil servant, Mr Arora also possesses decades of leadership experience in the area of governance and policy reform.
Mr Tsogtbaatar Damdin is both a diplomat and a Member of the Mongolian Parliament, bringing with him a wealth of experience in diplomacy, politics and legislation. Mr Damdin also served as the Minister for Foreign Affairs of Mongolia between 2017-2020. In addition, he has held the positions of Minister for Construction and Urban Development and Minister for the Nature, Environment and Tourism.
Ms Lindlyn Moma is a human rights lawyer and environmental activist from Cameroon. At present, she serves as the Global Advocacy Director for the Laudato Si' Movement. Ms Moma has been working on human rights and environmental rights violations in Africa for over 20 years within her various leadership roles at organizations such as Greenpeace, WaterAid and ActionAid.
The new Members will join the current Members of the Board of Advisers which include the current Vice-Chair of the Board Ms Laura Chinchilla, Professor Eva Maria Belser, Dr Adam Bodnar, Ms Nicole Goodman, Mr Samson Itodo, Mr Celso Lafer, Mr Christian Leffler, Dr Julia Leininger and Ms Mariska van Beijnum

The Institute sincerely thanks the five outgoing Board Members, Ms Njeri Kabeberi (Chair of the Board of Advisers in 2021), Dr S. Y. Quraishi, Mr Sergio Bitar, Ms Maria Lohela and Ms Serena Sasingian for their invaluable contributions to International IDEA during their terms on the Board. The Institute is grateful for their outstanding support and valuable advice over the past years and wishes them all the best for the future.

The Board of Advisers of International IDEA plays a crucial role in advising the Council of Member States and the Secretariat on matters of strategic importance. The Board of Advisers also contributes to fundraising efforts, enhances the relevance of the Institute's work and increases the visibility and outreach of International IDEA.