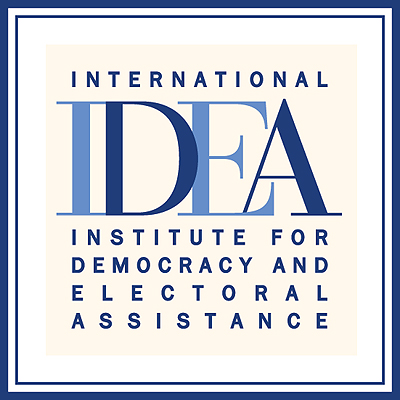 The following press information has been issued by International IDEA's Council of Member States:
The International IDEA Member States met in an extraordinary session on August, 24th and September,14th to follow up on the external audit as mandated by the Council on December 6th of last year. The outcome of the KPMG audit was shared with the International IDEA Member States, Management and Staff.
The International IDEA Member States took note of the outcome of the external audit report and acknowledged its conclusions and recommendations.
The Council is committed to implement the audit report's recommendations on management issues and accepted the Plan of Action that was prepared by the International IDEA Management Committee as a follow-up to the report's conclusions.
On the tax issues put forward by the report, the Council took note of the external audit's conclusion that International IDEA has managed this matter correctly. It further decided to set up an open-ended Committee of Member States, mandated to review and clarify the organization's rules and regulations guiding the recruitment procedures, and this with the aim to avoid inconsistent interpretations for the future.
The Council also took note of the Secretary-General's communication that he would not be available for a new mandate at the end of his present term. The Council reiterated its confidence in the Secretary-General for the further duration of his mandate and thanked him for his diligent service and valuable accomplishments, including the ongoing reform agenda. The Council decided to launch a recruitment process for a new Secretary-General, in compliance with International IDEA's Rules of Procedure.
The Council has expressed its full commitment to the long-term future of International IDEA and its confidence in the Management and Staff of the organization.